Medical Negligence Attorney
Fight with a Scranton Medical Malpractice Lawyer Team
When a person is under the care of a healthcare professional or medical facility, such as a hospital, they expect to receive a certain quality of medical care. However, every year millions of people fall victim to medical negligence, errors and wrongdoing in hospitals and doctor's offices across America.
Medical negligence occurs when a medical professional improperly cares for, fails to diagnose, misdiagnosis, or mismanages a patient's health. Unfortunately, when medical negligence occurs, a patient may become severely ill, can suffer catastrophic injuries, or may even die.
Looking for a lawyer for medical negligence in Scranton?
At Rogan Law, our skilled Scranton medical negligence lawyers we are committed to providing clients with the highest quality of care. When a client is the victim, or family member of a victim, we will take legal action to pursue justice on their behalf. It is our goal as professional medical negligence attorneys to obtain maximum monetary compensation amounts whenever possible.
The following conditions can be caused by medical negligence:
Brain Injuries
Spinal Cord Injuries
Paralysis
Coma
Vegetative State
Pain and Suffering
Mental Anguish
Nerve Damage
Loss of Limb(s)
Wrongful Death
Superior Medical Negligence Lawyer for Northeast Pennsylvania
Please contact a Scranton medical malpractice lawyer at Rogan Law today if you or a family member have been severely injured because of a medical error. We may be able to file a medical malpractice claim for personal injury or wrongful death on your behalf in an effort to obtain maximum monetary compensation. Rogan Law provides legal advice, guidance and outstanding representation to clients throughout Scranton, Wilkes-Barre and Northeast Pennsylvania, please contact our firm today to take a step towards a better and brighter future.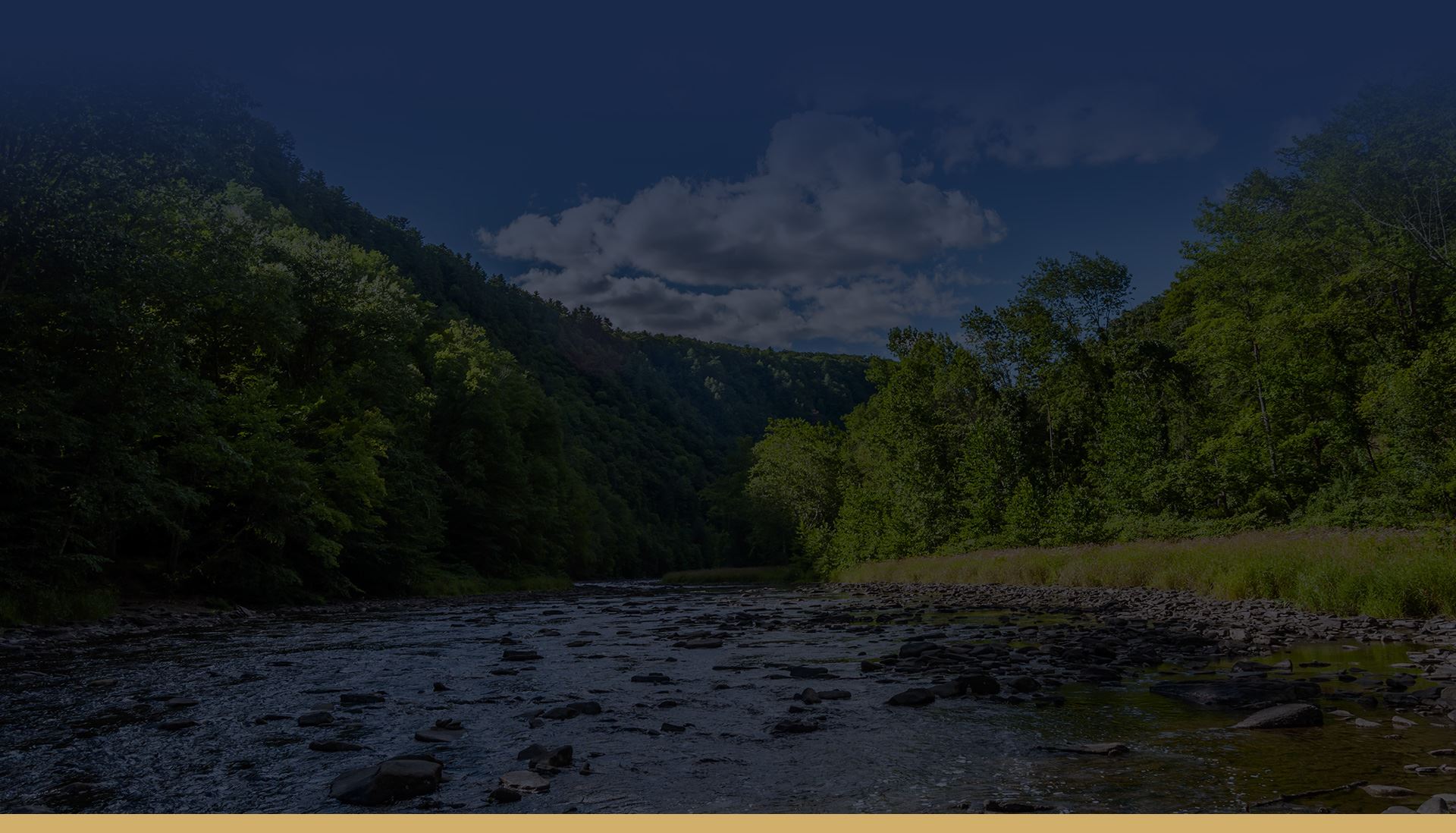 Highly Recommended
Helping Clients for Over 30 Years
"Extremely pleased at the outcome"

- R.M.

"I really appreciate what you've done for me."

- J.

"We all really appreciate everything you've done for us. We'll be forever grateful."

- The T. Family
Why Choose Rogan Law?
We Put You & Your Interests First
Thousands of Cases Handled

Free & Confidential Consultations

Over 30 Years of Legal Experience

Available 24/7 for Your Case Needs

Personalized Service Focused on Results

Hablamos Español