Scranton Vaping Lawyer
Call
(570) 906-8532

to Let Us Help You File an E-Cigarette Lawsuit

E-cigarettes and vapes were marketed as a healthier alternative to smoking traditional cigarettes to help smokers quit altogether. Unfortunately, the liquid in an e-cigarette's pod contains toxic flavor chemicals that are known to cause seizures, strokes, and serious lung disease. In addition, millions of children with no smoking experience have developed an addiction to nicotine after being led to believe e-cigarettes pods such as JUUL was "better" than smoking cigarettes.

If you or your child uses JUUL or any other vaping device and suffered injury, Rogan Law can help you file a lawsuit to recover financial compensation to pay for medical costs and other damages. With nearly three decades of legal experience, our Scranton vaping attorney has successfully handled thousands of cases by providing our clients with effective and personalized legal services.
The Dangers of Vaping
JUUL and other brands of e-cigarettes or vapes are battery-operated devices that heat up flavored oils within a pod to generate a vapor that users inhale. JUUL and other vaping pods contain nicotine and other chemicals such as propylene glycol, glycerin, and diacetyl.
However, JUUL and other companies fail to warn consumers that chemicals found in e-cigarettes are highly toxic and have harmful effects on the body. While vapes were originally labeled as an effective way to quit smoking, JUUL has been accused by injured parties and government agencies in several lawsuits of targeting underage and young people through false and deceptive advertising, marketing, and sales of JUUL products.
JUUL pods contain more nicotine than other e-cigarette competitors, putting users at risk for developing injuries related to frequent nicotine consumption. Common symptoms of nicotine poisoning and toxicity include seizures, convulsions, embolisms, strokes, blood clots, heart injuries, elevated blood pressure.
On the other hand, the use of marijuana vaping products that contain THC—the psychoactive ingredient that causes a high—have led to severe lung damage and death. These products contain Vitamin E, which is harmless in liquid and solid form but dangerous when inhaled.
Request a Free Case Review Today
Product manufacturers and retailers have a legal duty to provide safe products for their customers. When these parties are negligent and harm our clients, we will make sure they are held liable in court for their actions. Do not hesitate to let our Juul injury lawyers protect your rights and best interests throughout the legal process to obtain the compensation and justice you and your family deserve.
For more information about e-cigarette lawsuits in Scranton, PA, contact us today at (570) 906-8532 to discuss your case.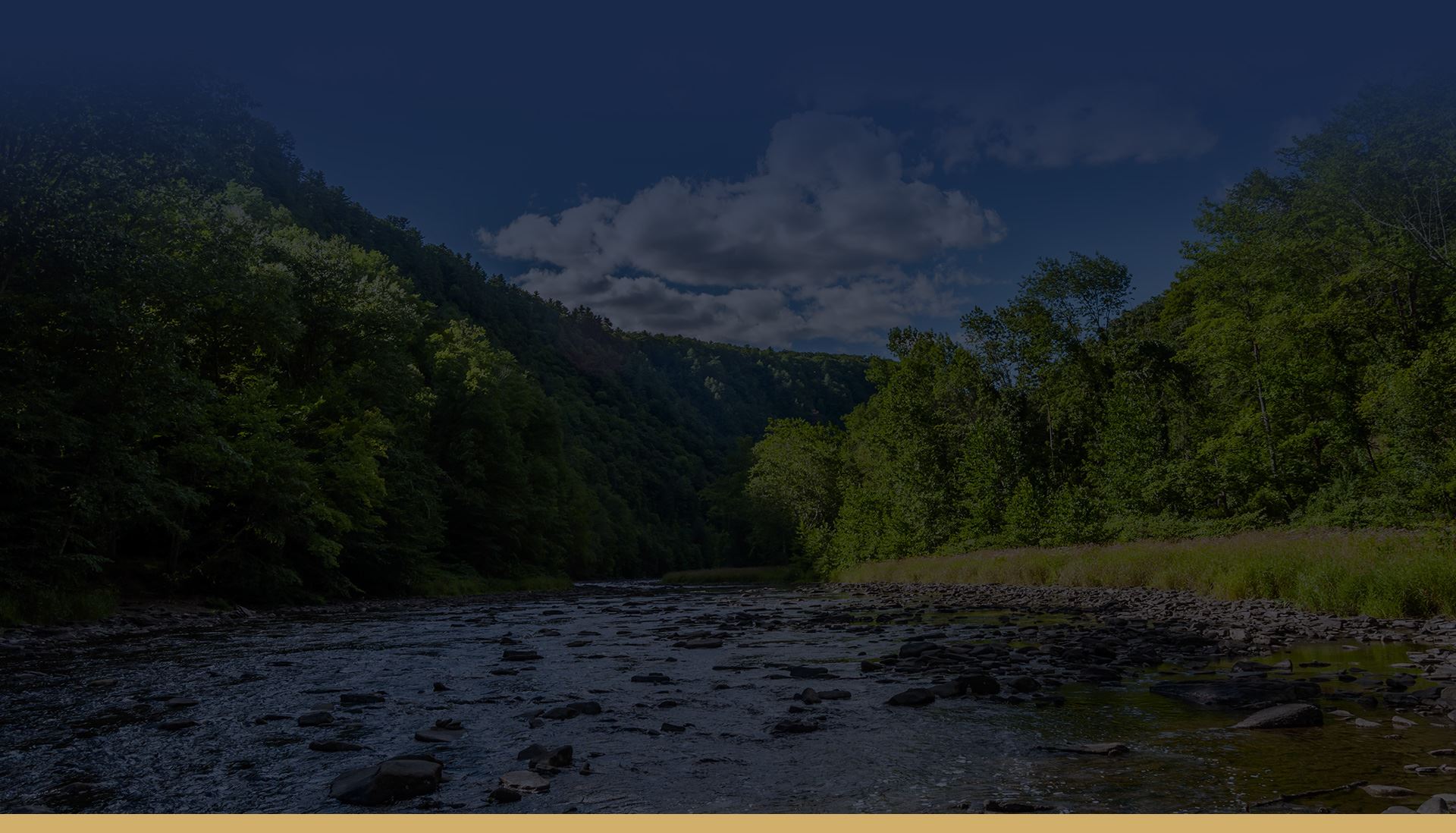 Highly Recommended
Helping Clients for Over 30 Years
"Extremely pleased at the outcome"

- R.M.

"I really appreciate what you've done for me."

- J.

"We all really appreciate everything you've done for us. We'll be forever grateful."

- The T. Family
Why Choose Rogan Law?
We Put You & Your Interests First
Thousands of Cases Handled

Free & Confidential Consultations

Over 30 Years of Legal Experience

Available 24/7 for Your Case Needs

Personalized Service Focused on Results

Hablamos Español