Knowledgeable Scranton Armed Robbery Lawyer
Armed robbery is generally defined as the use or threat of use of a deadly weapon during a robbery. In the state of Pennsylvania, if you are accused with this crime, you will receive an automatic felony charge. This is an extremely serious matter and can result in significant time behind bars. If you are convicted of armed robbery in Pennsylvania, you could end up spending 20 years to life in a state prison, depending upon the circumstances of your case.
Major Felonies Attorney
The prosecutors assigned to your case will have to work with several factors in order to prove that you are guilty of the charges you face. Firstly, the prosecuting attorney must prove beyond reasonable doubt that the use or threat of use of a deadly weapon was, in fact, present. Secondly, he or she must prove that the accused individual was intending to or had committed any type of theft or unlawful removal of property.
The following are the most common types of armed robbery cases in Northeast Pennsylvania:
Stranger Stick-Ups
Store Robbery
Bank Robbery
Home Robbery
If you are accused of robbing a dwelling or residence, you can be charged with armed burglary or armed home invasion. Both are felony offenses. The best thing that you can do for your rights or those of your loved one is to speak with a Scranton felony attorney at Rogan Law immediately.
Why Hire a Criminal Defense Lawyer
Your Scranton armed robbery lawyer at Rogan Law will consider it his or her duty to make himself or herself very familiar with your legal rights and the stance that must be taken in the effort to achieve a case win. Your investigation will begin immediately in the effort to find evidence supporting you and your best interests. It is your attorney's ultimate goal to have charges lowered or dismissed completely.
When your freedom is at stake and your future is unknown, contact a Scranton armed robbery attorney at Rogan Law for excellent legal advice, guidance and representation. Your rights are very important to you and they should be equally important to your defending lawyer. Rogan Law offers all potential clients the opportunity to meet with a Scranton armed robbery lawyer during a free case consultation.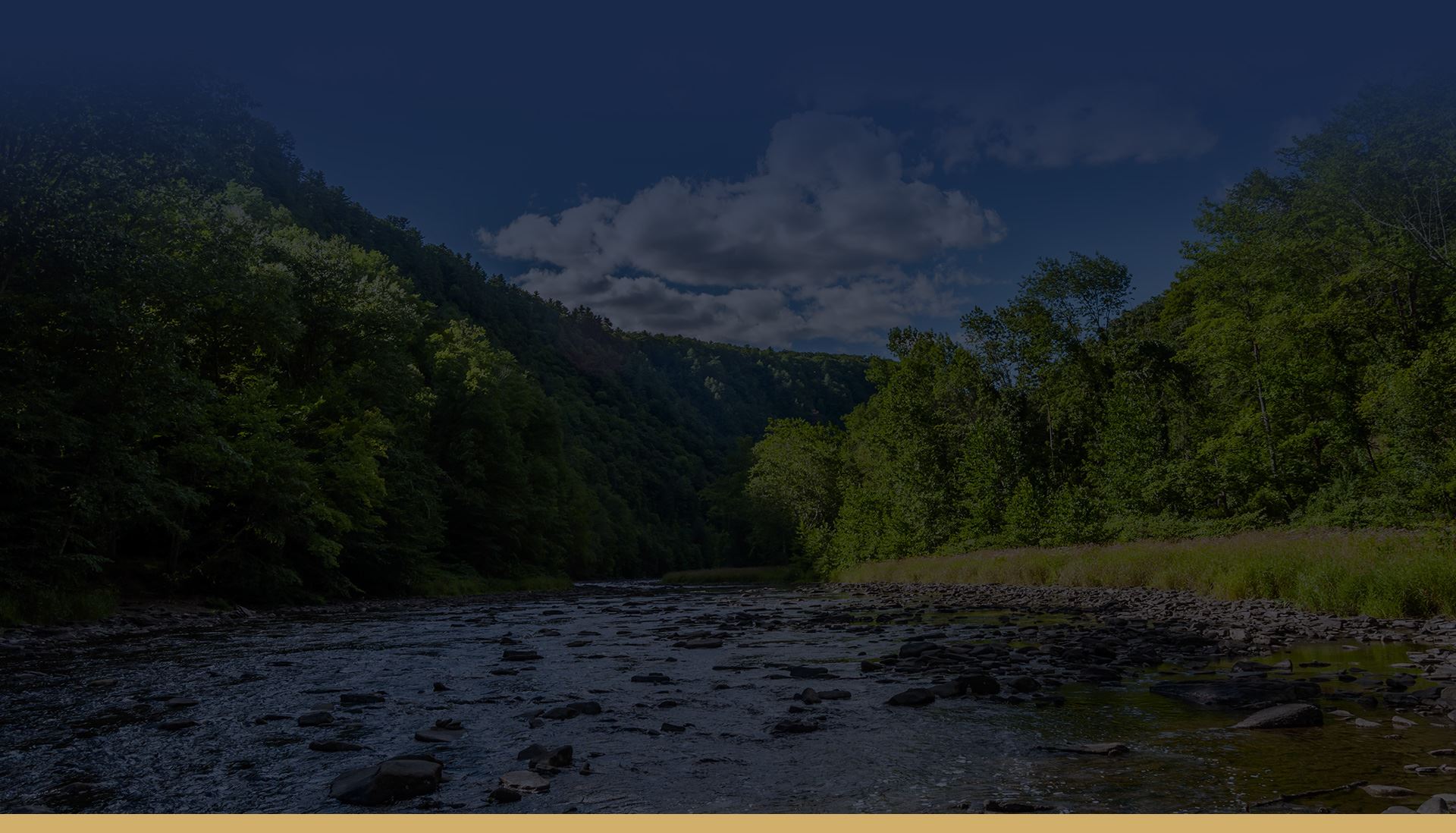 Highly Recommended
Helping Clients for Over 30 Years
"Extremely pleased at the outcome"

- R.M.

"I really appreciate what you've done for me."

- J.

"We all really appreciate everything you've done for us. We'll be forever grateful."

- The T. Family
Why Choose Rogan Law?
We Put You & Your Interests First
Thousands of Cases Handled

Free & Confidential Consultations

Over 30 Years of Legal Experience

Available 24/7 for Your Case Needs

Personalized Service Focused on Results

Hablamos Español