Scranton Exploitation Attorney
When a person commits sex crimes against children or adults, he or she can face exploitation charges. Child pornography, child molestation, prostitution, statutory rape, rape, human trafficking and incest are all forms of sexual exploitation. Exploitation is a very serious crime. It is a form of abuse and is considered a federal felony offense.
If you or a loved one is under investigation for the exploitation of children or adults, it is very important that you speak to a knowledgeable Scranton exploitation attorney immediately. At Rogan Law we bring forth hard-hitting criminal defense for clients accused of exploitation throughout Scranton, Wilkes-Barre and Northeast Pennsylvania. We provide aggressive strategic defense and outstanding legal skill.
Rogan Law
A professional Scranton exploitation lawyer at Rogan Law can challenge the exploitation charges that you or a love one may face in the effort to obtain a successful case win. We are very familiar with the federal criminal court system and the stance that we must take in the effort to avoid a conviction.
Failure to hire a Scranton exploitation attorney can lead to very stiff federal penalties that may include:
Up to a Life Sentence in a Federal Prison
Victim Restitution
Fines
Driver's License Suspension
Community Service
Sex Offender Registration
Lifetime Mark on Criminal Record
Skilled Wilkes-Barre Sex Crimes Lawyer
Exploitation of children and adults is a federal crime. Therefore, an investigation will also involve the Department of Justice (DOJ) and the Federal Bureau of Investigation (FBI), in addition to state or local enforcement. To be aware of your legal rights and to make every effort to safeguard your future, please contact an experienced Scranton exploitation lawyer at Rogan Law immediately.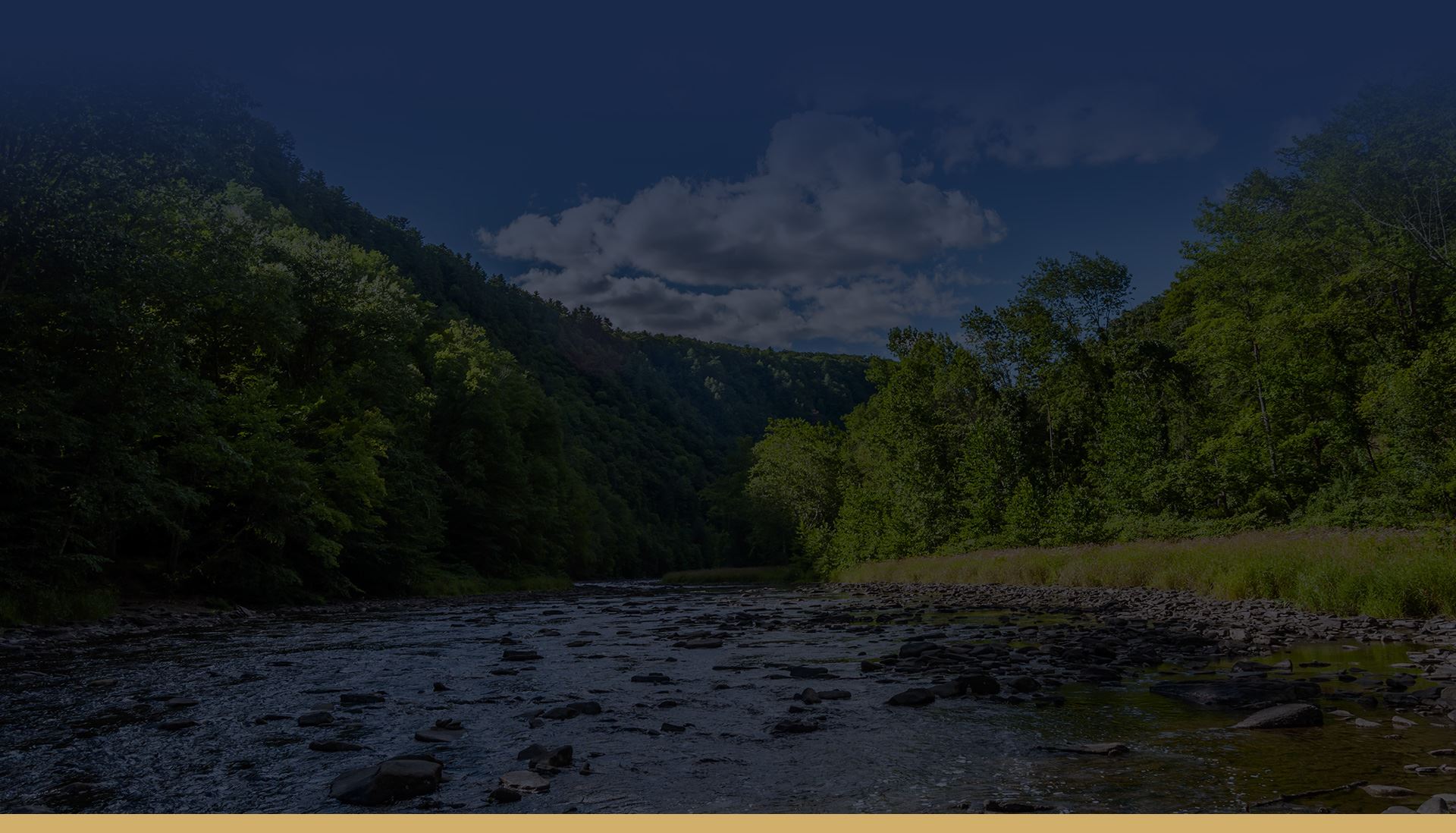 Highly Recommended
Helping Clients for Over 30 Years
"Extremely pleased at the outcome"

- R.M.

"I really appreciate what you've done for me."

- J.

"We all really appreciate everything you've done for us. We'll be forever grateful."

- The T. Family
Why Choose Rogan Law?
We Put You & Your Interests First
Thousands of Cases Handled

Free & Confidential Consultations

Over 30 Years of Legal Experience

Available 24/7 for Your Case Needs

Personalized Service Focused on Results

Hablamos Español