Medical Errors
Pursue Justice with a Scranton Medical Malpractice Lawyer
Close to 200,000 people die each year in the United States because of medical errors that could have been prevented if only a healthcare professional had not been negligent. When a person is seriously injured or dies due to a medical error, they may be able to file a medical malpractice claim for personal injury or wrongful death. A claim would allow for them to seek damages for medical expenses, lost wages, mental anguish, pain and suffering and much more.
There are many different types of medical errors that are prevalent throughout the healthcare industry due to medical negligence. Unfortunately, the most common medical errors are failure to diagnose, surgical errors, medication errors and pharmacy errors. A medical error may occur when a doctor prescribes the incorrect type of medicine, amputates the wrong body part, or fails to diagnose cancer.
When Medical Errors Result in Injury
Regardless of the medical mistake made, when a person becomes seriously ill or dies, the doctor, pharmacist, dentist or other healthcare professional must be held legally responsible. At Rogan Law, we provide outstanding legal representation to victims and family members of victims who have suffered because of medical errors.
The following are common reasons why medical errors may occur:
Improper documentation
Illegible handwriting
Medications having similar names
Inexperience
New medical/surgical procedures
Poor communication amongst staff
Inadequate nurse-to-patient ratio
Complex care
Urgent care
Inadequate sleep
Scranton Medical Malpractice Attorney also Serving Wilkes-Barre
Need a lawyer for a medical error case in Scranton? Please contact a skilled Scranton medical malpractice attorney at Rogan Law today to begin protecting your future. We are very familiar with your legal rights and the type of monetary compensation that you may be entitled to. We represent individuals and families for medical malpractice claims throughout Scranton, Wilkes-Barre and Northeast Pennsylvania and look forwarding to speaking with you.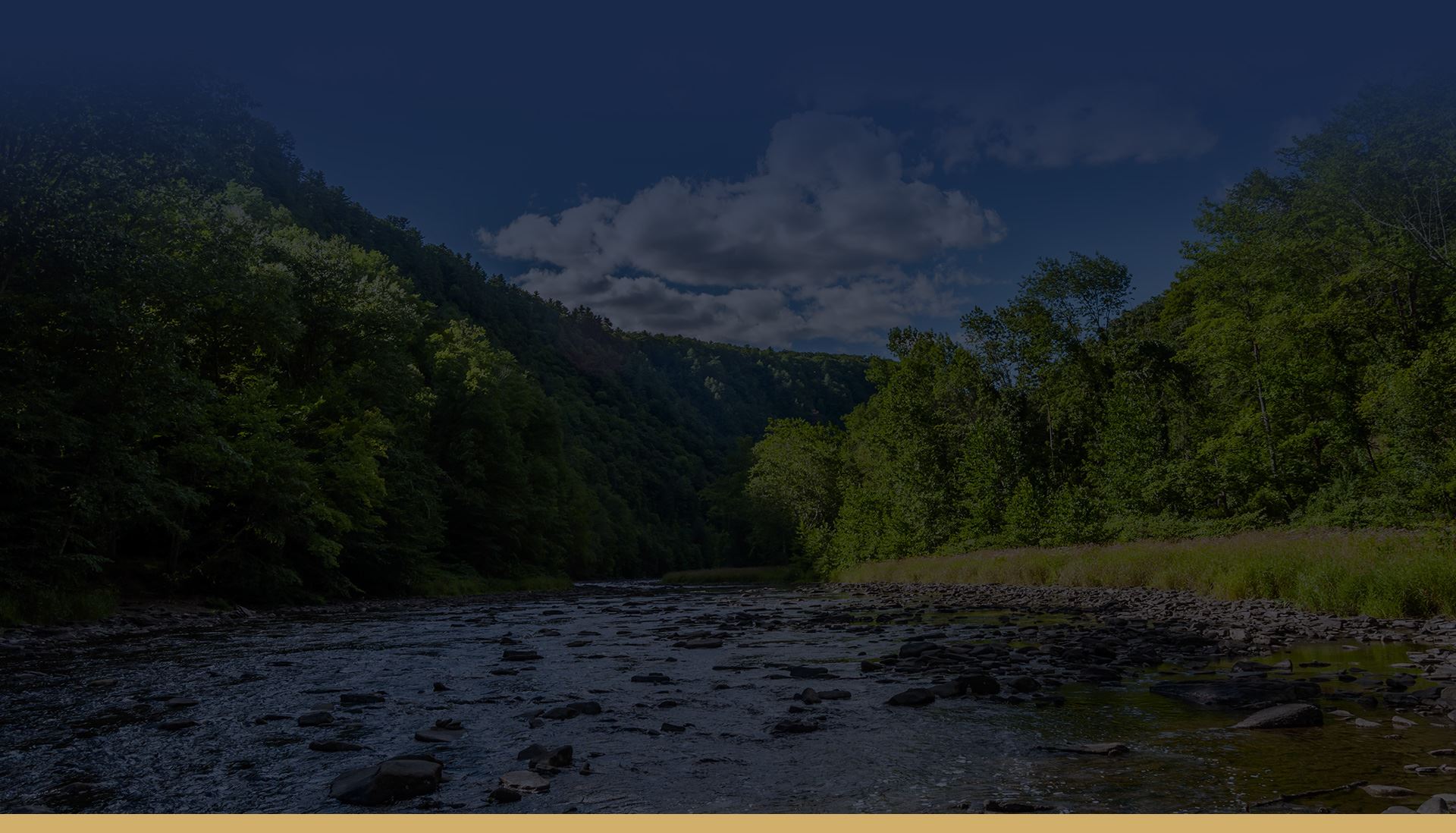 Highly Recommended
Helping Clients for Over 30 Years
"Extremely pleased at the outcome"

- R.M.

"I really appreciate what you've done for me."

- J.

"We all really appreciate everything you've done for us. We'll be forever grateful."

- The T. Family
Why Choose Rogan Law?
We Put You & Your Interests First
Thousands of Cases Handled

Free & Confidential Consultations

Over 30 Years of Legal Experience

Available 24/7 for Your Case Needs

Personalized Service Focused on Results

Hablamos Español