Scranton Internet Fraud Attorney
Internet fraud is a white collar crime committed by use of the World Wide Web. It is a form of wire fraud and is a federal offense. The internet is a virtual playground for those looking to commit identity theft, credit card fraud, sex crimes and kidnapping, in addition to many other crimes.
It allows for a perpetrator to gain access into people's lives often without the victims having any knowledge of the illegal activities. Internet fraud is also referred to as a computer crime or cyber-crime, and will involve a very careful investigation by law enforcement and the FBI (Federal Bureau of Investigation) in the effort to build a solid case against the alleged perpetrator.
Cyber Crimes Attorney
In order for a person to be convicted of internet fraud, the prosecution must first determine that the alleged perpetrator in fact had access to the computer that was used to commit a crime. In addition, it must then also be proven that fraud or theft did take place. When there is very little evidence it can be difficult for prosecutors to convict a person of internet fraud.
If you or a loved one is under investigation for internet fraud, please contact a Scranton white collar attorney at Rogan Law today. We provide a free case consultation to all potential clients and look forward to hearing from you.
The following are the top seven categories of complaints referred to law enforcement:
Internet auction fraud
Non-delivered merchandise and/or payment
Check fraud
Credit/debit card fraud
Computer fraud
Confidence fraud
Financial institutions fraud
Federal Crimes Defense Lawyer for Northeast Pennsylvania
Please contact a Scranton internet fraud attorney at Rogan Law immediately. We offer sound legal advice, guidance and a substantial amount of resources to individuals facing white collar crimes allegations throughout Scranton, Wilkes-Barre and Northeast Pennsylvania.
Without the support of an experienced Scranton internet fraud lawyer, a person may be sentenced to many serious penalties some of which include: up to life imprisonment, millions of dollars in fines, restitution, license suspension, community service, probation and parole.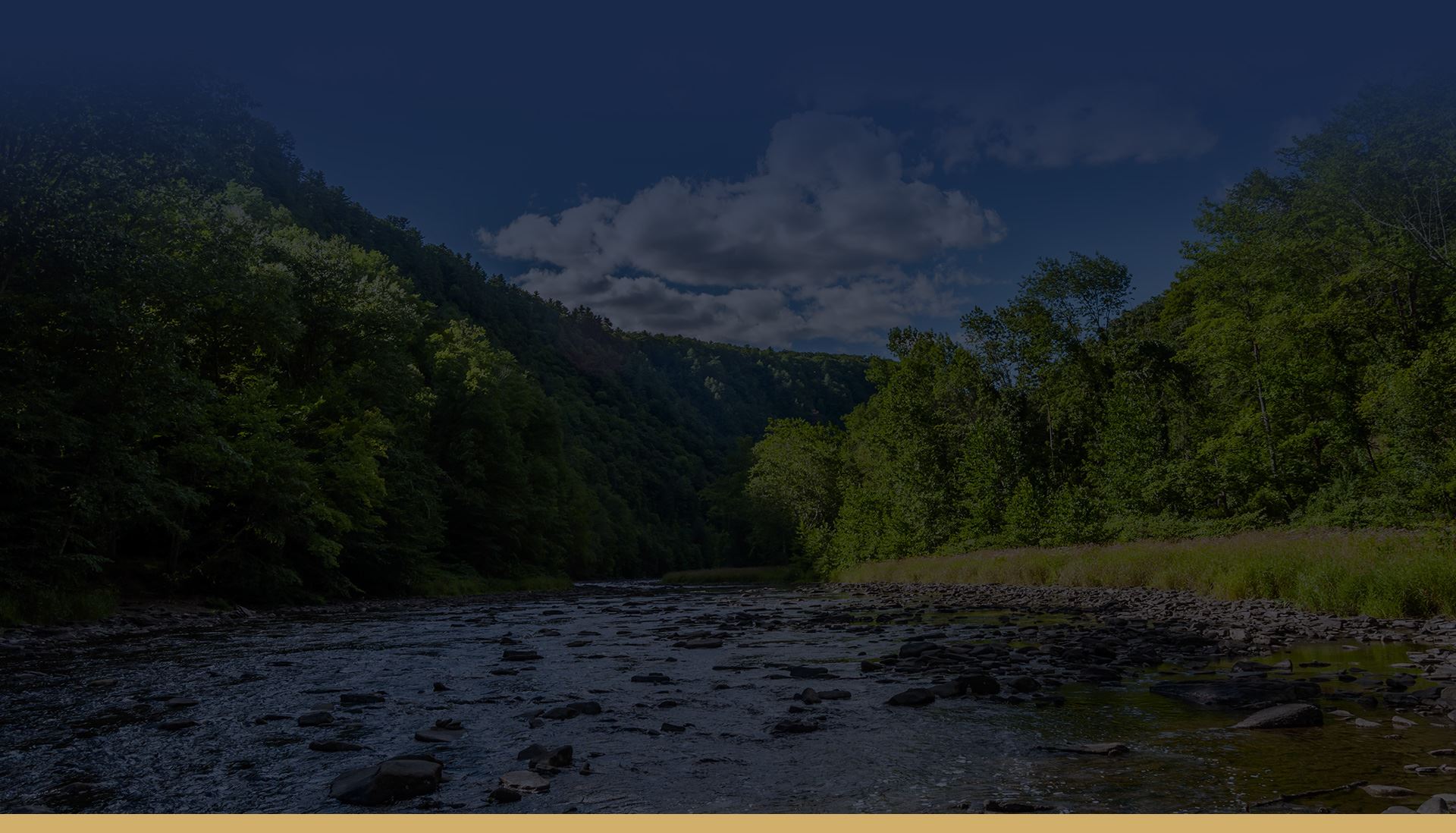 Highly Recommended
Helping Clients for Over 30 Years
"Extremely pleased at the outcome"

- R.M.

"I really appreciate what you've done for me."

- J.

"We all really appreciate everything you've done for us. We'll be forever grateful."

- The T. Family
Why Choose Rogan Law?
We Put You & Your Interests First
Thousands of Cases Handled

Free & Confidential Consultations

Over 30 Years of Legal Experience

Available 24/7 for Your Case Needs

Personalized Service Focused on Results

Hablamos Español