Scranton Medical Marijuana Attorney
Is Medical Marijuana Legal in Pennsylvania?
As of 2009, Pennsylvania has not legalized medical marijuana. However, many people have been gathering in an attempt to have a bill signed by the legislative to legalize the use of medical marijuana. Research has shown that marijuana is said to help ease the pain of individuals suffering from terminal illnesses and diseases such as HIV/Aids, cancer and multiple sclerosis (MS). Currently, the only way for people in North Pennsylvania to obtain medical marijuana is to move to a state that has made medical marijuana legal, or buy from criminals.
Possible Consequences of Medical Marijuana
Sadly, many people who use medical marijuana are deemed to be criminals by law enforcement. This paves the way for many ill individuals to be placed under arrest for under the influence and possession charges.
This would mean that depending upon the amount of marijuana a person has in their possession, they can face:
Long term jail or prison sentence
Fines
Restitution
Community service
License suspension
Probation
Parole
Permanent mark on their criminal record
If you or a loved one is under investigation or has been formally charged for a crime involving medical marijuana in Scranton, Wilkes-Barre or North Pennsylvania, it is extremely important that you contact a Scranton medical marijuana lawyer at Rogan Law. We feel that it is time that law enforcement stops treating people who are terminally ill or suffering from severe pain like criminals, and will work hard on your behalf to have charges reduced or dismissed altogether.
Scranton Drug Crime Attorney
At Rogan Law, we are very familiar with current laws regarding medical marijuana. When a client's is facing criminal misdemeanor or felony charges for possession or use of medical marijuana, a Scranton medical marijuana attorney at our firm will zealously fight on their behalf in an effort to have the charges dropped. In the event that a conviction cannot be avoided, we will then ask the courts for alternative sentencing instead of a jail or prison sentence.
Rogan Law represents clients charged with many different types of drug crimes involving medical marijuana, including the following: cultivation, distribution, manufacturing, possession, trafficking, prescription fraud and under the influence.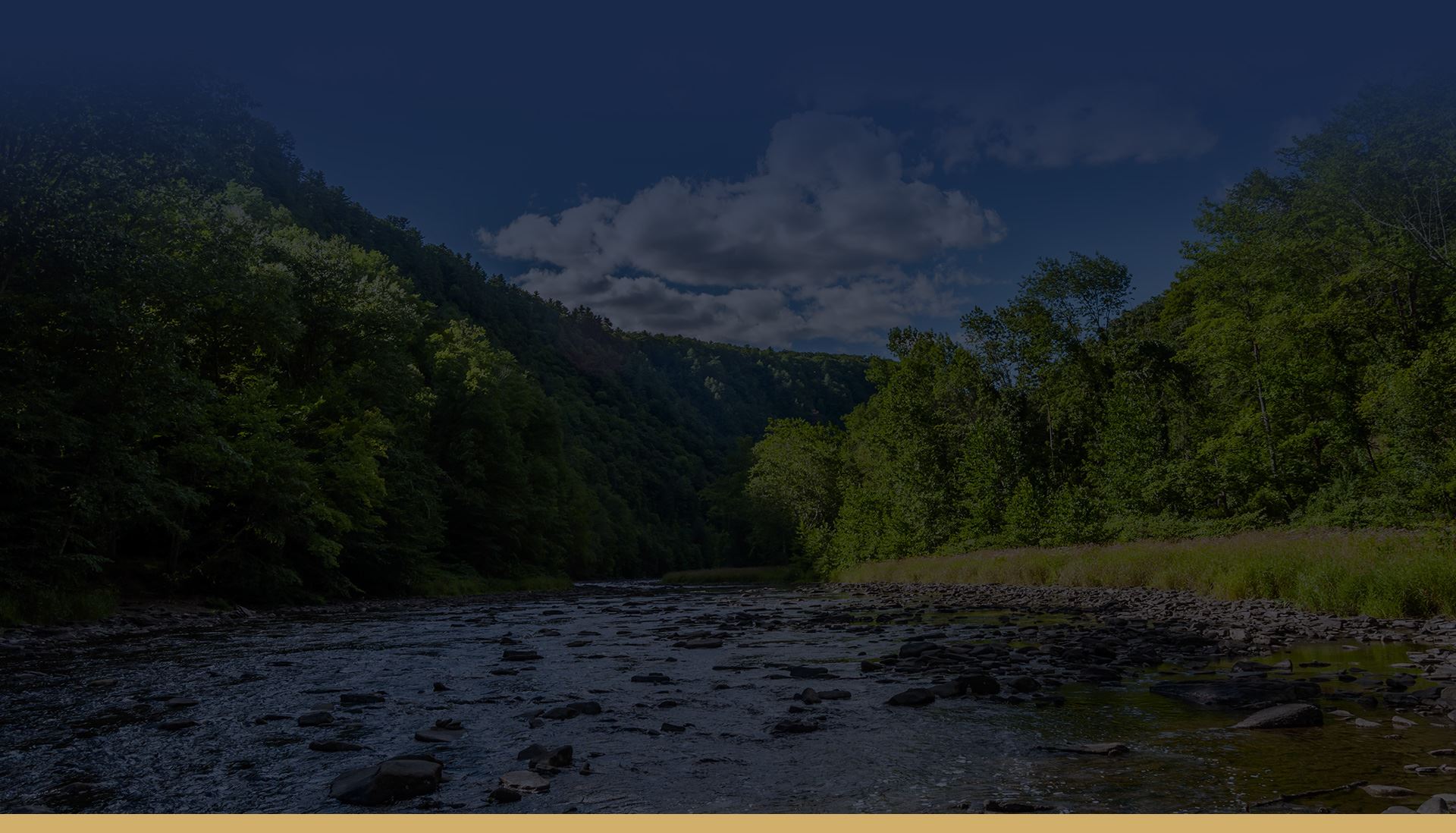 Highly Recommended
Helping Clients for Over 30 Years
"Extremely pleased at the outcome"

- R.M.

"I really appreciate what you've done for me."

- J.

"We all really appreciate everything you've done for us. We'll be forever grateful."

- The T. Family
Why Choose Rogan Law?
We Put You & Your Interests First
Thousands of Cases Handled

Free & Confidential Consultations

Over 30 Years of Legal Experience

Available 24/7 for Your Case Needs

Personalized Service Focused on Results

Hablamos Español