Failure to Diagnose
A doctor's failure to diagnose a medical condition can have disastrous results. One most often hears about these medical malpractice cases when they involve cancer. Because cancer is a progressive disease that will only worsen over time, it is crucial to diagnose it as early as possible. However, a failure to diagnose a heart attack, brain aneurism or other similar condition can also be fatal.
A doctor, nurse, emergency room doctor, physician or other medical professional has the obligation to provide a proper and acceptable level of care in diagnosing a patient. The patient may arrive complaining of a particular symptom, and the doctor must then take the time to determine the underlying cause. This may not always be easy.
There are thousands upon thousands of different symptoms and illnesses out there, but a doctor will need to pinpoint the particular one that is affecting his or her patient. If the doctor makes a mistake or simply does not put in the necessary effort to make an accurate diagnosis, this may be a form of medical malpractice.
Looking for an attorney for a failure to diagnose case in Scranton?
A lawyer at Rogan Law may be able to help you. If you or a loved one has suffered injury because a doctor did not diagnose your condition properly or delayed in diagnosing your illness, you may have a lawsuit to bring against him or her to recover financial compensation.
At Rogan Law, we offer a free initial case evaluation with an attorney who can answer your questions and address your immediate concerns, giving you the valuable opportunity to make an informed decision about your case and your legal counsel.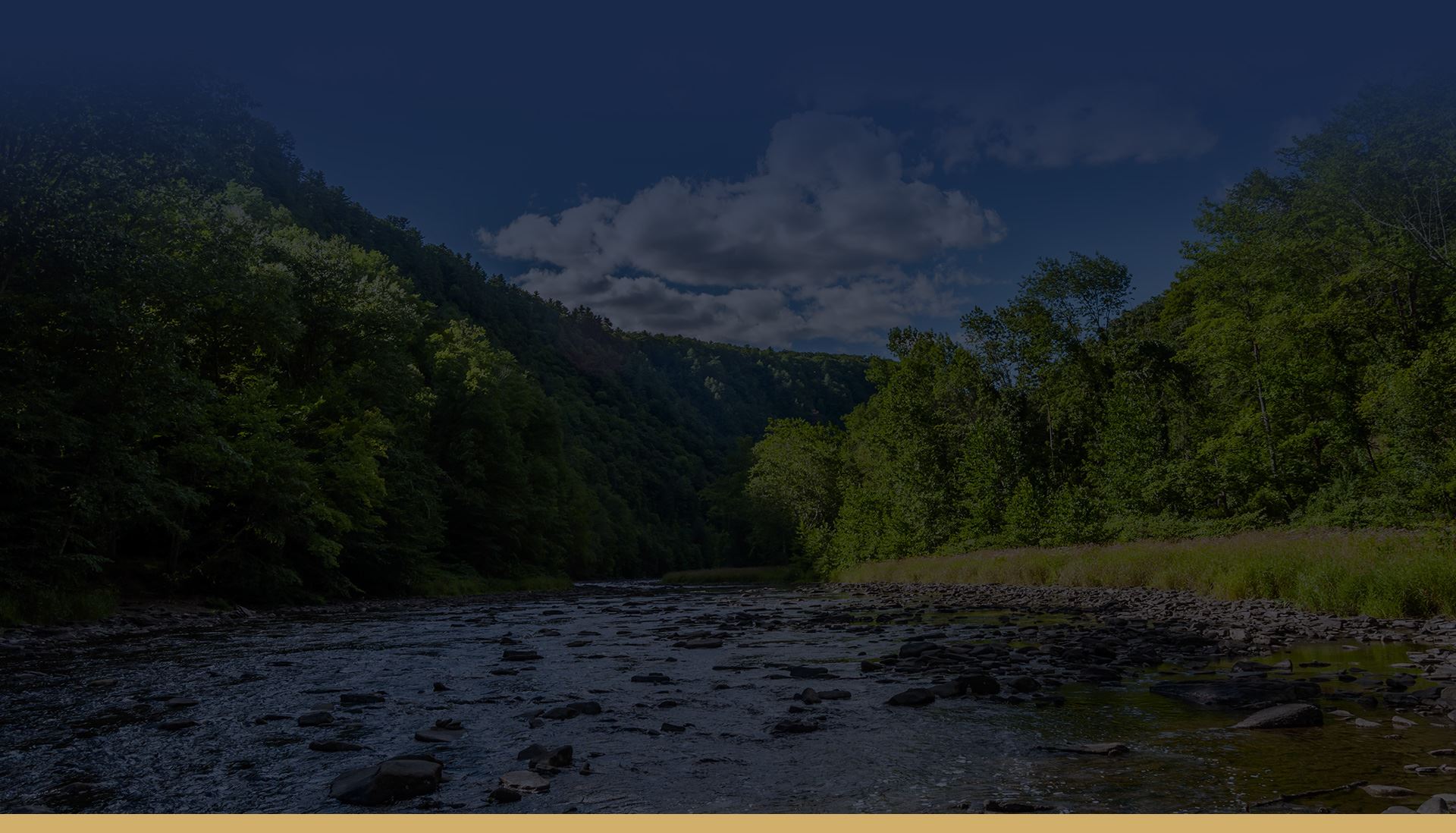 Highly Recommended
Helping Clients for Over 30 Years
"Extremely pleased at the outcome"

- R.M.

"I really appreciate what you've done for me."

- J.

"We all really appreciate everything you've done for us. We'll be forever grateful."

- The T. Family
Why Choose Rogan Law?
We Put You & Your Interests First
Thousands of Cases Handled

Free & Confidential Consultations

Over 30 Years of Legal Experience

Available 24/7 for Your Case Needs

Personalized Service Focused on Results

Hablamos Español