False Identification Charges
Scranton White Collar Crime Lawyer
It is illegal to possess, manufacture, or sell any official or fraudulent forms of identification with the purpose of establishing a false identity. In order to establish a false identification, an individual has to either present themselves as being a different age than they really are or as being a different person entirely.
The use, sale, and creation of fake identification cards is a criminal offense that is taken very seriously in Scranton & Wilkes-Barre and if you have been charged with this crime you will most certainly need to hire an experienced attorney to handle your case.
There are a number of different criminal offenses involving false identification, including the following:
Fraudulent use of another person's valid driver's license: It is illegal to use someone else's identification for personal use or to sell a form of identification to someone wishing to establish a false identity.
Manufacture, sale, or possession of fictitious, simulated official license or identification: It is illegal to sell, make, or possess any falsified document that can be mistaken for an official government document.
Fraudulent use of a driver's license or DMV issued identification card to obtain alcoholic beverages: With this misdemeanor offense, individuals under the age of 21 will illegally use false identification to purchase alcoholic beverages.
Arrested for ID fraud?
If you have been arrested for possessing, selling, or manufacturing false identification, an attorney from our firm can provide you with much needed legal advice during this time. Being charged with a crime is a scary and unsure time in any person's life, and it will be the goal of your defense lawyer to make things as easy on you as possible.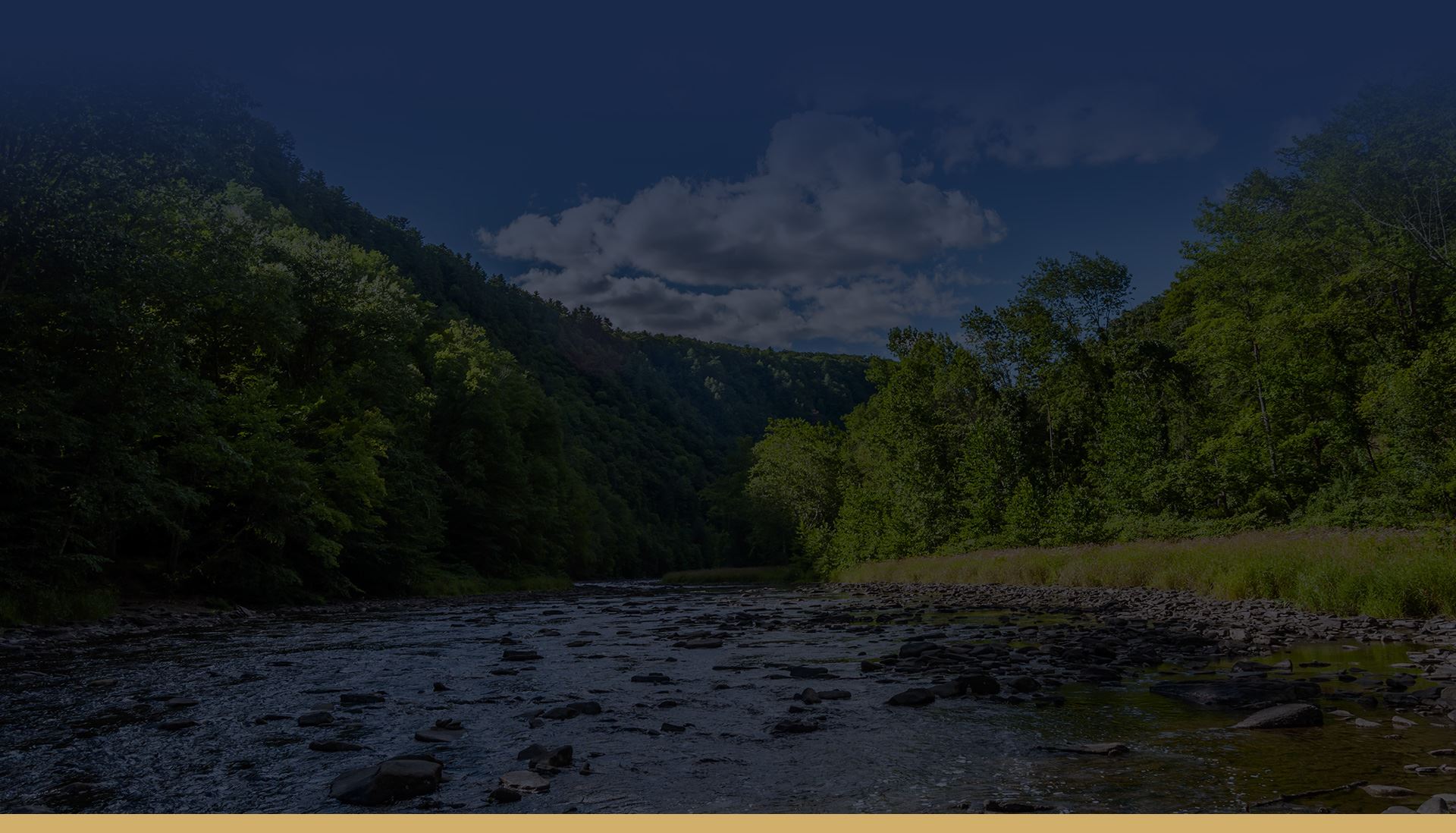 Highly Recommended
Helping Clients for Over 30 Years
"Extremely pleased at the outcome"

- R.M.

"I really appreciate what you've done for me."

- J.

"We all really appreciate everything you've done for us. We'll be forever grateful."

- The T. Family
Why Choose Rogan Law?
We Put You & Your Interests First
Thousands of Cases Handled

Free & Confidential Consultations

Over 30 Years of Legal Experience

Available 24/7 for Your Case Needs

Personalized Service Focused on Results

Hablamos Español