Ecstasy: Charges & Penalties
Drug Crime Lawyer in Scranton, PA
Drug crimes are taken very seriously by police and investigators in Pennsylvania, especially drug crimes involving more serious controlled substances, such as ecstasy. Commonly known as a club drug, ecstasy is very popular among crowds both young and old involved in the rave culture. Composed of MDMA, this drug typically takes the form of a pill or capsule. Due to the serious nature of this type of drug, police and investigators work very hard to expose individuals manufacturing, distributing, selling, and using this controlled substance. If you or someone you care about has been charged with a drug crime involving ecstasy in Scranton or Wilkes-Barre, you need to immediately speak with an attorney.
Regardless of what stage your ecstasy drug case is in, a lawyer from our firm can provide you with the help you will need during this time. If you are currently under investigation for a drug offense involving the use, production, or sales of ecstasy, there is much to gain from hiring a defense attorney during this time. The investigative period before a case is taken to trial is extremely important, and what happens during this time can be pivotal to the future outcome of the case.
What Our Firm Could Do For You
A Scranton criminal defense lawyer will fight to make sure your rights are protected during the investigation because sometimes investigators and police will go to illegal lengths to obtain incriminating evidence. Even if the evidence they obtain proves an individual's guilt, the evidence will have to be disregarded by the court if a lawyer can prove that the defendant's rights were violated during the gathering process.
Having an experienced and dedicated attorney from Rogan Law looking out for your best interests during the investigation may prove to be very beneficial to the future outcome of your ecstasy drug case. Contact the firm today for a free consultation.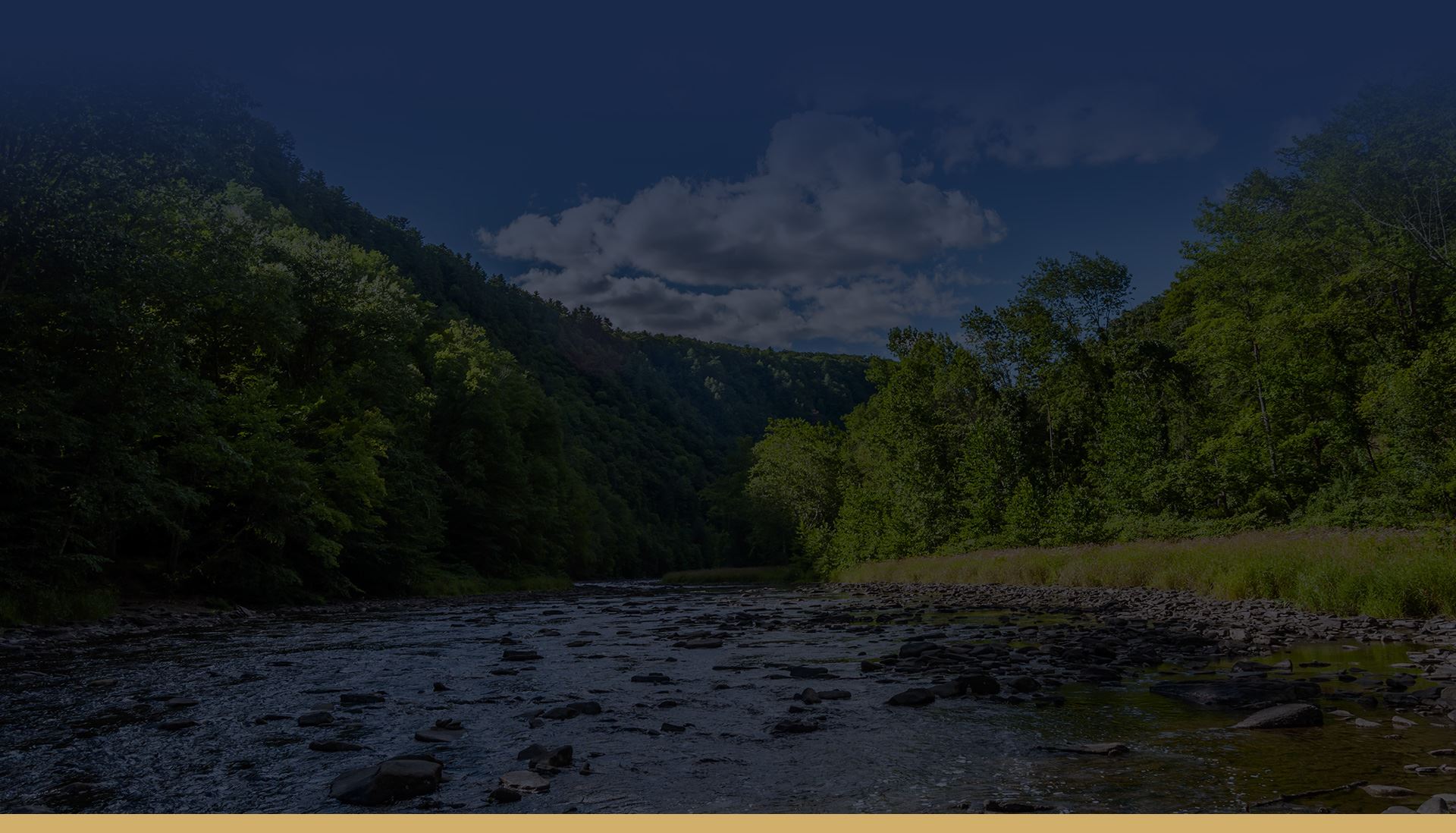 Highly Recommended
Helping Clients for Over 30 Years
"Extremely pleased at the outcome"

- R.M.

"I really appreciate what you've done for me."

- J.

"We all really appreciate everything you've done for us. We'll be forever grateful."

- The T. Family
Why Choose Rogan Law?
We Put You & Your Interests First
Thousands of Cases Handled

Free & Confidential Consultations

Over 30 Years of Legal Experience

Available 24/7 for Your Case Needs

Personalized Service Focused on Results

Hablamos Español