Scranton Theft Crime Attorney
Available 24/7 to Fight Your Criminal Charges
Looking for an attorney for a theft crime case in Scranton? If you have been charged with a theft offense in Scranton or Wilkes-Barre, you need to take immediate action to protect both your rights and your future. At Rogan Law, we provide aggressive representation to individuals facing criminal charges from a variety of theft offenses.
If you have been charged with any of the following theft crimes, you should speak with a lawyer as soon as possible:
Identity Theft
Armed Robbery
Credit Card Theft
Stealing
Breaking & Entering
Eyewitness testimony often plays a huge role in theft cases, and can mean the difference between a conviction and an acquittal. It is important that your attorney know how to effectively address any eyewitness testimony present in your case, because sometimes what people think they see is not what it seems to be. Oftentimes eyewitnesses can become confused at what they actually saw, and can forget important details over time.
Some eyewitnesses will even inadvertently and subconsciously elaborate upon what they may have seen, falsely incriminating you of a theft crime. Your criminal defense attorney will not only thoroughly examine the evidence in your case, but they will also evaluate witness testimony to expose any falsities present in their statements.
How Rogan Law Could Help You
When you choose an attorney from Rogan Law to represent you, you will be receiving the services of an attorney who understands the inner-workings of the Pennsylvania criminal court system. Fully aware of how prosecutors, judges, and jurors think, your Wilkes-Barre criminal defense lawyer will try hard to resolve your theft charges in a positive manner.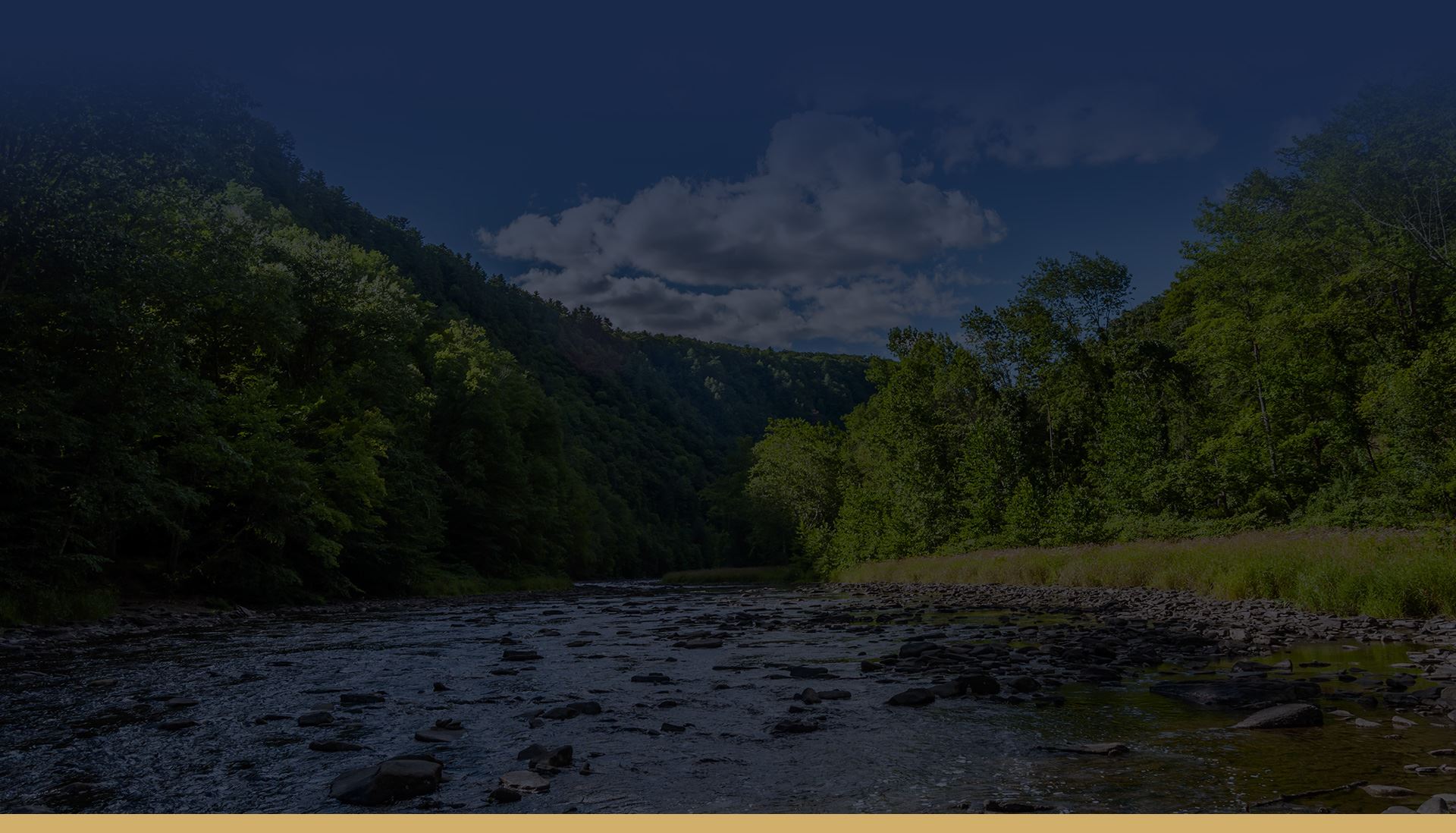 Highly Recommended
Helping Clients for Over 30 Years
"Extremely pleased at the outcome"

- R.M.

"I really appreciate what you've done for me."

- J.

"We all really appreciate everything you've done for us. We'll be forever grateful."

- The T. Family
Why Choose Rogan Law?
We Put You & Your Interests First
Thousands of Cases Handled

Free & Confidential Consultations

Over 30 Years of Legal Experience

Available 24/7 for Your Case Needs

Personalized Service Focused on Results

Hablamos Español