Medication Errors
Medical Malpractice and Negligence
Medication errors are one of the most common forms of medical malpractice. A doctor, pharmacist or nurse may make this mistake by:
Administering the wrong medicine
Administering or prescribing a medicine that the patient has a known allergy to
Administering a medicine that has a violent reaction to another medicine the patient is taking
Prescribing or administering the right medicine in the wrong dosage amount
Some medication errors are minor and may result in uncomfortable side effects and no other true harm. Other medication errors may cause serious injury, irreparable damage or even death. A lawyer can look over the circumstances of your case to determine who may be held liable for the medication error that led to your injuries or the loss of your loved one.
By contacting a lawyer as soon as possible, you can focus on recovery while your lawyer handles your claim and work to recover financial compensation on your behalf. You will need money to pay for your medical expenses and to replace lost wages. You may be able to receive financial damages for any pain and suffering you have endured as well.
Some prescriptions look similar to one another and a medication error may occur as a result. Inexperience may also contribute to medication errors, as well as a doctor's poor handwriting or an overworked doctor's incomplete review of a patient's medical history before administering medication. Whatever the cause, it will be your attorney's job to get to the bottom of it and therefore prove negligence.
Searching for an attorney for medication errors in Scranton? Rogan Law represents clients in medication error claims and lawsuits throughout all of Northeast Pennsylvania and the Pocono Mountain Region.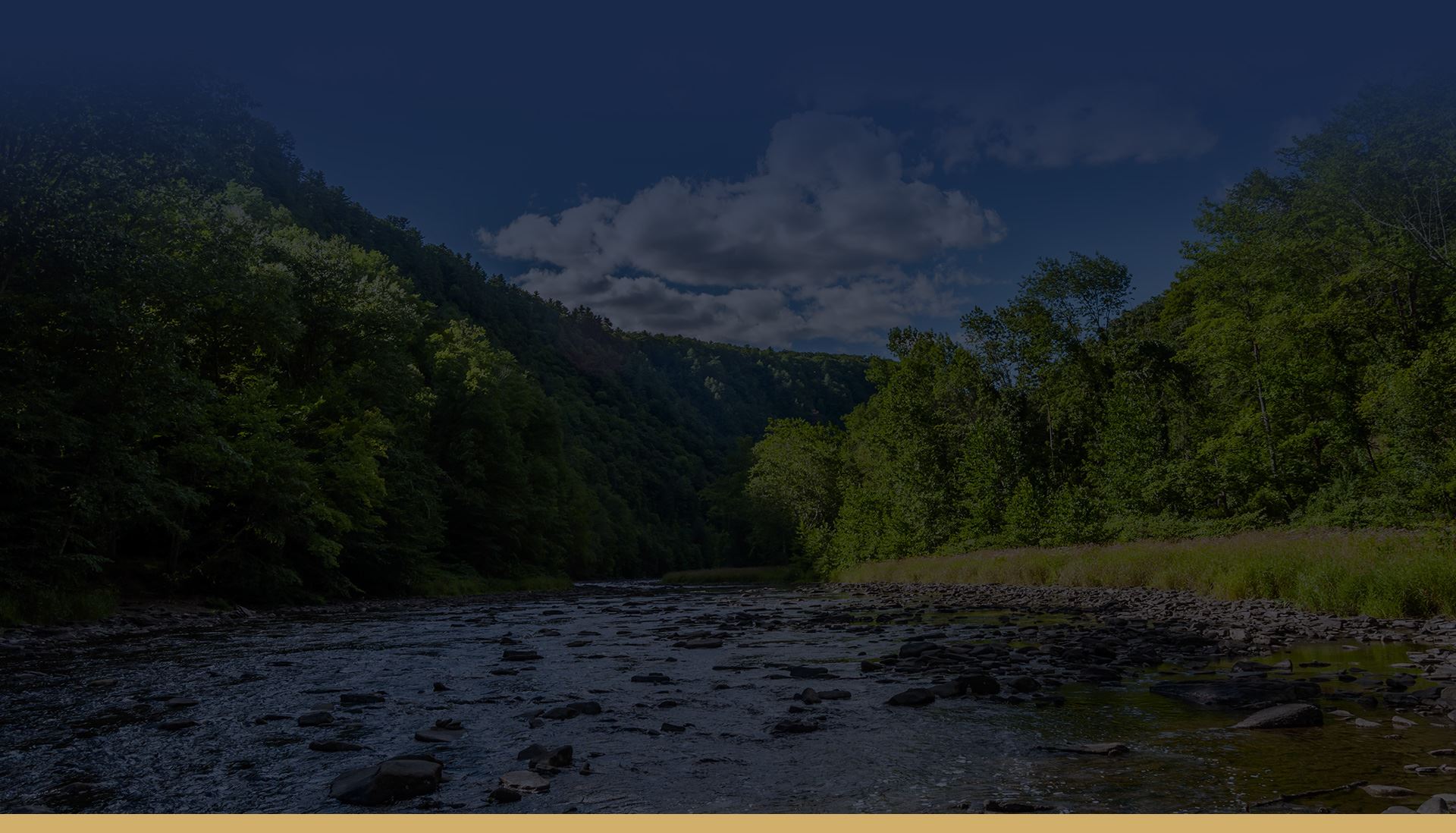 Highly Recommended
Helping Clients for Over 30 Years
"Extremely pleased at the outcome"

- R.M.

"I really appreciate what you've done for me."

- J.

"We all really appreciate everything you've done for us. We'll be forever grateful."

- The T. Family
Why Choose Rogan Law?
We Put You & Your Interests First
Thousands of Cases Handled

Free & Confidential Consultations

Over 30 Years of Legal Experience

Available 24/7 for Your Case Needs

Personalized Service Focused on Results

Hablamos Español