Juvenile Crimes
The juvenile criminal justice system was founded upon the premise that young people (minors under the age of 18) are fundamentally different than adults, both in terms of level of responsibility and potential for rehabilitation. For these reasons, the juvenile criminal justice system seeks to rehabilitate rather than punish young criminal offenders in the hopes that they will go on to have productive lives that are free of crime, both for their own benefit and for the benefit of the community.
The majority of cases in the juvenile court system involve young people between 10 and 18 years of age. Juvenile crimes can include DUI, drug crimes, robbery, rape, murder, manslaughter, and virtually any other crime that can be committed by an adult.
When a juvenile under the age of 18 commits a crime they may be punished accordingly under juvenile law. The punishments for juveniles are different than those given to adults because the goal of the juvenile system is to rehabilitate juveniles rather than simply punishing them. This means that instead of being sentenced to jail like an adult would for committing the same crime, the juvenile may be ordered into juvenile detention or home arrest under strict probation.
Consequences of a Juvenile Crime
Need a lawyer for juvenile crimes in Scranton? If you are a minor and are under investigation for a crime, or if you are the parent of a child who has been arrested for a criminal offense, you should speak with a lawyer at our firm. An experienced defense attorney will be able to advise you about what actions to take and will explain the juvenile criminal justice system to you so that you are fully aware of what is going on at all times.
Your lawyer will make sure the juvenile's rights are protected and that their best interests are looked out for as their charges are resolved. Contact the firm today!​​​​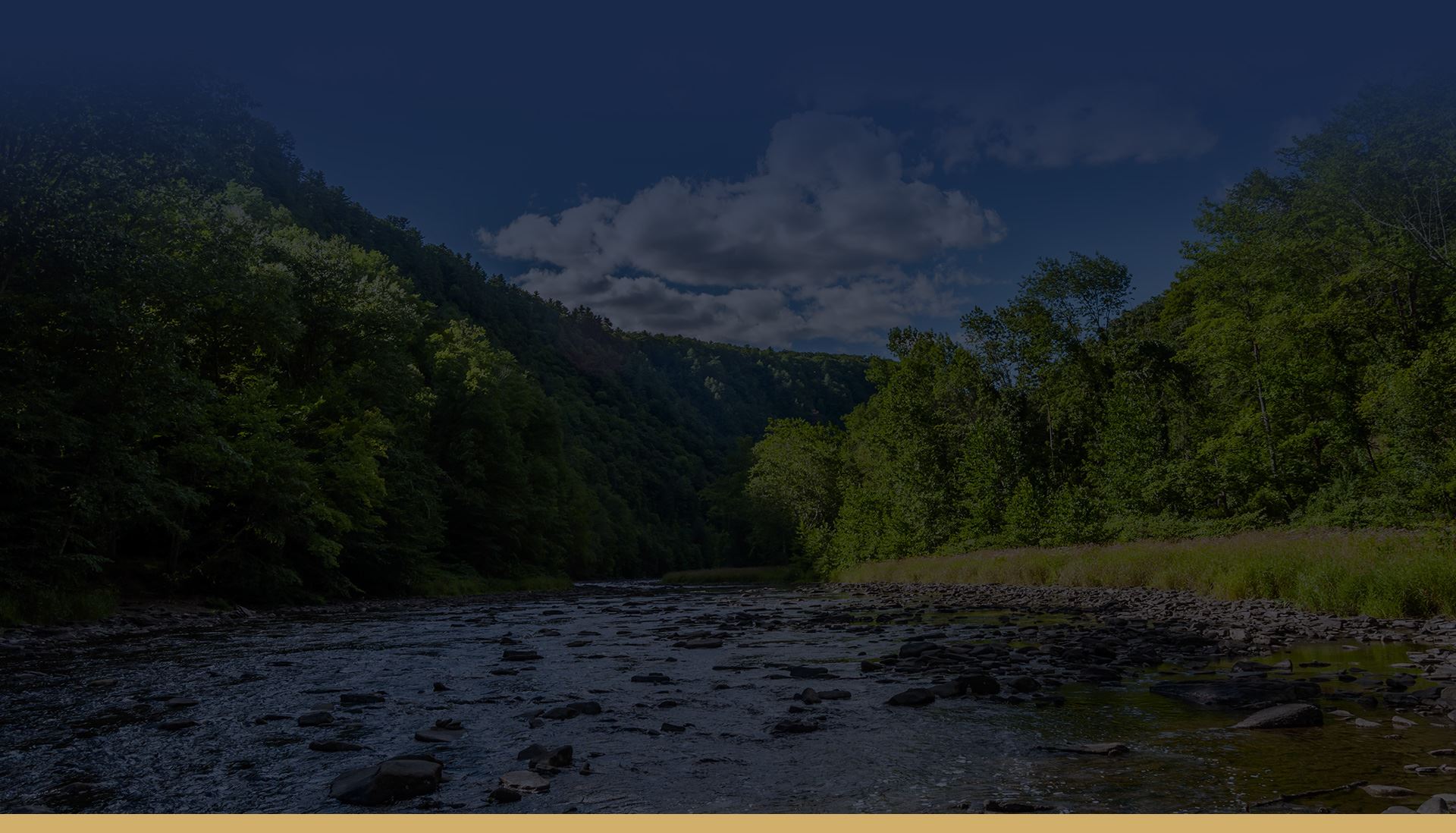 Highly Recommended
Helping Clients for Over 30 Years
"Extremely pleased at the outcome"

- R.M.

"I really appreciate what you've done for me."

- J.

"We all really appreciate everything you've done for us. We'll be forever grateful."

- The T. Family
Why Choose Rogan Law?
We Put You & Your Interests First
Thousands of Cases Handled

Free & Confidential Consultations

Over 30 Years of Legal Experience

Available 24/7 for Your Case Needs

Personalized Service Focused on Results

Hablamos Español