Scranton Terrorism Charges Lawyer
In 2001, the Patriot Act was signed and put into effect in the effort to combat terrorism. Anyone accused of terrorism can face either automatic state or federal felony charges. Terrorism or terroristic threats can be defined as the intent of causing terror, fear, and intimidation. Anyone accused of terrorism is considered a terrorist. In addition, if terrorism involves acts of violence, then a person can face terroristic attacks charges.
Terrorism is a very serious criminal act and a defense from such will require the special skill of an experienced Scranton terrorism charges attorney. At Rogan Law we have been practicing criminal law for over 30 years and are very familiar with our clients' legal rights. It is our goal to clear a client's name whenever possible and make every attempt to achieve a case win.
Protect Your Legal Rights
Please contact a Scranton felony lawyer at Rogan Law immediately if you or a loved one faces any of the following terrorism charge:
Biological Attacks
Chemical Attacks
Spreading Radioactive Materials
Weapons of Mass Destruction
Aircraft Hijacking
Human Bombs
Bombing
Threats of Injury to Others (by any of the above)
Threats of Causing Damage to a Place or Building (due to any of the above)
Major Felony Attorney
In addition to local law enforcement, a state or federal terrorism charges case will also involve the FBI (Federal Bureau of Investigation), TTIC (Terrorists Threat Integration Center) and CIA (Central Intelligence Agency). If convicted, a person can then face up to life imprisonment in a state or federal prison, fines, restitution, community service, probation, parole, deportation, license suspension and a permanent mark on a criminal record.
It is critical that if you or a loved one is facing terrorism charges that you speak to a Scranton terrorism charges attorney at Rogan Law today. We can meet with you during a free case consultation to review the charges that you face and explain your legal rights. We will begin our own investigation in an attempt to clear your name immediately.
Rogan Law provides legal advice, guidance, resources and representation in Scranton, Wilkes-Barre and Northeast Pennsylvania. Under investigation for terrorism charges? Contact us today!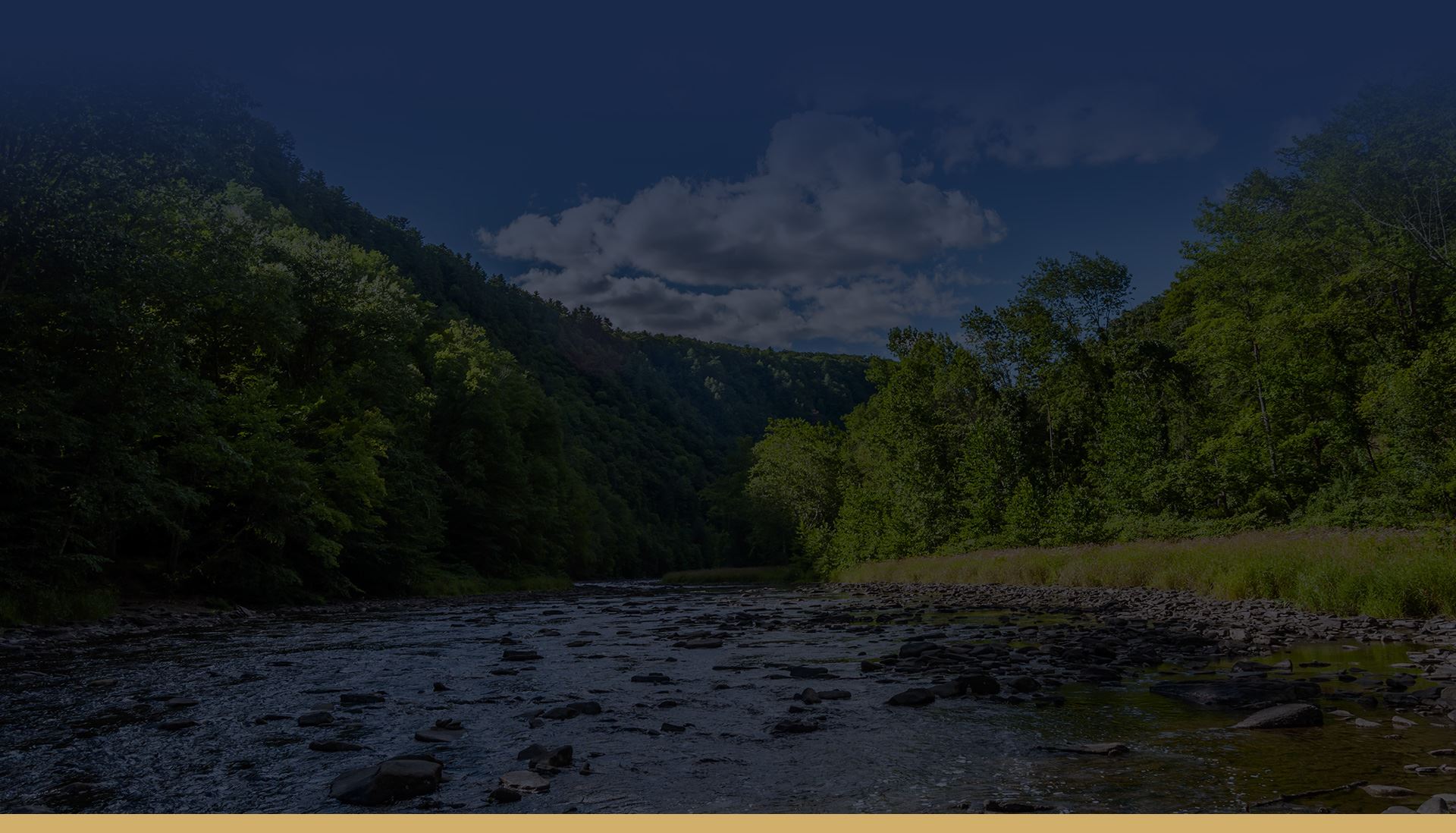 Highly Recommended
Helping Clients for Over 30 Years
"Extremely pleased at the outcome"

- R.M.

"I really appreciate what you've done for me."

- J.

"We all really appreciate everything you've done for us. We'll be forever grateful."

- The T. Family
Why Choose Rogan Law?
We Put You & Your Interests First
Thousands of Cases Handled

Free & Confidential Consultations

Over 30 Years of Legal Experience

Available 24/7 for Your Case Needs

Personalized Service Focused on Results

Hablamos Español