Scranton Mail Fraud Lawyer
When a person uses the United States postal service or mail system to defraud others by carrying out schemes or misrepresenting themselves, they can be charged with mail fraud. Individuals charged with mail fraud often misrepresent themselves through the mail in an effort to obtain money or other things of value.
If you are currently being investigated by U.S. postal inspectors for mail fraud, you will need an experienced Scranton criminal defense attorney in your corner fighting for you. The investigative period in mail fraud cases can have a profound effect on the future direction of the case, and you will want to give yourself every possible advantage during this time, beginning with hiring a lawyer.
Mail Fraud Penalties
The fines and prison sentences given to individuals convicted of mail fraud can be extensive, in some cases prison time may reach up to 20 years and fines can reach up to $1,000,000. In cases where the mail fraud affects a financial institution, especially a federally funded bank, the fines could be even higher. The range of the penalties from mail fraud conviction will be dependent upon the scope of the fraudulent scheme and the types of people or institutions affected by the crime.
If you or a loved one has been charged with mail fraud or is currently under investigation for this type of white collar crime, the time to act is now. The sooner you retain a lawyer's services, the better off your case will be in the long run. Your lawyer can use as much time as possible to work on building your defense, and with time on their side they may be able to gather more information and evidence that will be helpful to your case.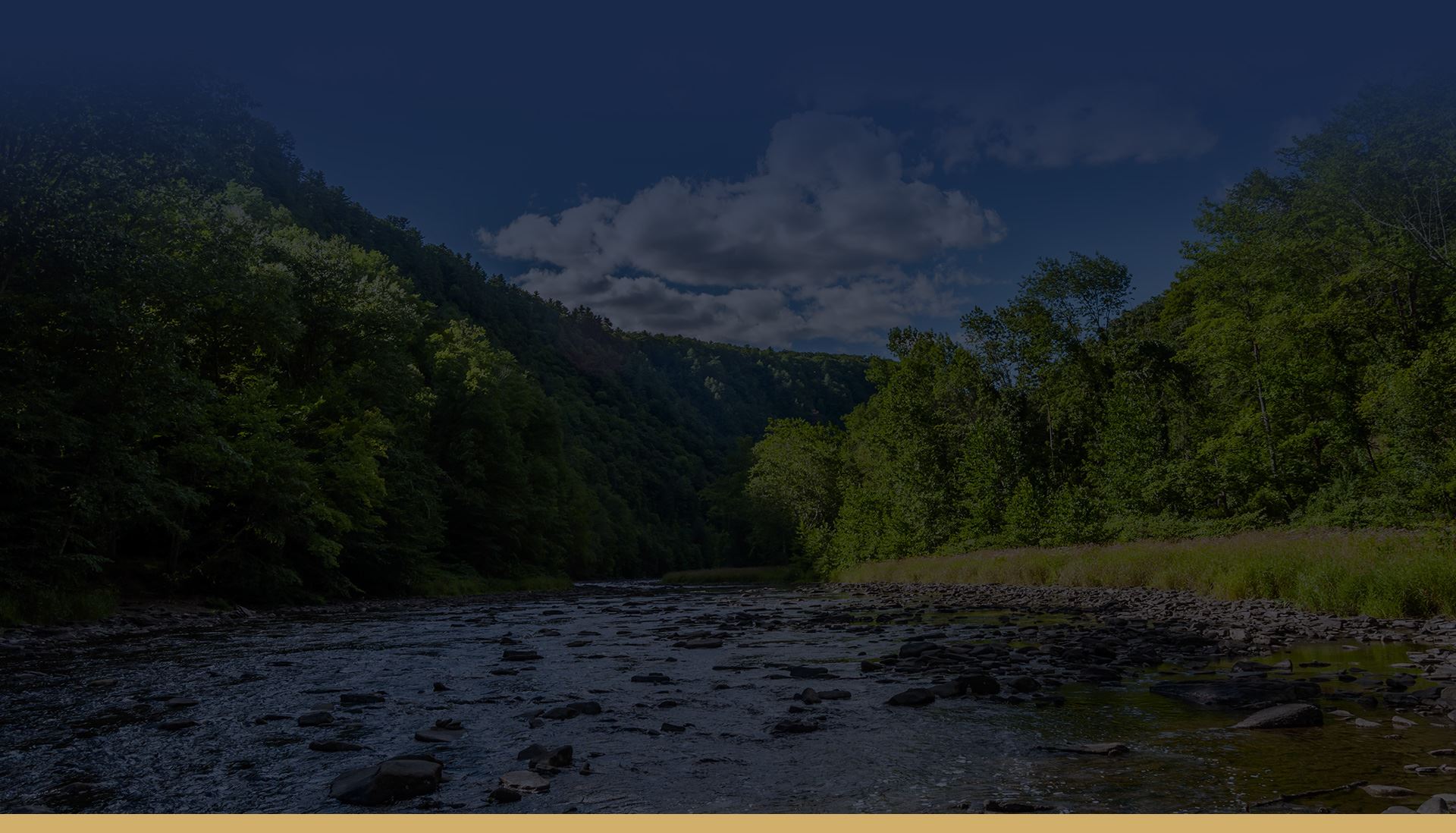 Highly Recommended
Helping Clients for Over 30 Years
"Extremely pleased at the outcome"

- R.M.

"I really appreciate what you've done for me."

- J.

"We all really appreciate everything you've done for us. We'll be forever grateful."

- The T. Family
Why Choose Rogan Law?
We Put You & Your Interests First
Thousands of Cases Handled

Free & Confidential Consultations

Over 30 Years of Legal Experience

Available 24/7 for Your Case Needs

Personalized Service Focused on Results

Hablamos Español