Scranton Drug Manufacturing Attorney
Need an attorney for a drug manufacturing case in Scranton?
There has been a significant increase in grow houses and meth labs throughout the country. As a result, law enforcement has attempted to attack the crime at the root of the problem, which is the manufacturing stage.
State law enforcement groups have dramatically improved their methods to decrease drug manufacturing in Pennsylvania and across the country. If you have been charged with drug manufacturing, there are a number of defenses that one of the Scranton criminal defense attorneys can use to help you have your charges reduced or even dismissed.
Have you been arrested for drug manufacturing?
If you have been charged with drug manufacturing in the state of Pennsylvania, it is essential to obtain vigorous defense from one of the lawyers at Rogan Law. They understand that being charged with a serious drug offense such as manufacturing can be very confusing and tiresome. The firm offers professional guidance as you navigate this difficult legal battle. For over 30 years, they have been serving those who are arrested and under suspicion of manufacturing methamphetamines.
The manufacturing of controlled substances in the state of Pennsylvania of any drug is against the law. Whether you are charged with manufacturing cocaine, heroin, or marijuana, you will need aggressive support to help in your defense. This offense is typically charged as a misdemeanor and can carry a prison sentence from one to three years. The penalty for drug manufacturing is determined by the nature of the crime, such as the type and amount, and whether the individual has prior convictions.
Possible Defenses to Your Charge
Looking for an attorney for drug manufacturing in Scranton? At Rogan Law, the Scranton drug lawyers have the experience and training to aid in your defense. Depending on the specifics of your situation, they can use a variety of defenses, such as lack of knowledge, entrapment, unlawful search and seizure, and many others.
Contact the firm today to learn more about how an attorney can benefit your case!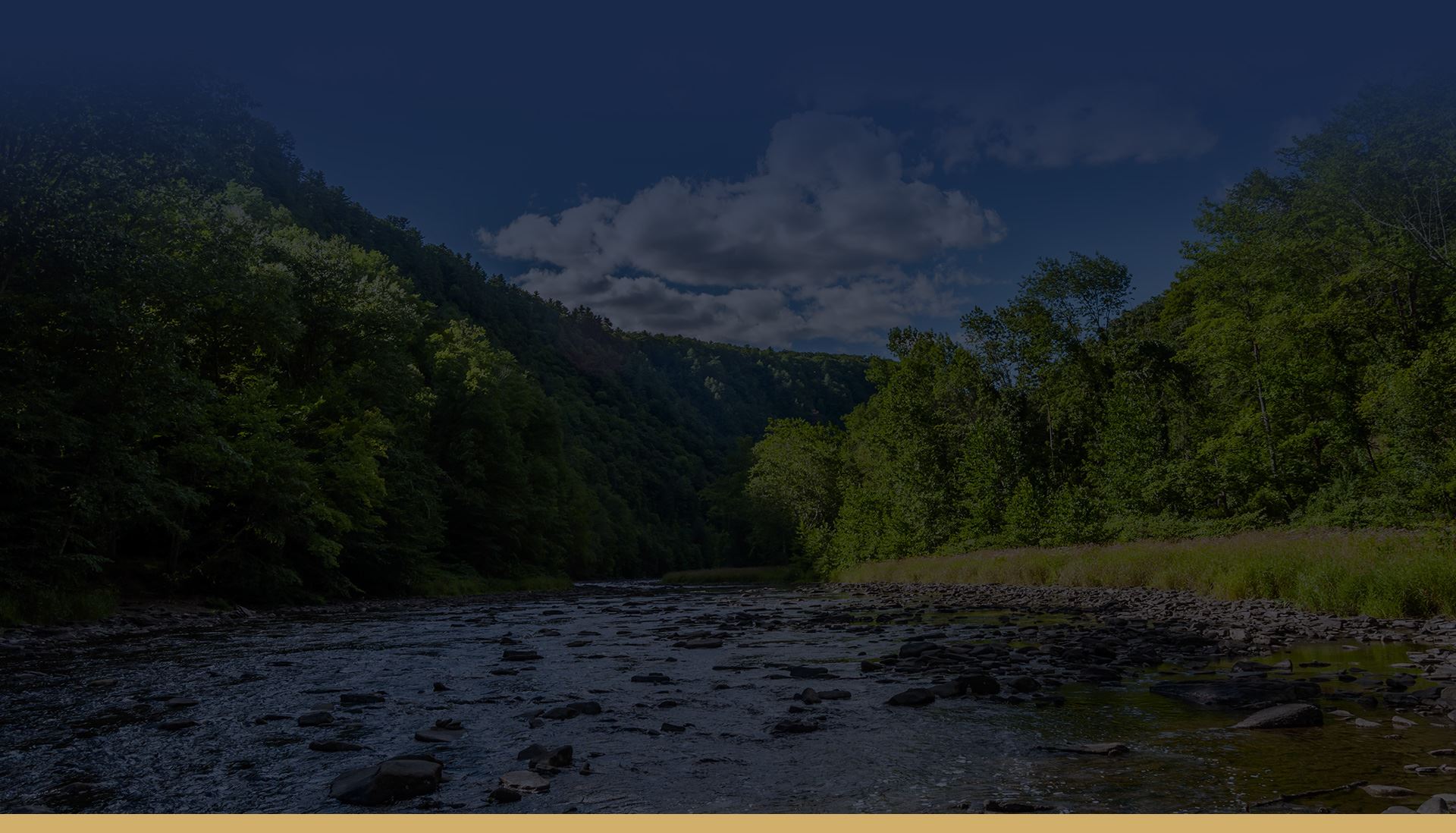 Highly Recommended
Helping Clients for Over 30 Years
"Extremely pleased at the outcome"

- R.M.

"I really appreciate what you've done for me."

- J.

"We all really appreciate everything you've done for us. We'll be forever grateful."

- The T. Family
Why Choose Rogan Law?
We Put You & Your Interests First
Thousands of Cases Handled

Free & Confidential Consultations

Over 30 Years of Legal Experience

Available 24/7 for Your Case Needs

Personalized Service Focused on Results

Hablamos Español