Scranton Drug Trafficking Defense Lawyer
What Are Pennsylvania's Drug Trafficking Laws?
The crime of drug trafficking involves the importation, movement and trading of illegal controlled substances, narcotics or prescription drugs across state lines for the purpose of distribution. Drug trafficking is charged as either a state or federal felony offense and will most likely involve a very thorough investigation by the FBI (federal bureau of investigation) and DEA (drug enforcement agency).
Drug trafficking is often associated with larger groups of people, like drug cartels and drug crime organizations. The best defense that a person may take to protect their freedom and their future would be to hire a Scranton drug trafficking lawyer immediately. At Rogan Law, we have over 30 years of legal experience providing legal representation for both state and federal drug crimes. A Scranton drug trafficking attorney at Rogan Law will aggressively negotiate on a client's behalf in an effort to minimize charges or have the charges dismissed entirely.
Experienced Drug Trafficking Legal Counsel with Rogan Law
Even though a person may be charged with drug trafficking, there may not be enough evidence to convict so it is important not to lose hope when confronted with this situation. Law enforcement & investigators have been known to make mistakes, such as illegal search and seizure.
After you decide to hire a knowledgeable Scranton drug trafficking attorney from Rogan Law, we can begin an investigation of drug trafficking allegations and will look for possible mistakes made by law enforcement & investigators, in the hopes of clearing your name of charges.
We handle a variety of drug trafficking cases involving many types of illegal drugs and narcotics, including:
Opium
LSD
Prescription Drugs
Trafficking is one of the most serious drug crimes that a person can commit, and if convicted, you can face 30 years to life in a state or federal prison, fines, restitution, community service, drug counseling & rehabilitation, license suspension, probation or parole. Looking for a lawyer for a drug trafficking case in Scranton? Rogan Law provides outstanding legal advice & guidance to clients throughout Scranton, Wilkes-Barre and North Pennsylvania.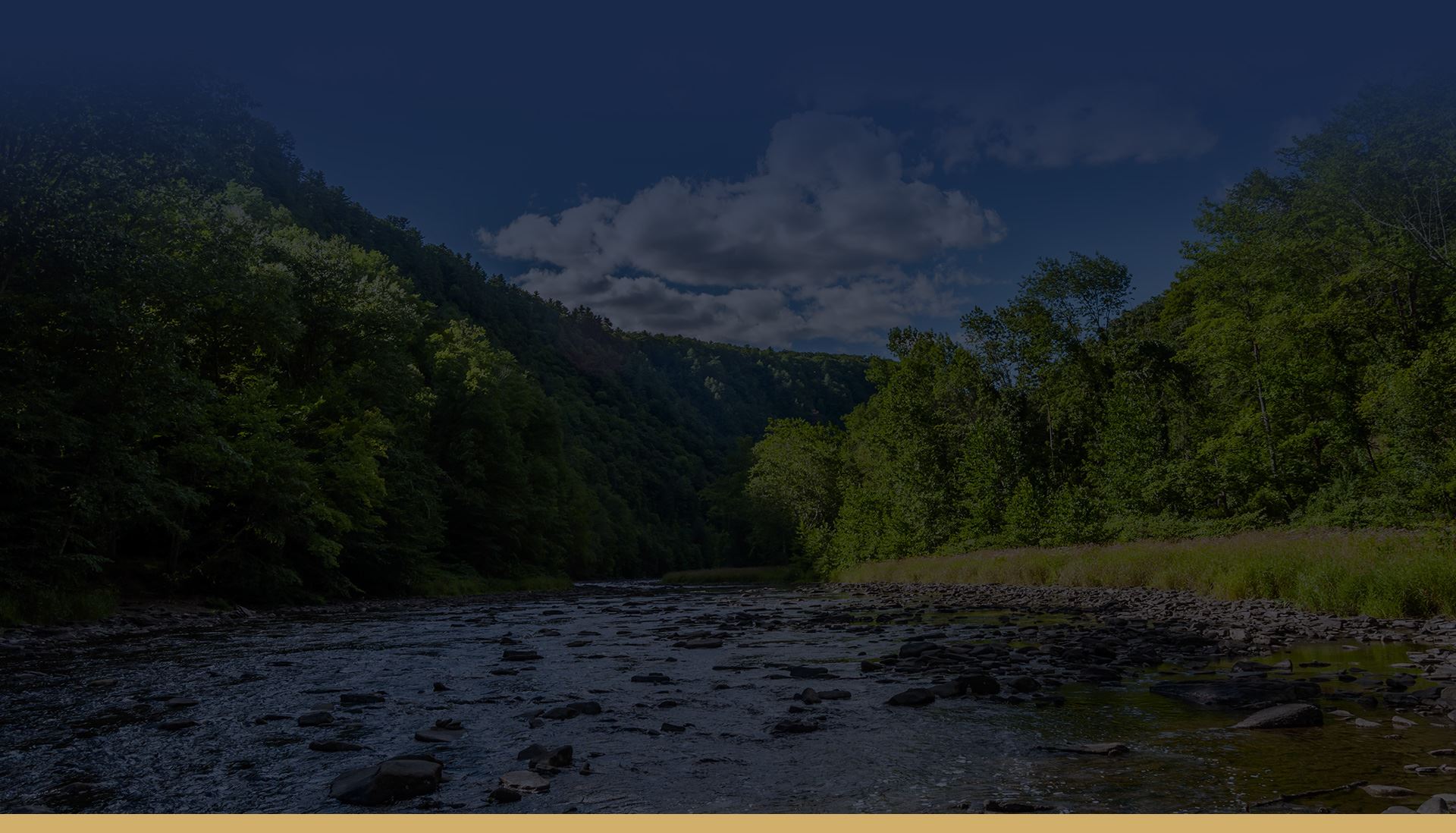 Highly Recommended
Helping Clients for Over 30 Years
"Extremely pleased at the outcome"

- R.M.

"I really appreciate what you've done for me."

- J.

"We all really appreciate everything you've done for us. We'll be forever grateful."

- The T. Family
Why Choose Rogan Law?
We Put You & Your Interests First
Thousands of Cases Handled

Free & Confidential Consultations

Over 30 Years of Legal Experience

Available 24/7 for Your Case Needs

Personalized Service Focused on Results

Hablamos Español