Scranton Dog Bite Lawyer
Need an attorney for a dog bite case in Scranton? If you or your child was bitten or attacked by a dog in Northeast Pennsylvania or in the Pocono Mountain Region, Scranton dog bite attorney Patrick M. Rogan may be able to help you.
With our experience in this field and our understanding of Pennsylvania dog bite laws, we can provide an accurate evaluation of your case and effective legal representation.
Pennsylvania Dog Bite Cases
If a dog has bitten someone before or has indicated a tendency to attack or show aggression, Pennsylvania dog bite law allows for the victim to seek full compensation for medical expenses, legal fees and more.
In cases involving a dog that has never bitten or shown an aggressive nature, a victim's legal recourse may be limited. Different rules apply if a Pennsylvania dog bite victim is seriously injured or only suffers minor injuries. A severe dog bite injury would be classified as one that includes broken bones or disfiguring lacerations, requiring multiple sutures or cosmetic surgery to repair. A victim who is severely injured by a dog may seek payment for medical expenses, legal damages and all other losses. However, the victim's attorney must prove that the dog attacked and inflicted injury without provocation.
Contact our dog bite lawyer serving Scranton, Mount Pocono, and all of Northeastern Pennsylvania.
A dog owner's homeowner's insurance may cover cases such as dog bites and dog attacks, or compensation may be sought through other means. By reviewing all potential resources and asserting your rights throughout all legal proceedings, a dog bite lawyer can effectively maximize your financial recovery.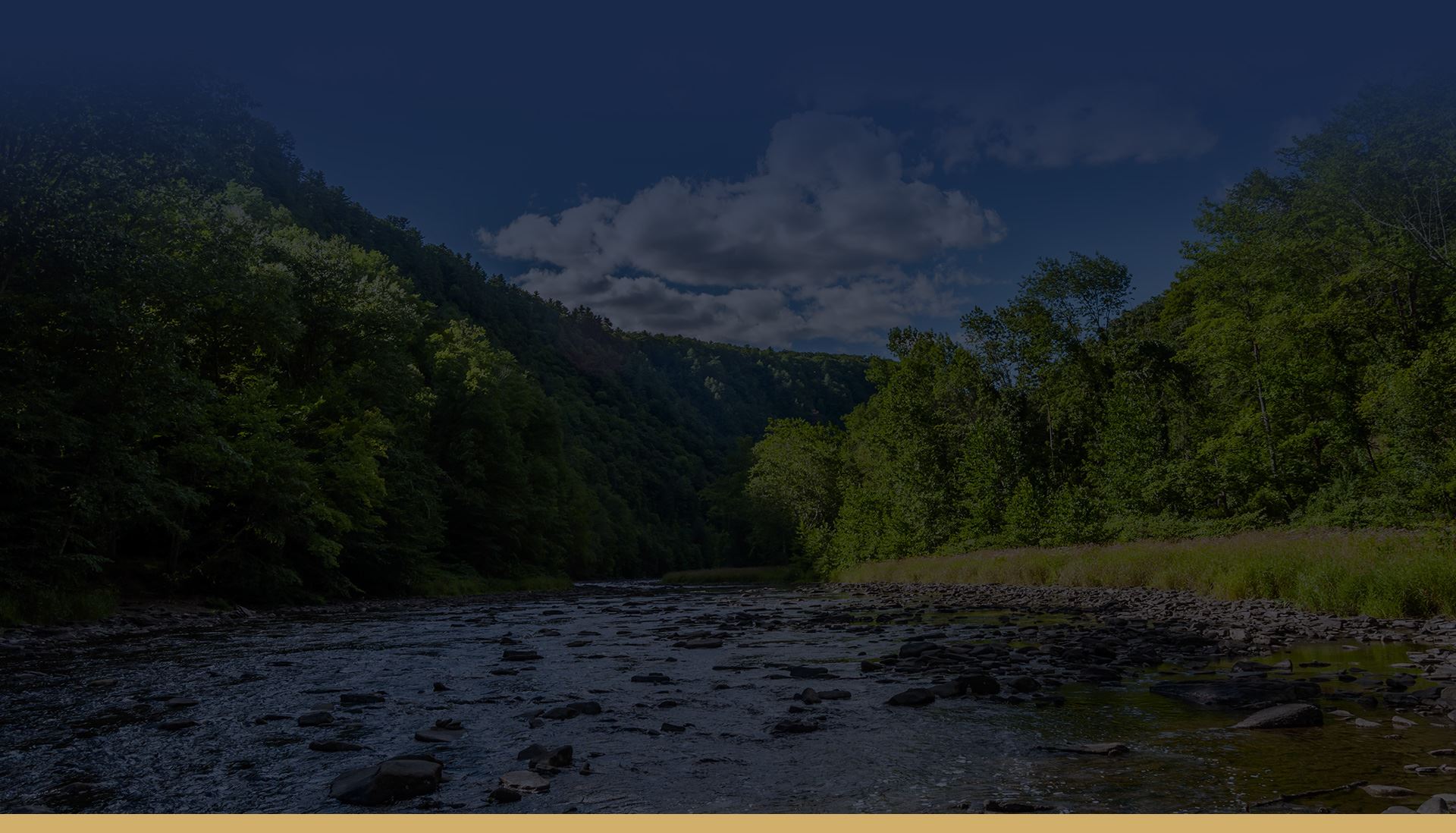 Highly Recommended
Helping Clients for Over 30 Years
"Extremely pleased at the outcome"

- R.M.

"I really appreciate what you've done for me."

- J.

"We all really appreciate everything you've done for us. We'll be forever grateful."

- The T. Family
Why Choose Rogan Law?
We Put You & Your Interests First
Thousands of Cases Handled

Free & Confidential Consultations

Over 30 Years of Legal Experience

Available 24/7 for Your Case Needs

Personalized Service Focused on Results

Hablamos Español