Scranton White Collar Crime Attorney
Credit Card Fraud
Credit card fraud, a type of consumer fraud, is one of the most common types of fraud occurring in the United States and throughout Pennsylvania. Credit card fraud is one of the easiest, most simple fraud crimes to commit, which is why so many people end up getting charged with this offense each year in Scranton & Wilkes-Barre.
Credit card fraud is the act of using lost, stolen, or inactive credit cards for financial gain.
Credit card fraud is often charged in conjunction with identity theft. Credit card fraud may be committed through the internet, in businesses, at ATM machines, and over the phone. In today's world it is relatively easy for people to find out and use other people's credit card information. If you or someone you love has been charged with credit card fraud, you should speak with a lawyer at our firm to find out what can be done for your case.
Credit Card Fraud Convictions
Individuals who are convicted of credit card fraud or another white collar crime in Scranton & Wilkes-Barre can face penalties of up to twenty years in prison and fines amounting to what was stolen through the credit card fraud. Considered to be a felony offense, credit card fraud charges can result in consequences that can be long-lasting.
Tried at either federal court or state court, credit card fraud cases will need to be handled by an attorney who is capable of handling both types of charges. At Rogan Law, our lawyers are fully capable of handling federal offenses and are familiar with both state and federal court room procedures.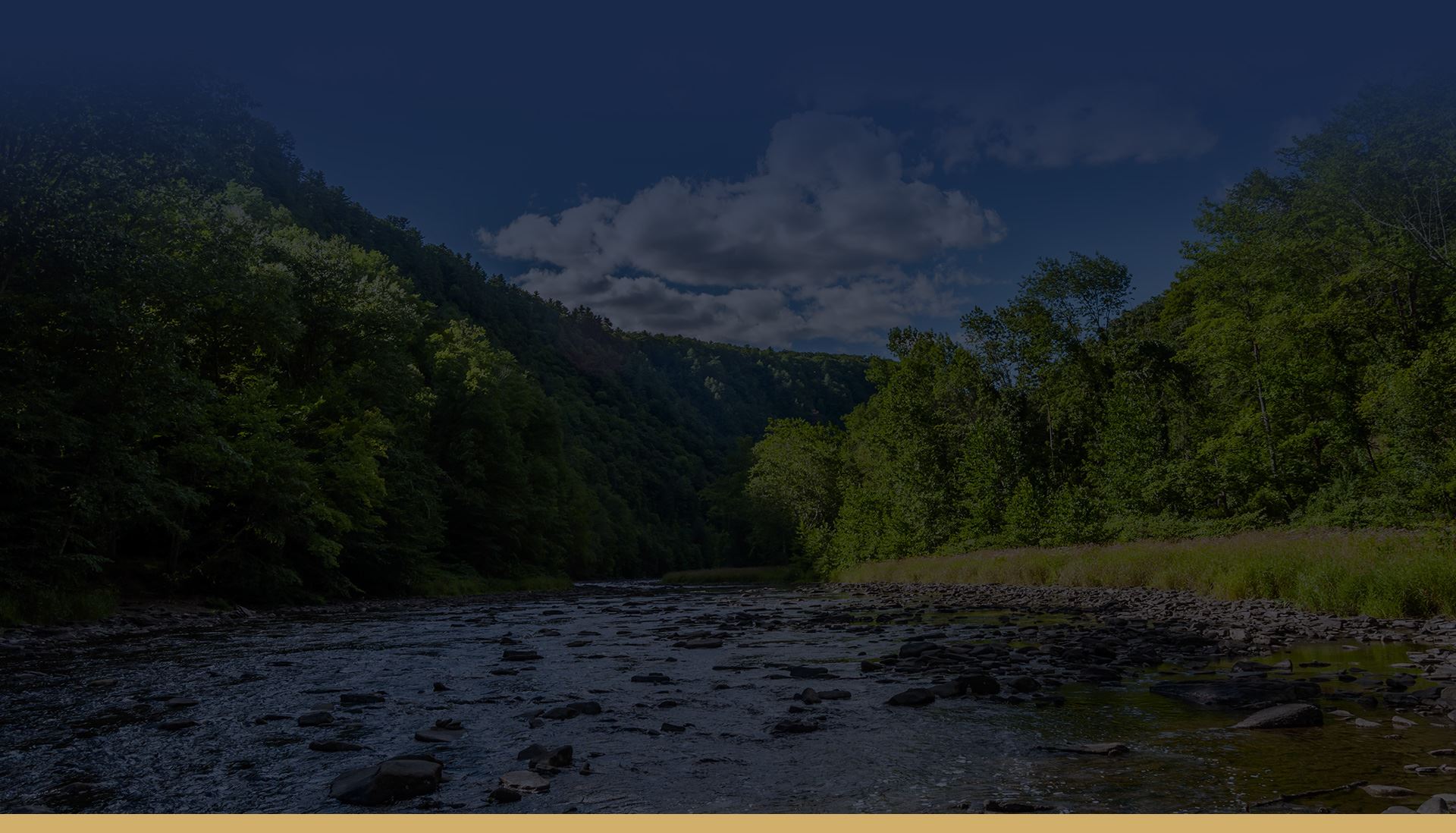 Highly Recommended
Helping Clients for Over 30 Years
"Extremely pleased at the outcome"

- R.M.

"I really appreciate what you've done for me."

- J.

"We all really appreciate everything you've done for us. We'll be forever grateful."

- The T. Family
Why Choose Rogan Law?
We Put You & Your Interests First
Thousands of Cases Handled

Free & Confidential Consultations

Over 30 Years of Legal Experience

Available 24/7 for Your Case Needs

Personalized Service Focused on Results

Hablamos Español