Vandalism Defense Attorney in Scranton, PA
Vandalism is a serious crime that can result in significant legal consequences, including fines, probation, and even prison time. If you have been accused of vandalism in Scranton, PA, it is essential to seek the assistance of an experienced criminal defense attorney to protect your rights and defend your case.
At Rogan Law, we understand the complexities of vandalism charges and have the knowledge and skills to provide effective legal representation. We can help you understand your legal options, develop a strategic defense strategy, and work towards a favorable outcome in your case.
Call our firm today at (570) 906-8532 to schedule a free consultation.
How Is Vandalism Defined?
Under Pennsylvania law, vandalism, often referred to as "criminal mischief," is defined as the intentional damaging of another person's property without their consent. This can manifest in numerous ways, such as defacing buildings with graffiti, keying cars, breaking windows, or any other act that alters, defiles, or desecrates public or private property.
The severity of the charge and the associated penalties largely depend on the extent of the damage inflicted. Furthermore, if the property defacement is committed with an intent to threaten or terrorize, or if it is bias-related, the act could be elevated to a more serious crime such as ethnic intimidation.
How Our Vandalism Defense Attorney Can Support Your Case
Our dedicated attorney will work tirelessly to investigate your case, gather evidence, and build a strong defense on your behalf. We will explore every possible avenue to protect your rights and ensure that you receive a fair trial.
Whether you are facing charges for graffiti, property damage, or other forms of vandalism, we are here to help. We have experience defending clients against a wide range of criminal charges and can provide the legal guidance and support you need to navigate the legal system.
Don't let a vandalism charge ruin your life. Contact us today at (570) 906-8532 to schedule a free consultation with our experienced attorney. We are committed to fighting for your rights and protecting your future.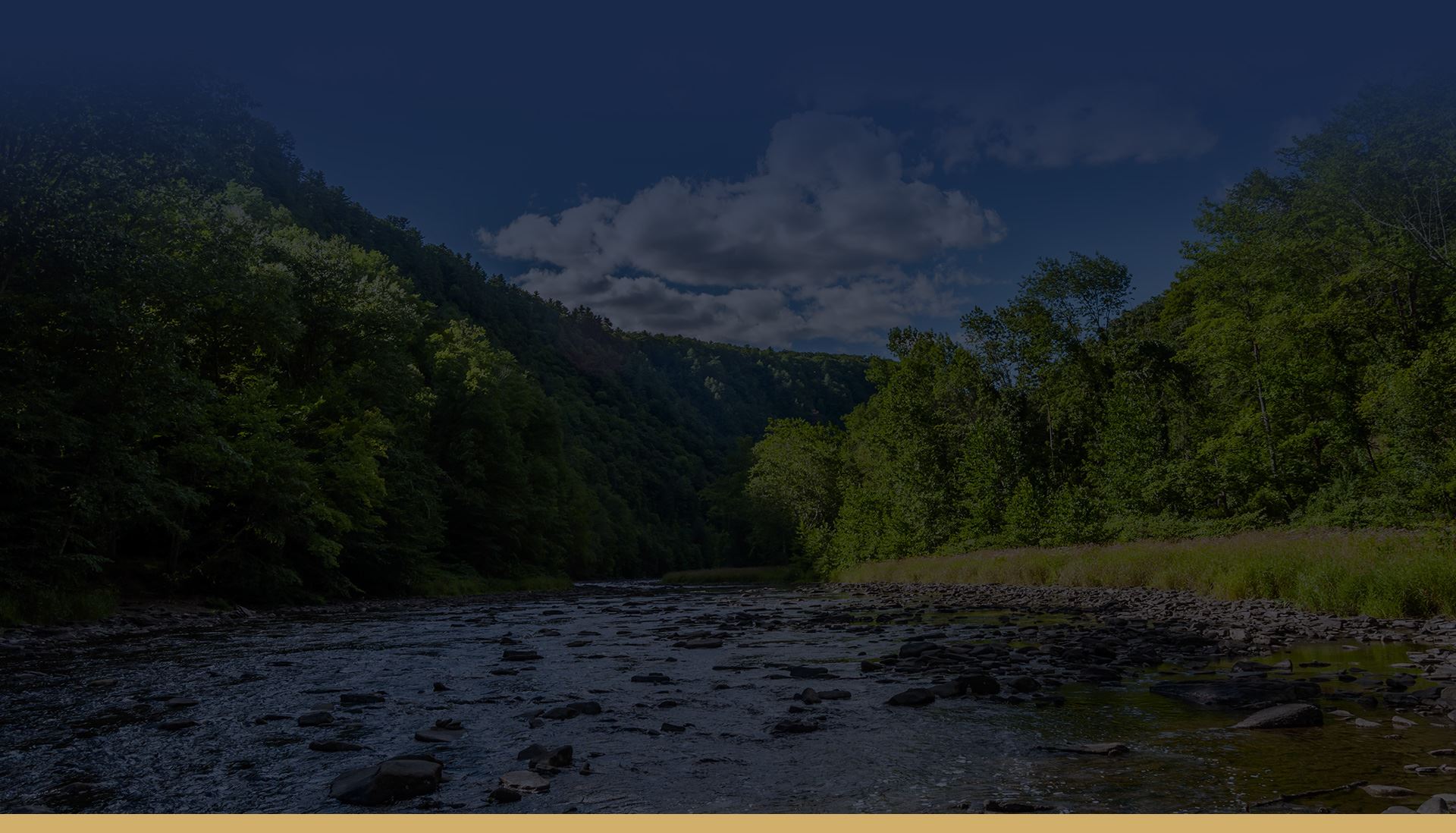 Highly Recommended
Helping Clients for Over 30 Years
"Extremely pleased at the outcome"

- R.M.

"I really appreciate what you've done for me."

- J.

"We all really appreciate everything you've done for us. We'll be forever grateful."

- The T. Family
Why Choose Rogan Law?
We Put You & Your Interests First
Thousands of Cases Handled

Free & Confidential Consultations

Over 30 Years of Legal Experience

Available 24/7 for Your Case Needs

Personalized Service Focused on Results

Hablamos Español