Scranton Federal Firearms Crimes Lawyer
Defending Against Federal Gun Charges in Lackawanna County
The federal government has several statutes regulating the possession, sale, transfer, transport, and manufacture of firearms. The U.S. Bureau of Alcohol, Tobacco, Firearms and Explosives (ATF) investigates people believed to have violated the law and recommends prosecution. If a person is convicted of a federal firearms offense, they may face harsh penalties, including a lengthy prison sentence. If you've been charged with such a crime, speak with a skilled lawyer about your case as soon as possible. The government spends a considerable amount of time looking into alleged violations, which means the prosecutor may have ample evidence to attempt to prove your guilt beyond a reasonable doubt.
At Rogan Law, our Scranton federal firearms offense attorney has over 30 years of experience and has handled thousands of cases. We know how the justice system works, and we will use this knowledge to effectively guide you through your matter and seek the best possible outcome on your behalf. Recognizing the extensive investigation conducted in federal firearms cases, we expend the necessary time and resources to develop persuasive legal strategies. When you choose us, you can be confident that we will thoroughly prepare and leave no stone unturned as we aggressively challenge the accusations against you.
For the legal representation you need, call us at (570) 906-8532 or contact us online today. We offer a free initial consultation.
Federal Firearms Cases We Handle
Being accused of a federal firearms offense can be overwhelming and frightening. At Rogan Law, we understand this, which is why we will stand by your side throughout your case, explaining the accusations you're facing and discussing your legal options. We will be available and responsive to answer your questions and address your concerns, helping relieve some of your burdens. From beginning to end, your matter will be in capable and competent hands.
We provide effective defense for a wide range of federal firearms crimes, including:
Possession by a prohibited person: Under 18 U.S.C. § 922(g), specific individuals are prohibited from possessing or purchasing firearms and/or ammunition that, at any point, was transported across state lines. Individuals under disability include:

Convicted felons
Drug users or addicts
Non-permanent U.S. residents
Individuals under domestic violence restraining orders
Individuals convicted of domestic violence
Fugitives from justice
Dishonorably discharged military members

Providing a firearm to a prohibited person: Federal firearm laws make it an offense for any person to sell, transfer, or give away a gun or ammunition to any person they know is forbidden from having firearms.
Having a firearm during a drug crime: A person involved in a drug-related offense who carries, displays, or uses a gun while committing the crime may face enhanced penalties upon conviction.
Dealing in stolen firearms: Any person who receives, sells, stores, transports, or conceals a stolen firearm may be imprisoned for up to 10 years.
Possessing a firearm in a school zone: Federal law prohibits people from knowingly having guns in school zones. A conviction may lead to up to 5 years in prison.
Dealing in altered firearms: No person may knowingly transport, ship, or receive a firearm from which the serial number has been removed or altered.
Providing a firearm to a juvenile: It is illegal for any person to sell, deliver, or transfer a gun to a person under 18 years of age.
Results-Oriented Defense
Regardless of the charge you're facing, our Scranton federal firearms offense lawyer will zealously advocate on your behalf and work toward obtaining a favorable result for you.
We deliver sound counsel in Lackawanna County. Call Rogan Law at (570) 906-8532 or submit an online contact form.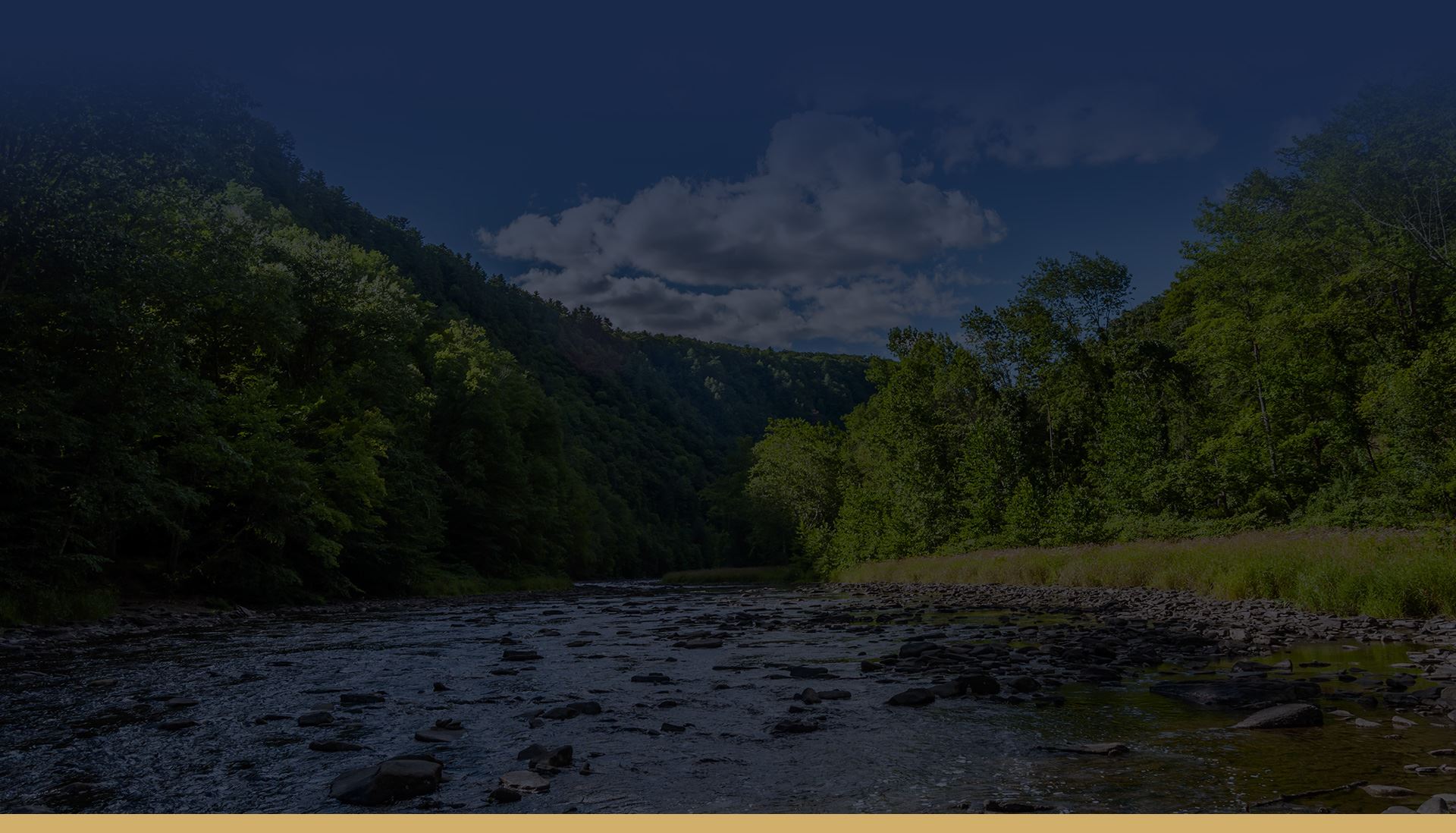 Highly Recommended
Helping Clients for Over 30 Years
"Extremely pleased at the outcome"

- R.M.

"I really appreciate what you've done for me."

- J.

"We all really appreciate everything you've done for us. We'll be forever grateful."

- The T. Family
Why Choose Rogan Law?
We Put You & Your Interests First
Thousands of Cases Handled

Free & Confidential Consultations

Over 30 Years of Legal Experience

Available 24/7 for Your Case Needs

Personalized Service Focused on Results

Hablamos Español