Robbery Lawyer in Scranton
Being charged with a serious theft offense such as robbery is extremely serious, and individuals facing criminal charges from this crime need to hire the right attorney to handle the job. At Rogan Law, we can help you if you have been charged with robbery. Criminal charges are never easy to face, especially if you are lacking adequate legal support, but with a skilled and experienced lawyer from our firm representing you, you will find it much easier to navigate the criminal justice system.
Need a lawyer for a robbery case in Scranton? Robbery is defined as theft by the use of force, and involves taking something directly from another person. The force used during the commission of a robbery can involve slight force or severe force through use of a weapon. Robbery is a classified as a Felony 3, which carries a maximum penalty of up to 7 years in prison.
If a person is hurt or injured during the robbery, or is put in fear of serious bodily injury, the charges will be elevated to a Felony 2, which may entail up to 10 years in prison. As you can see, the penalties from a robbery conviction are rather harsh and have the potential to greatly disrupt your life. An attorney will fight hard to help your case so that you can avoid the penalties from being convicted.
Have you been arrested on suspicion of robbery?
If you have been charged with robbery in Scranton or Wilkes-Barre, you should waste no time in hiring an attorney to handle your case. The earlier you have a lawyer in your corner fighting for you, the better off your case will be in the long run.
When a defense attorney handles a case from the beginning, they have more time to gather information and evidence and can come up with more effective defense strategies as a result.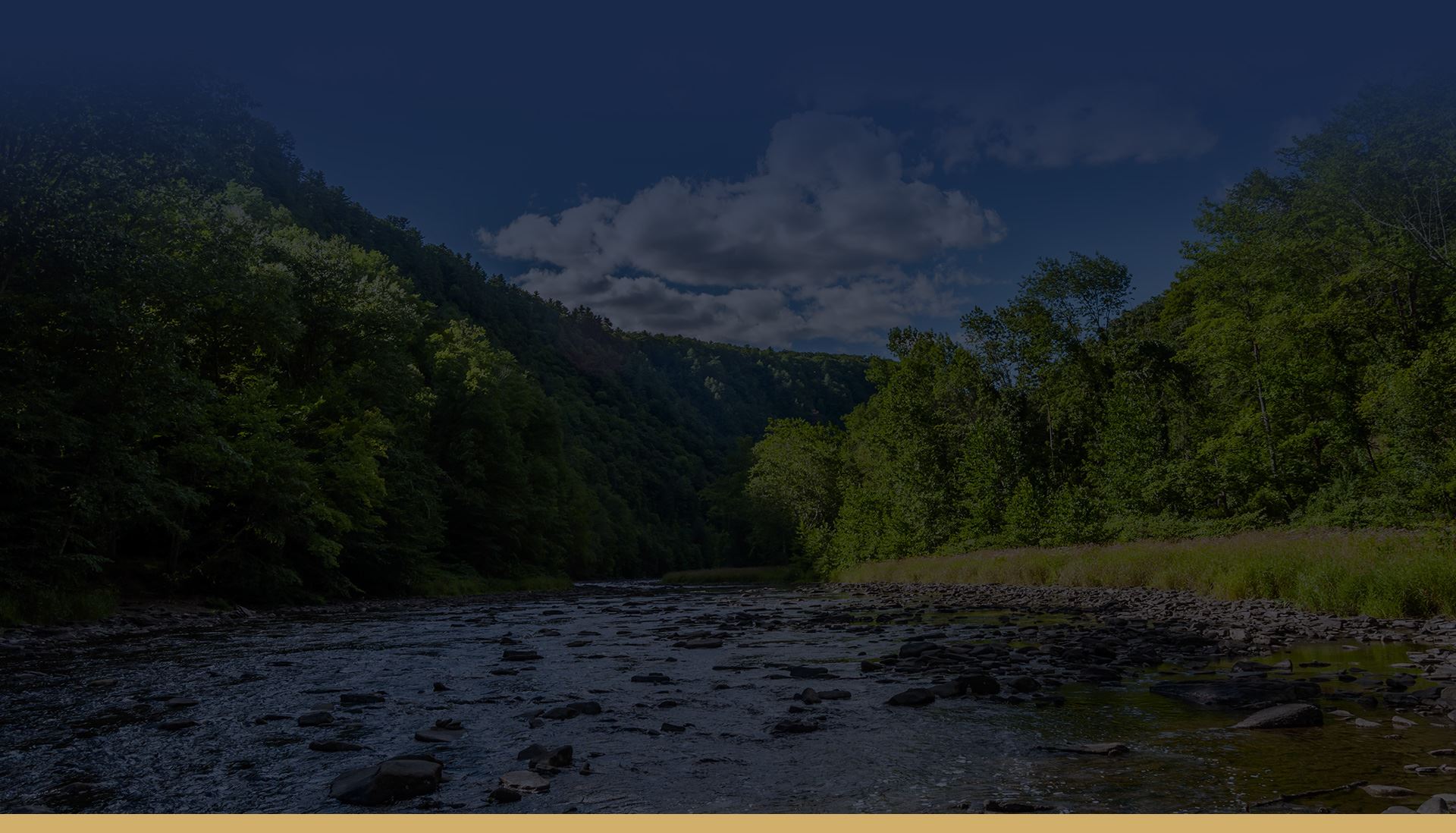 Highly Recommended
Helping Clients for Over 30 Years
"Extremely pleased at the outcome"

- R.M.

"I really appreciate what you've done for me."

- J.

"We all really appreciate everything you've done for us. We'll be forever grateful."

- The T. Family
Why Choose Rogan Law?
We Put You & Your Interests First
Thousands of Cases Handled

Free & Confidential Consultations

Over 30 Years of Legal Experience

Available 24/7 for Your Case Needs

Personalized Service Focused on Results

Hablamos Español