Scranton Bribery Lawyer
Definition of Bribery
When a person offers or accepts something of value in exchange for influence on a government official or public employee they can be charged with bribery. Bribes can take many different forms, and may involve payments of money in exchange for special treatment. Both the person offering the bribe and the person accepting the bribe can face criminal charges if the illegal activity is detected.
At Rogan Law, we represent individuals who are facing bribery charges, regardless of whether or not they have been accused of accepting a bribe or offering a bribe. No matter what the circumstances of your bribery charges are, you should speak with an attorney at our firm so work can begin on your case.
There are several different types of bribery that a person can be charged with, and a lawyer from our firm can help you no matter what kind of bribery charges you might be facing:
Bribery of a public official (offering or accepting): Any individual that acts on behalf of the United States is considered a public official. This includes judges, witnesses, congressmen, and jury members. Bribery of a public official is the most serious type of bribery and a conviction for this offense could mean up to 15 years in prison.
Bribery of a foreign official: It is unlawful for American businesses to offer money, gifts, or services to foreign government officials in exchange for gaining business contacts.
Bank Bribery: This involves bribing a bank employee or any other type of person holding a position of power in a bank.
Bribery in sporting events: Referees, judges, and other sports officials can face fines and up to five years in jail if convicted of bribery.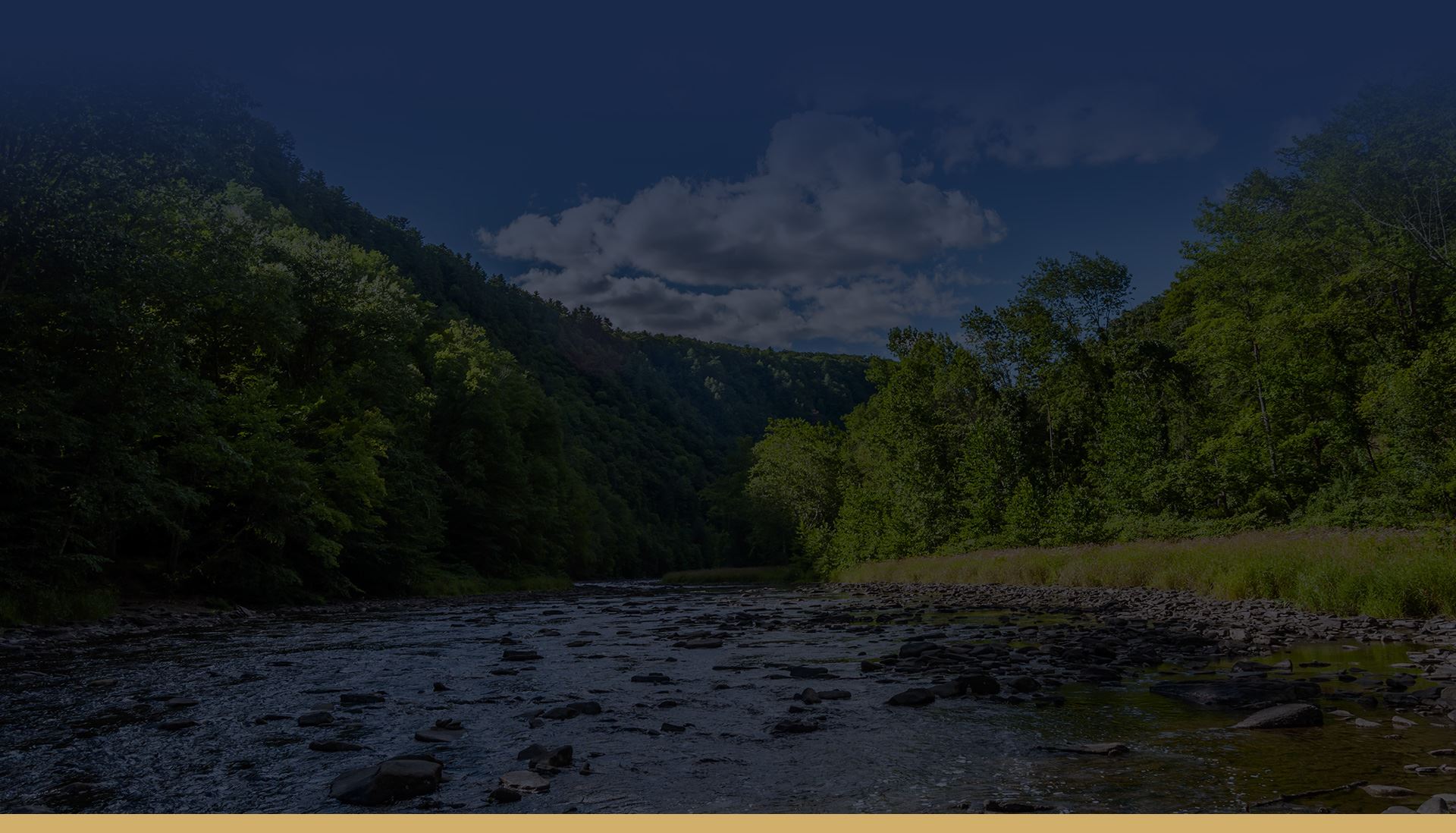 Highly Recommended
Helping Clients for Over 30 Years
"Extremely pleased at the outcome"

- R.M.

"I really appreciate what you've done for me."

- J.

"We all really appreciate everything you've done for us. We'll be forever grateful."

- The T. Family
Why Choose Rogan Law?
We Put You & Your Interests First
Thousands of Cases Handled

Free & Confidential Consultations

Over 30 Years of Legal Experience

Available 24/7 for Your Case Needs

Personalized Service Focused on Results

Hablamos Español