Scranton Fraud Attorney
Facing Charges of Fraud?
When a person intentionally deceives another person or group for personal gain at the expense of the other party, it is considered to be fraud. Fraud is a common white collar crime frequently occurring in Pennsylvania, and this type of offense is taken very seriously by both state and federal governments.
There are many different kinds of fraud that a person can be charged with, but regardless of which type of fraud charge you may be facing, an attorney from our firm can help you.
If you or someone you love has been charged with any of the following types of fraud in Scranton or Wilkes-Barre, you should immediately consult with a white collar crimes attorney:
Consumer fraud
Employment fraud
Fraud against a business or government institution
Penalties for Fraud
The penalties for fraud charges can include incarceration, fines, restitution to the victim, probation, community service, as well as other penalties. The exact consequences will depend on the nature of the crime, the scale and severity of the fraud offense; whether the fraud was committed by an individual or group, and the state and federal laws that apply to the particular case. By hiring a skilled and experienced lawyer, you take an important step towards reducing the penalties you might face.
Whether you have been charged with bank fraud, wire fraud, mail fraud, or any other type of fraud in Scranton or Wilkes-Barre, there is much at stake.
Your rights, your freedom and your future are all at risk, and you need to do everything you can to protect them, beginning with hiring a white collar crimes attorney at our firm.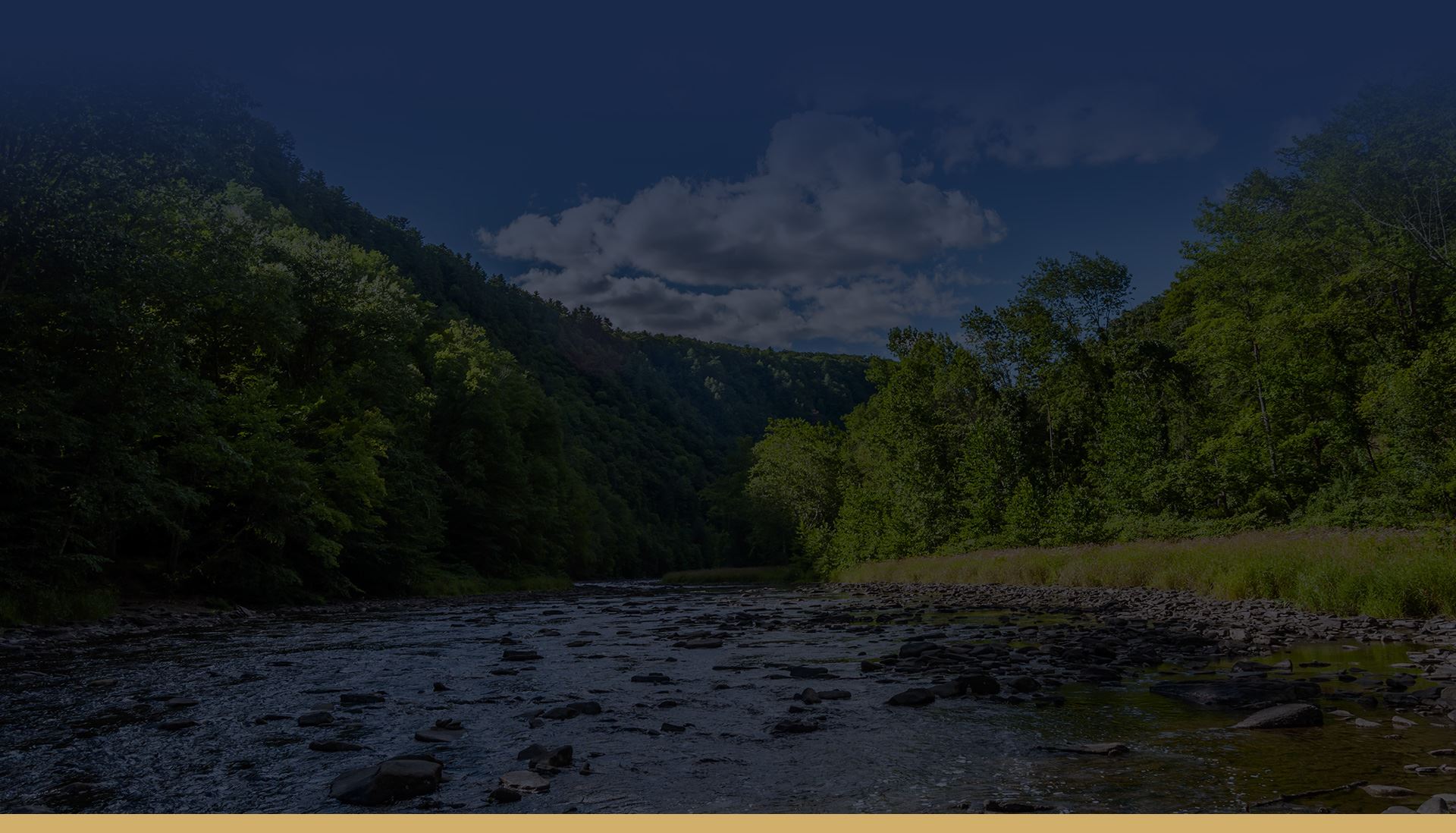 Highly Recommended
Helping Clients for Over 30 Years
"Extremely pleased at the outcome"

- R.M.

"I really appreciate what you've done for me."

- J.

"We all really appreciate everything you've done for us. We'll be forever grateful."

- The T. Family
Why Choose Rogan Law?
We Put You & Your Interests First
Thousands of Cases Handled

Free & Confidential Consultations

Over 30 Years of Legal Experience

Available 24/7 for Your Case Needs

Personalized Service Focused on Results

Hablamos Español