Conspiracy Attorney in Scranton
Have you or someone you know been investigated or charged with conspiracy? If so, you are going to need help from a lawyer. Conspiracy charges are serious and are often considered to be federal offenses, so it is essential that you choose a lawyer who is capable of handling this extreme of a case. Conspiracy is defined as an agreement between two or more people to accomplish a criminal objective, or to work together for a common criminal purpose. Whether or not the offense is actually carried out is not important, just that there was an intention to carry out the crime.
Conspiracy involves three main elements, and all of these must be proved in order for a person to be convicted of this offense:
An agreement to commit an offense
Willing participation by the defendant
An overt act in furtherance of the conspiracy
What constitutes a charge of conspiracy?
Even if only one overt act is carried out by a single member of the criminal conspiracy, all of the involved members can be considered to have committed a crime. The types of criminal offenses most frequently involved in conspiracy include drug crimes like possession, distribution, and trafficking and white collar crimes like public corruption and bribery.
Due to the fact that conspiracy is typically linked with other criminal offenses, a person can be charged with both conspiracy and the other crimes that were intended to be committed.
In cases such as these, it is especially important to have an experienced attorney from Rogan Law working on your defense so that you do not face heightened penalties from multiple offenses. For representation, contact the firm today!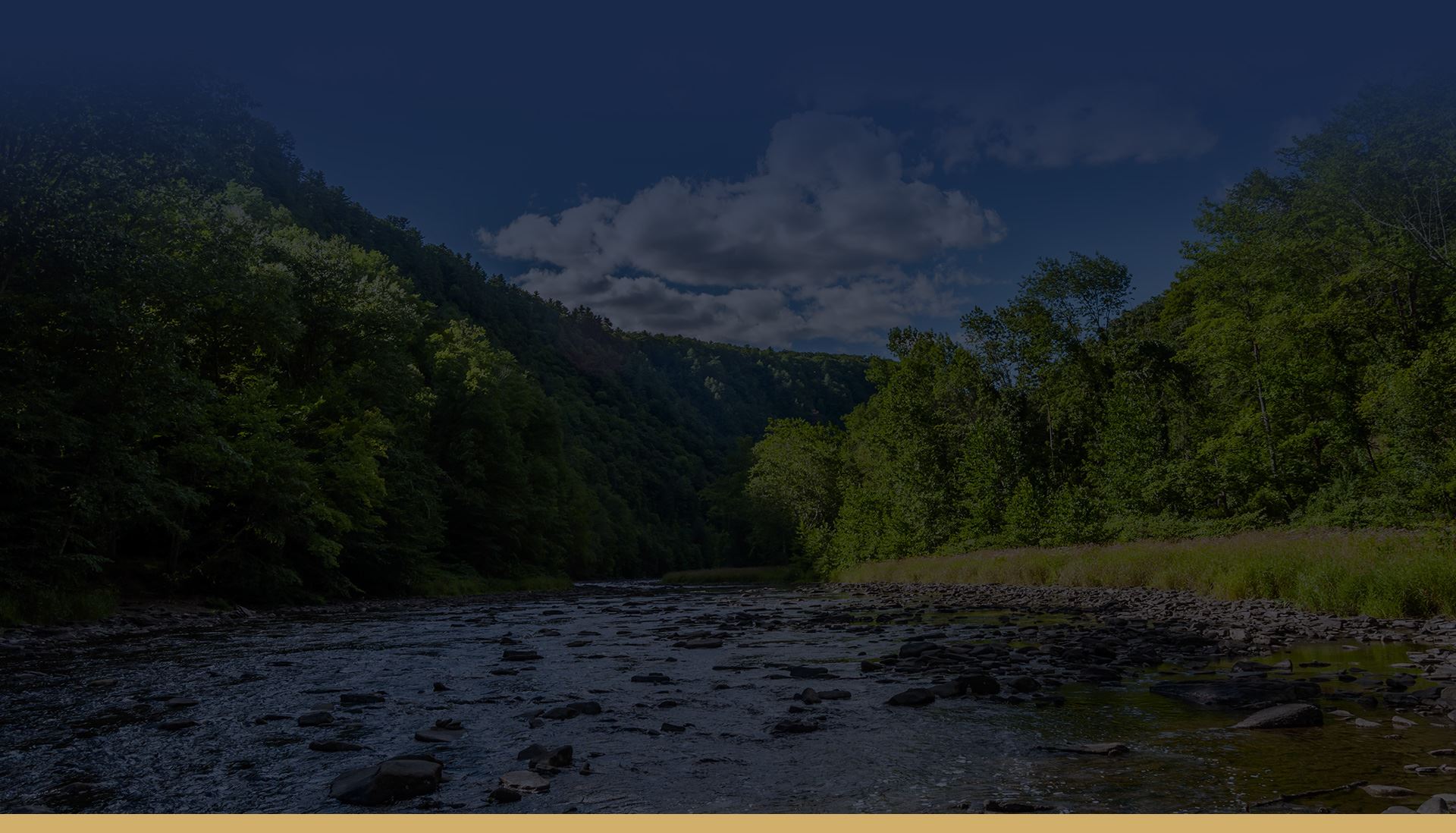 Highly Recommended
Helping Clients for Over 30 Years
"Extremely pleased at the outcome"

- R.M.

"I really appreciate what you've done for me."

- J.

"We all really appreciate everything you've done for us. We'll be forever grateful."

- The T. Family
Why Choose Rogan Law?
We Put You & Your Interests First
Thousands of Cases Handled

Free & Confidential Consultations

Over 30 Years of Legal Experience

Available 24/7 for Your Case Needs

Personalized Service Focused on Results

Hablamos Español