Scranton Birth Injury Lawyer
Representation for Birth Injuries in Pennsylvania
The birth of a child is an unparalleled experience. Unfortunately, this time of joy can quickly turn into a disaster if a doctor or nurse makes a mistake or is negligent in caring for you or your child. Fortunately, you have the right to take legal action against the responsible party in order to bring them to justice and recover the financial compensation you will need to pay for your child's medical expenses and continued care with the help of a Scranton birth injury lawyer.
A lawyer in your area can review medical records and talk to you about your situation in order to determine whether you have a case to bring against the doctor, obstetrician, nurse or hospital responsible for your child's injuries.
Causes of Birth Injuries
There are numerous causes of birth injuries. It is important that your lawyer understands all of these, as it will be crucial to prove some form of negligence in order to hold the responsible person liable for their actions.
Following are actions which may cause a birth injury to occur:
Delayed cesarean section
Failure to diagnose a medical condition
Improper use of forceps or vacuum
Anesthesia malpractice
Delayed diagnosis of a medical condition in the mother or baby
Need an attorney for a birth injury case in Scranton?
Rogan Law provides compassionate yet aggressive representation for families whose children have suffered serious birth injuries, including: cerebral palsy, Erb's palsy, brachial plexus injury, microcephaly, premature delivery, developmental delays, mental retardation, brain injury and more. Unfortunately, some birth injuries are permanent. There is currently no cure for cerebral palsy, and this means that your child may require medical care for the rest of his or her life. Contact our Scranton birth injury attorney if you have been the victim of medical malpractice.
An attorney can help you seek and recover money for this – so you can give your child the best quality of life possible.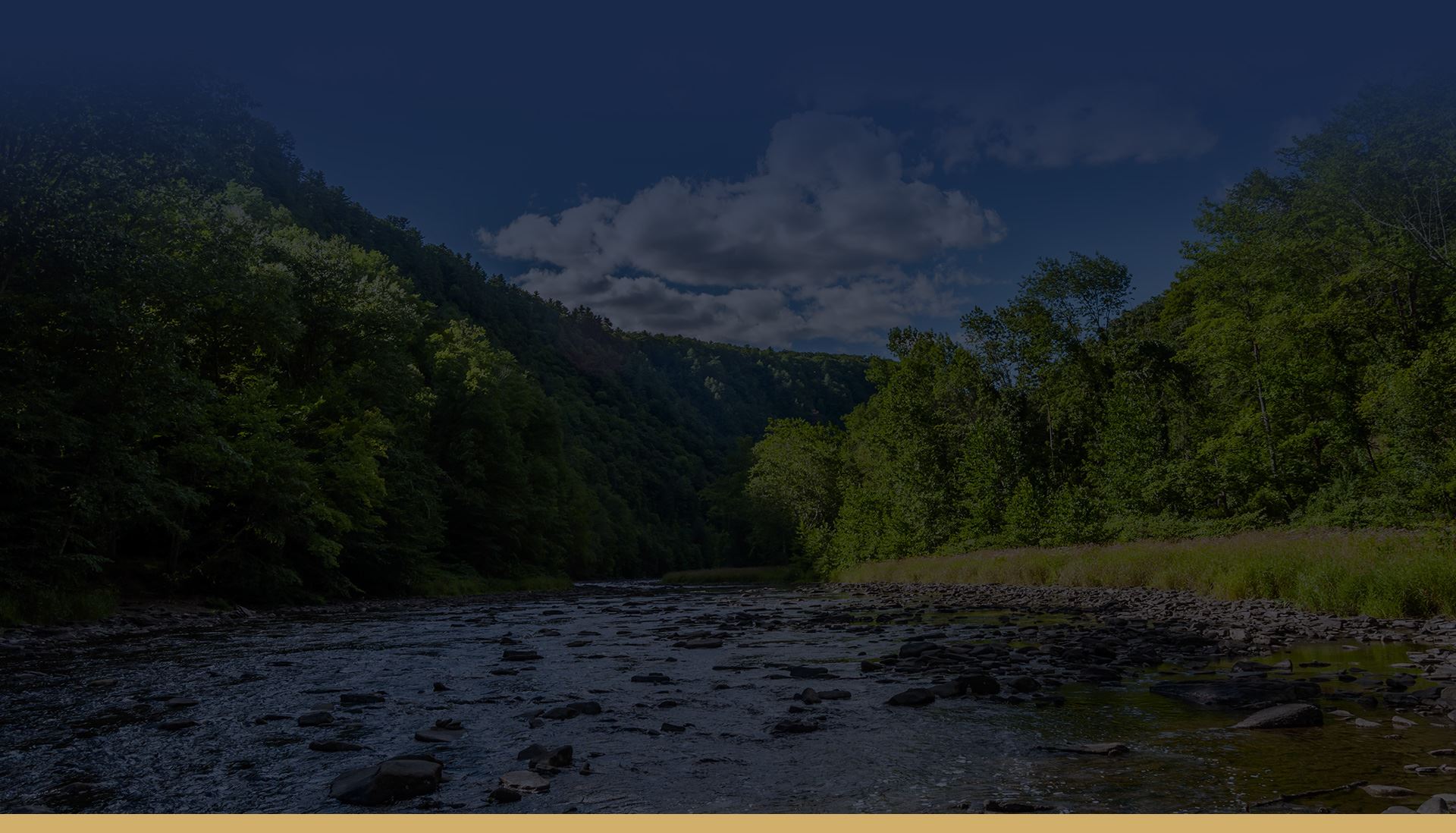 Highly Recommended
Helping Clients for Over 30 Years
"Extremely pleased at the outcome"

- R.M.

"I really appreciate what you've done for me."

- J.

"We all really appreciate everything you've done for us. We'll be forever grateful."

- The T. Family
Why Choose Rogan Law?
We Put You & Your Interests First
Thousands of Cases Handled

Free & Confidential Consultations

Over 30 Years of Legal Experience

Available 24/7 for Your Case Needs

Personalized Service Focused on Results

Hablamos Español