Drug Crimes: Heroin
Scranton Drug Crime Lawyer
Heroin is widely available to Pennsylvania residents and is frequently abused, sold, and distributed throughout the state. Due to its highly addictive nature, it is seen as a great threat to communities throughout Pennsylvania and the rest of the United States. Heroin is an addictive and fast-acting opiate that is produced from morphine.
Heroin can be injected, snorted, or smoked, and is considered to be a Schedule I substance under the United States Controlled Substances Act. Heroin is classified as a Schedule I drug because it has a high potential for abuse and serves no legitimate medical purposes. Due to the fact that it is a Schedule I substance, drug crimes involving heroin are considered to be very serious and violators will face extremely harsh penalties.
Depending upon the amount of heroin involved in the alleged drug offense, and the individual's criminal record, a conviction for a heroin drug crime could mean time in jail or prison, fines of up to $5,000, probation, drug rehabilitation or counseling, and a mark on your criminal record. For individuals who have been convicted of felony heroin charges, having a felony on their record may pose a huge problem to future employment, housing, and loan opportunities.
Have you been accused of a heroin offense?
If you have been charged with a drug offense involving heroin, you will need to speak with an attorney at Rogan Law. A criminal lawyer from our firm can provide you with the legal assistance and support you will need to have a fair chance at overcoming heroin charges.
Whether you have been charged with possession, manufacturing, trafficking, sales, or trafficking of heroin, a defense attorney from our firm will use their legal expertise to defend you to the best of their ability. Contact the firm today!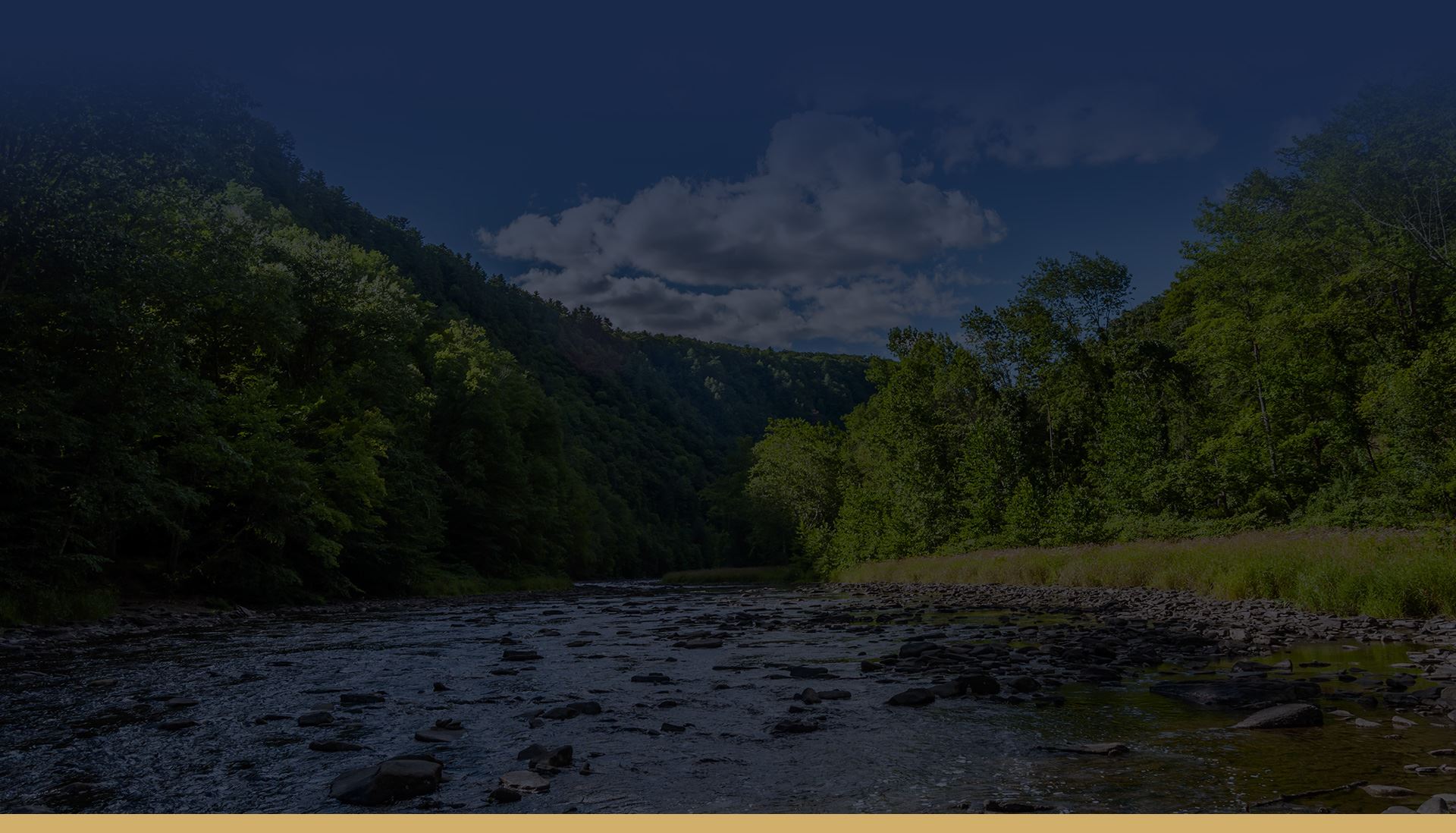 Highly Recommended
Helping Clients for Over 30 Years
"Extremely pleased at the outcome"

- R.M.

"I really appreciate what you've done for me."

- J.

"We all really appreciate everything you've done for us. We'll be forever grateful."

- The T. Family
Why Choose Rogan Law?
We Put You & Your Interests First
Thousands of Cases Handled

Free & Confidential Consultations

Over 30 Years of Legal Experience

Available 24/7 for Your Case Needs

Personalized Service Focused on Results

Hablamos Español