Drug Distribution Lawyer Serving Scranton
Looking for a lawyer for a drug distribution case in Scranton?
In the United States, drug distribution is a huge problem. The distribution of drugs generally involves many different people including large criminal organizations. Distribution takes place when illegal drugs, controlled substances, narcotics and/or prescription drugs are sold, trafficked, transported or imported into and out of the United States.
If you or a loved one has been charged with drug distribution in Scranton or Wilkes-Barre, you should seek legal advice immediately. At Rogan Law, we protect the rights of clients facing drug distribution accusations and will aggressively fight to protect you or your loved one's future. A professional Scranton drug distribution lawyer at Rogan Law understands the many laws surrounding drug crimes and the problems that can exist with unlawful search and seizures.
Outstanding Defense Attorney Handling Drug Distribution Charges
In the state of Pennsylvania, there are mandatory sentencing requirements for individuals convicted of drug distribution. This means that a person convicted of this type of drug crime may be automatically sentenced to several years behind bars, regardless of the circumstances of their crime. Don't just let this happen to you or a loved one, hire a Scranton drug distribution attorney today to make every effort to protect your freedom.
Drug distribution commonly involves the following controlled substances, narcotics and prescription drugs:
Vicodin
OxyContin
Anabolic Steroids
Searching for an attorney for drug distribution in Scranton? Rogan Law provides hard-hitting defense for individuals accused of drug distribution throughout Scranton, Wilkes-Barre and North Pennsylvania. We have over 30 years of legal experience and it is always our goal to achieve optimal results for all the cases we handle.
Please contact a Scranton drug distribution lawyer at our firm today to learn more about how we can protect you or your loved one's rights and future. Charged with drug distribution in Scranton or Wilkes-Barre? Contact a lawyer today!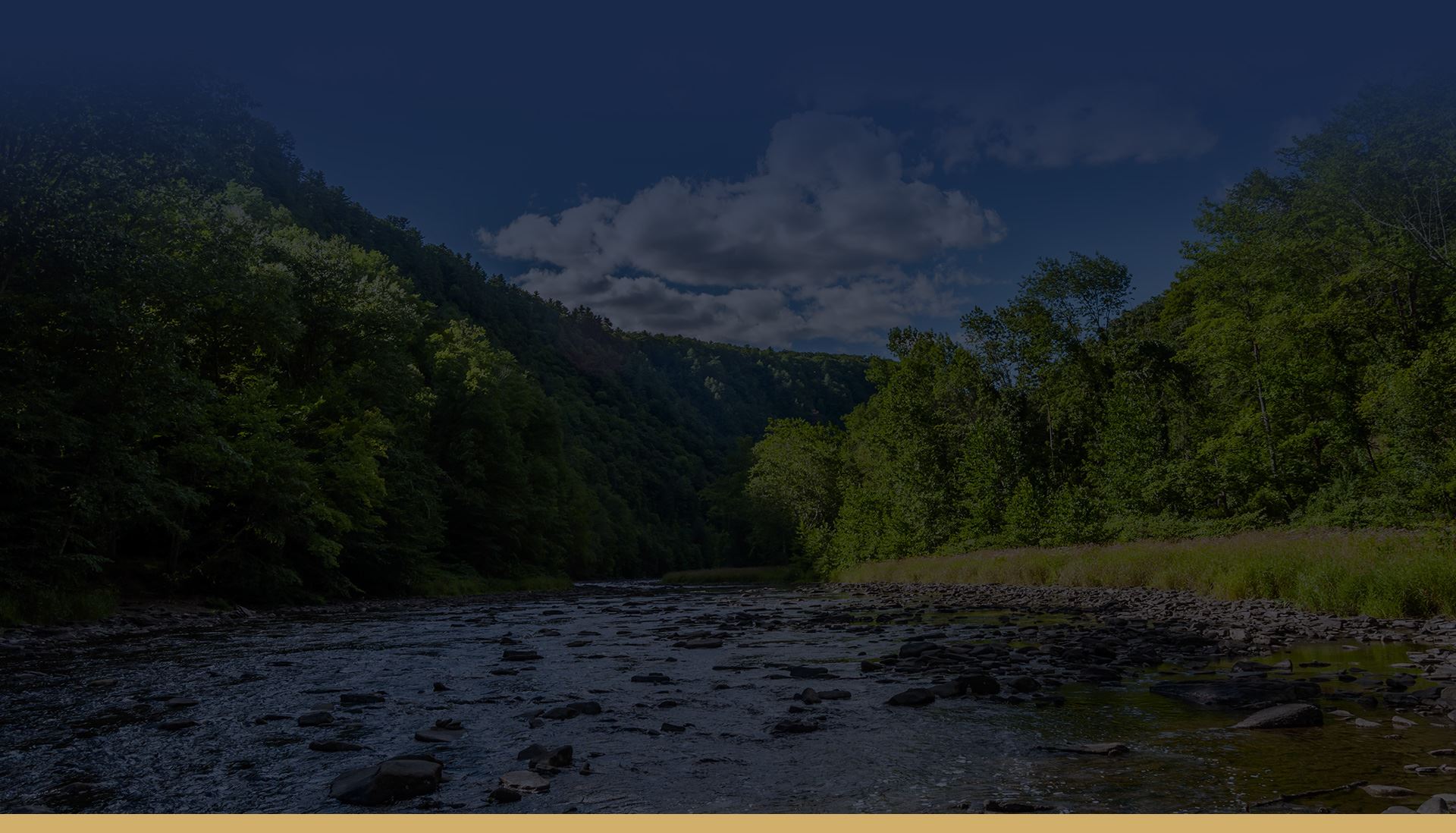 Highly Recommended
Helping Clients for Over 30 Years
"Extremely pleased at the outcome"

- R.M.

"I really appreciate what you've done for me."

- J.

"We all really appreciate everything you've done for us. We'll be forever grateful."

- The T. Family
Why Choose Rogan Law?
We Put You & Your Interests First
Thousands of Cases Handled

Free & Confidential Consultations

Over 30 Years of Legal Experience

Available 24/7 for Your Case Needs

Personalized Service Focused on Results

Hablamos Español