Scranton Stalking Attorney
Looking for an attorney for a stalking case in Scranton?
Stalking is defined as a series of unwanted actions or conduct that puts a person in fear for their safety. Stalking usually begins with persistent and irritating behavior that is not criminal, but progresses over time, leading to legitimate stalking behavior.
Any person who willfully, maliciously and repeatedly follows or harasses another person and who makes a credible threat with the intent to place that person in reasonable fear for their safety or that of an immediate family member can be charged with stalking. If you or someone close to you has been charged with stalking in Scranton or Wilkes-Barre, you should take immediate action to hire an attorney at our firm to handle your case.
Stalking can occur any number of ways and may involve trespassing, vandalism, burglary, or criminal threats. In recent years, cyber stalking has become very popular among stalkers, and these individuals use the internet as their main means of harassing people. Cyber stalking may entail sending emails, impersonating certain individuals in chat rooms and email messages, and spreading false information on the internet.
Stalking: Charges & Penalties
Stalking can either be charged as a felony or a misdemeanor. First time stalking offenses are typically considered to be misdemeanors, and are punishable by up to one year in jail. Second stalking offenses against the same victim from the previous conviction are usually charged as felonies and are punishable by up to 5 years in prison. In situations involving harm to the victim or where the defendant possesses a weapon, these will be considered aggravating factors which will increase the severity of the penalties.
Regardless of the circumstances of your stalking charges, you should speak with an attorney to find out what can be done to help your case.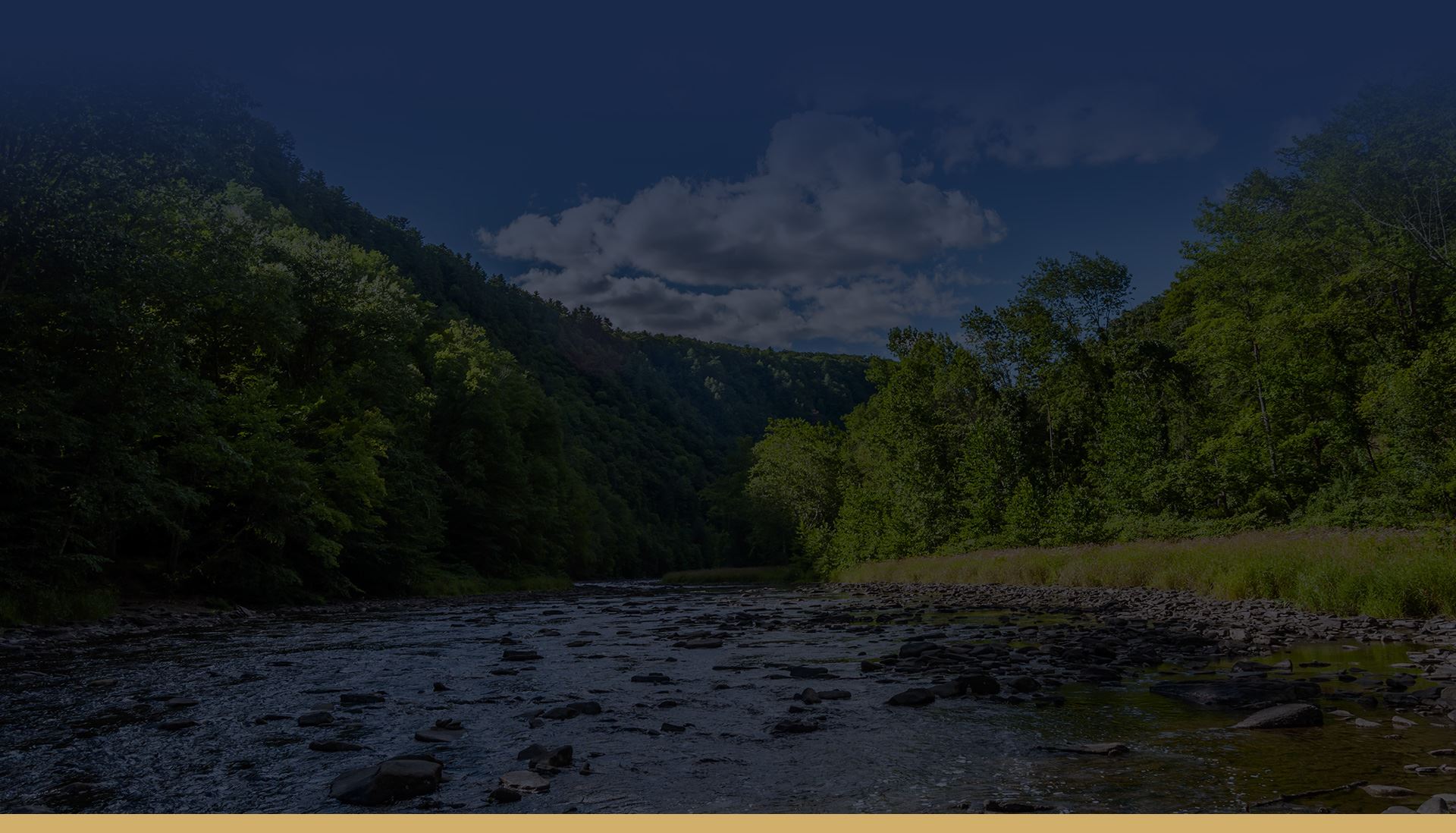 Highly Recommended
Helping Clients for Over 30 Years
"Extremely pleased at the outcome"

- R.M.

"I really appreciate what you've done for me."

- J.

"We all really appreciate everything you've done for us. We'll be forever grateful."

- The T. Family
Why Choose Rogan Law?
We Put You & Your Interests First
Thousands of Cases Handled

Free & Confidential Consultations

Over 30 Years of Legal Experience

Available 24/7 for Your Case Needs

Personalized Service Focused on Results

Hablamos Español