Scranton Identity Theft Attorney
Fraud Defense in Lackawanna County
Have you been accused of using another person's personal information to commit a fraud or to harm someone's reputation? If you have been charged with identity theft or know that you might be under investigation for identity theft, seek aggressive legal representation from Rogan Law as soon as possible. Our firm can immediately begin a thorough investigation of your circumstances and build a strong defense strategy on your behalf. With more than three decades of experience, we know how to handle a wide variety of criminal defense cases, and how to best communicate your side of the story to the prosecution, judge, and jury. We are skilled at trial and known for our aggressive advocacy on our clients' behalf.
Time is of the essence. Pursue a cleared name with our experienced Scranton identity theft lawyer. Contact us for a free consultation. We are available 24 hours a day, 7 days a week.
Understanding Identity Theft Laws
If you have used another person's information or records for financial gain, you could be prosecuted on identity theft and financial fraud charges.
The following activities are activities that qualify as identity theft:
Using another person's credit card
Utilizing someone else's debit card
Accessing an individual's bank information
Employing a financial document that does not belong to you for personal financial gain
Assuming another's identity while committing illicit activity
Our identity theft attorney in Scranton has more than 30 years of criminal defense experience, and our firm understands how to fight to protect your rights and freedoms. They are knowledgeable, skilled, and aggressive in negotiations and litigation.
Fight Serious Federal Charges
Increasingly, law enforcement officials and prosecutors have access to substantial resources and federal programs to investigate and gather evidence on individuals and companies using the Internet and software to commit identity theft crimes. Do not speak to police officers or prosecutors without our attorneys present.
Our law firm is familiar with the tactics law enforcement use to incriminate our clients, and we are knowledgeable in mounting defense strategies to protect their rights and freedom. In some cases, we employ expert witnesses to fully explain and analyze the charges brought by the government. We can protect you against lengthy prison sentences and steep fines. We will stick to a strategy that is customized to your case and work to minimize the effects of investigation and prosecution to the fullest extent possible.
Call us at (570) 906-8532 for a free consultation at Rogan Law. Se habla español.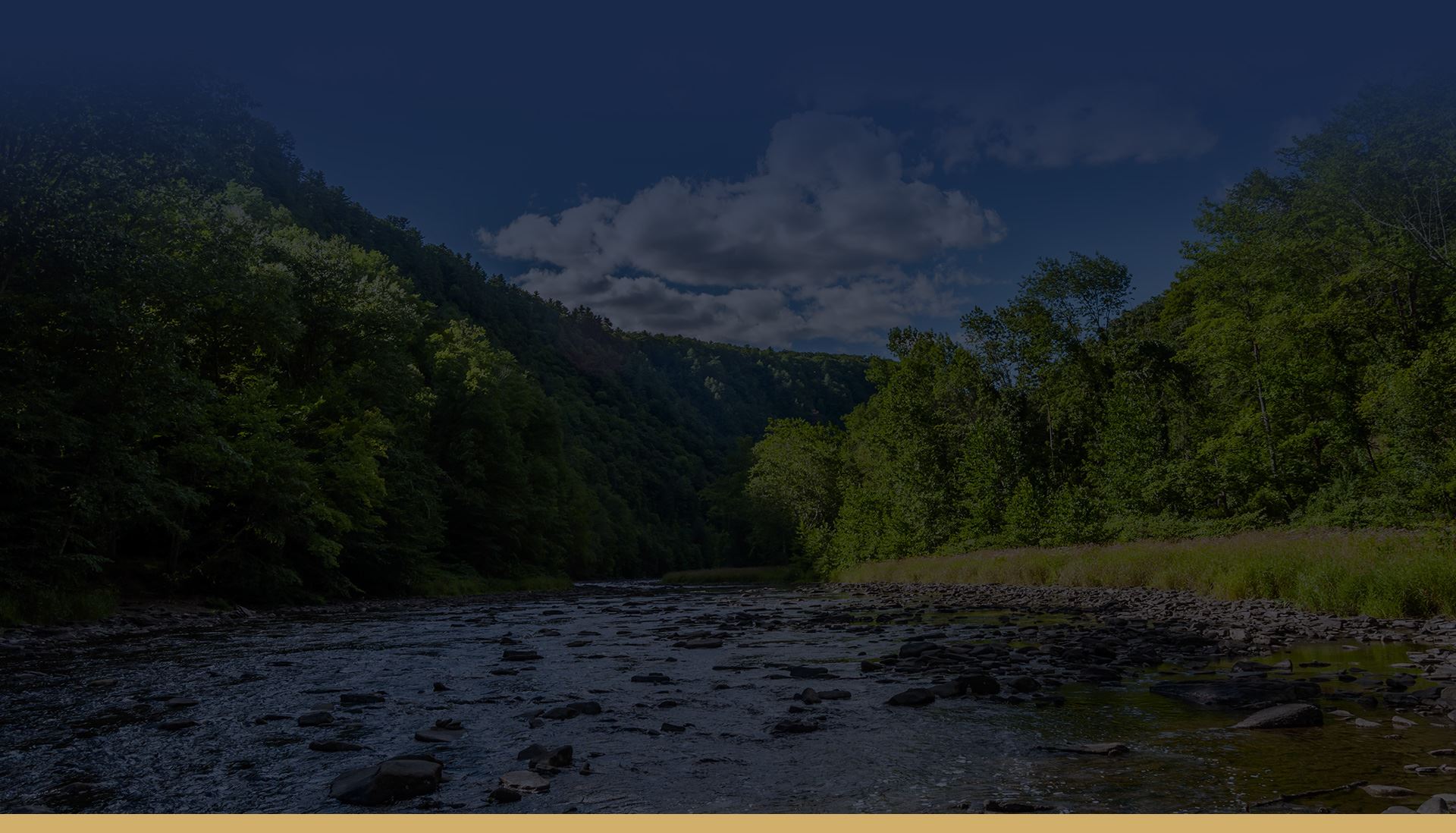 Highly Recommended
Helping Clients for Over 30 Years
"Extremely pleased at the outcome"

- R.M.

"I really appreciate what you've done for me."

- J.

"We all really appreciate everything you've done for us. We'll be forever grateful."

- The T. Family
Why Choose Rogan Law?
We Put You & Your Interests First
Thousands of Cases Handled

Free & Confidential Consultations

Over 30 Years of Legal Experience

Available 24/7 for Your Case Needs

Personalized Service Focused on Results

Hablamos Español