Scranton Internet Crime Attorney
What are internet crimes?
When a person uses the internet as the main means to commit a crime, they can be charged with an internet crime. Any time a crime is committed on the internet or while using the internet, criminal charges may follow. Internet fraud, identity theft, phishing, spoofing, child pornography, credit card fraud, and illegal distribution of viruses and spam are just a few of the most frequent types of internet crimes occurring in Scranton & Wilkes-Barre.
If you have been charged with an internet crime, regardless of what type of illegal activity was involved, you should contact a lawyer at our firm.
A conviction for an internet crime could mean jail, large fines, community service, probation, restitution to any victims involved in the crime, and a mark on your criminal record. Having a criminal record is never a good thing, and for those individuals who already have criminal records, an additional mark will only further harm your chances of finding a good job, getting a loan, or renting a home or apartment. Individuals charged with internet offenses will want to do everything they can to avoid a conviction, and this begins by hiring an experienced and aggressive defense lawyer.
The Importance of a Strong Attorney
Need an attorney for an internet crime case in Scranton? At Rogan Law, we provide dedicated criminal defense to individuals facing charges from internet offenses. When facing charges as serious as these, you will want to hire an attorney who has the legal background necessary to successfully fight internet crime charges.
When you choose our firm to represent you, a lawyer will be beside you every step of the way providing you with the sound legal advice and direction you will need to overcome your internet crime charges.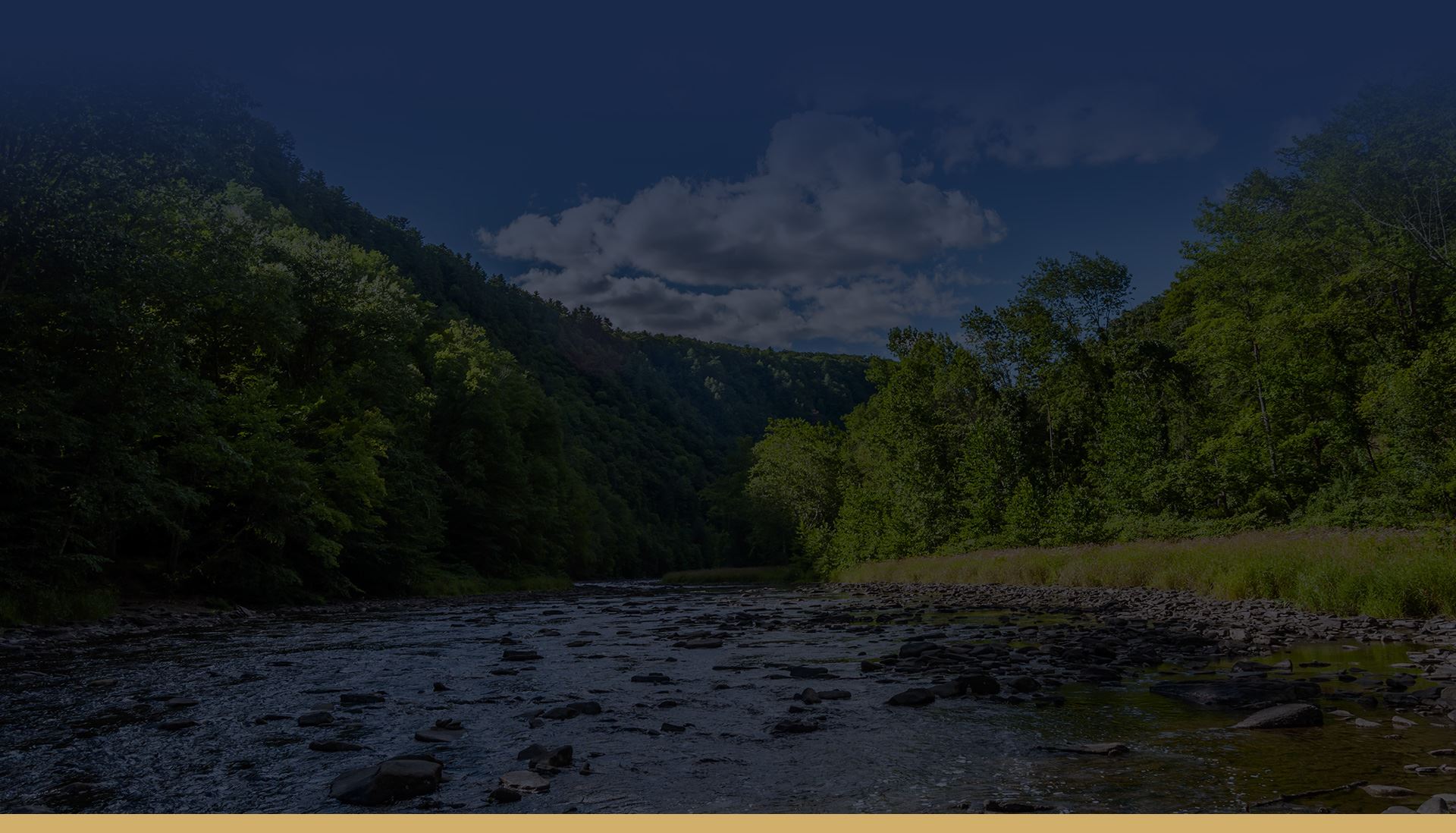 Highly Recommended
Helping Clients for Over 30 Years
"Extremely pleased at the outcome"

- R.M.

"I really appreciate what you've done for me."

- J.

"We all really appreciate everything you've done for us. We'll be forever grateful."

- The T. Family
Why Choose Rogan Law?
We Put You & Your Interests First
Thousands of Cases Handled

Free & Confidential Consultations

Over 30 Years of Legal Experience

Available 24/7 for Your Case Needs

Personalized Service Focused on Results

Hablamos Español