Criminal Defense in Scranton, PA
Defending the Accused for Nearly 30 Years
If you are looking for a criminal defense lawyer in Scranton, you've come to the right place. The Rogan Law Firm has over 30 years of experience defending the rights of individuals in Scranton and Northeast Pennsylvania who have been accused of a crime.
With an experienced Scranton criminal defense attorney protecting your rights, you can rest assured knowing your case is being effectively and professionally handled. Contact us to get started today!
Why Do You Need a Criminal Attorney?
When facing criminal charges, many people wonder why they should involve a private criminal defense lawyer and at what point this should take place in the criminal process. The truth of the matter is that it is never too early to involve an attorney. You may have simply been accused of a crime at this point, or perhaps formal charges have not yet been filed.
It is important to recognize in these situations that law enforcement is actively working to secure the evidence against you which will enable them to file formal charges, and having an attorney at your side as early as possible can actually improve your chances of avoiding formal criminal charges altogether.
Even if you simply believe that charges may be filed against you in the near future, it is still a good idea to speak immediately with a lawyer who could be able to answer some of your questions and prepare for possibly defending you, depending upon what happens with your impending charges.
Why Work with Attorney Rogan?
Thousands of Cases Handled

Free & Confidential Consultations

Over 30 Years of Legal Experience

Available 24/7 for Your Case Needs

Personalized Service Focused on Results

Hablamos Español
The magnitude of a crime may range significantly, and some offenses are very serious while others may only result in minor penalties. If you or someone you care about has been charged with a crime in Scranton or Wilkes-Barre, regardless of the severity of the charges, you should immediately speak with criminal defense attorney Patrick M. Rogan.
You could be forced to endure serious penalties if you are convicted of a crime, such as:
Jail Time
Fines
Loss of License
These penalties are serious, and can make significant negative impacts on your life and the life of your family. To stand the best chance of avoiding these results, you should enlist the help of an experienced lawyer who can navigate the criminal courts and secure a victory for you. Our Scranton criminal defense attorney's first priority is to secure the most favorable outcome possible on your behalf.
As previously mentioned, even small offenses can have long-ranging negative results on your life. For example, certain convictions could result in an inability to have certain types of jobs or could restrict you in other basic ways.
Talk to an Attorney Today
No Matter How Minor Your Charges May Seem, Contact Rogan Law
Even a seemingly minor offense can result in long-term consequences than may cause many rifts in your life. It is absolutely necessary to take action to protect your future by consulting with an attorney.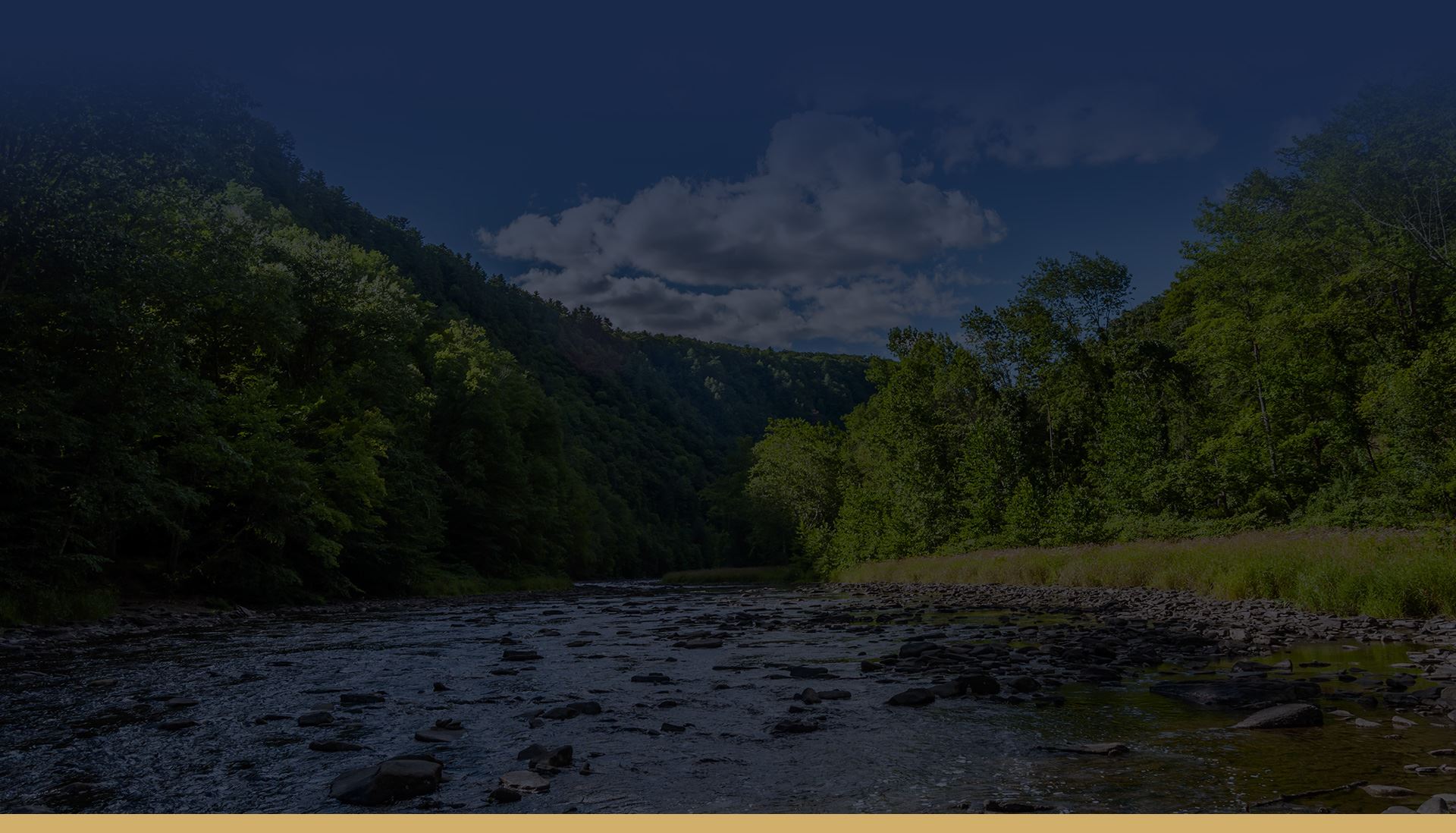 Highly Recommended
Helping Clients for Over 30 Years
"Extremely pleased at the outcome"

- R.M.

"I really appreciate what you've done for me."

- J.

"We all really appreciate everything you've done for us. We'll be forever grateful."

- The T. Family
Areas of Practice: Criminal Defense
We Represent Adult & Juvenile Offenders
You may have been taken into custody for suspected shoplifting or may be facing insurance fraud charges related to arson. You may even be dealing with an investigation involving alleged bribery or conspiracy or may be dealing with weapon charges in conjunction with a drug trafficking case. You may be facing a hearing regarding an alleged probation violation. We are here to help with your case, no matter what it may entail.
It is important that you defense attorney is able to put together your defense in order to address the particulars of your case, not just any criminal case. Our firm is dedicated to offering you personalized defense to address your specific circumstances and help get you the best possible results. Ranging from simple DUI all the way to murder, our firm iin Luzerne County provides high-quality, personal legal representation tailor-made to fit your individual needs.
Drunk Driving
If you or a loved one has been accused of a DUI, your first step should be to contact a member of our team. Also referred to as DWI and OUI, this is a very common offense. In every U.S. state, it is against the law to drive with a blood alcohol content of 0.08% or above. If you are pulled over and found to be driving above this legal limit, you could be placed under arrest and brought into police custody.
We understand that this can be a very frightening experience and it is difficult to know how best to handle it. However, you can rest assured knowing that your case is not hopeless, even if the evidence against you appears to be insurmountable. At Rogan Law Firm, our criminal defense lawyers in Luzerne County have extensive experience in challenging DUI evidence and we could make all the difference in the outcome of your case.
Need a lawyer for a criminal case in Scranton? If you have been accused of a crime, you need to speak with Patrick M. Rogan. Even if you are still only under investigation and no formal sentencing has taken place, it is still vital that that you obtain skilled legal representation. The investigation is a pivotal point in any case and during this phase, information and evidence may be obtained that can make or break your case, which is why you need a lawyer to defend your best interests.
If you have questions or concerns about your criminal charges, please contact an attorney as soon as possible to ensure that your constitutional rights are protected throughout the duration of your case.
You deserve to have the best representation, no matter what charges you face. Contact the firm today by calling (570) 906-8532 or using our online form.