Pharmacy Errors
Receiving the wrong medication or the right medication in the wrong dosage amount may result in organ damage, serious side effects, illness, or even death. Medication and pharmacy errors are the most common form of medical malpractice, and it is estimated that as many as 10% of prescriptions throughout the U.S. are improperly filled.
Need an attorney for a pharmacy error case in Scranton?
If you have become ill because you were prescribed the wrong medicine, a lawyer at Rogan Law may be able to help you take legal action against the pharmacist or pharmacy responsible for your injuries, therefore allowing you to recover financial compensation that can pay for your medical expenses as well as lost wages from being unable to work.
You may also be able to recover damages for emotional trauma. Our firm represents victims of pharmacy errors throughout Scranton, Wilkes-Barre, Stroudsburg and the surrounding areas in Northeast Pennsylvania and in the Pocono Mountain Region. We offer a free initial case evaluation by a skilled attorney to help you get started.
Pharmacy errors typically fall into one of two categories: the wrong medicine, or the wrong dosage amount. Either way, the results can be catastrophic. In taking on a medical malpractice case involving a pharmacy error, our firm collects all medical records from all relevant sources and work with medical experts in order to build a compelling case in your favor.
As we guide you through this legal process we are always striving to maximize your financial compensation and therefore help you face a better and brighter future.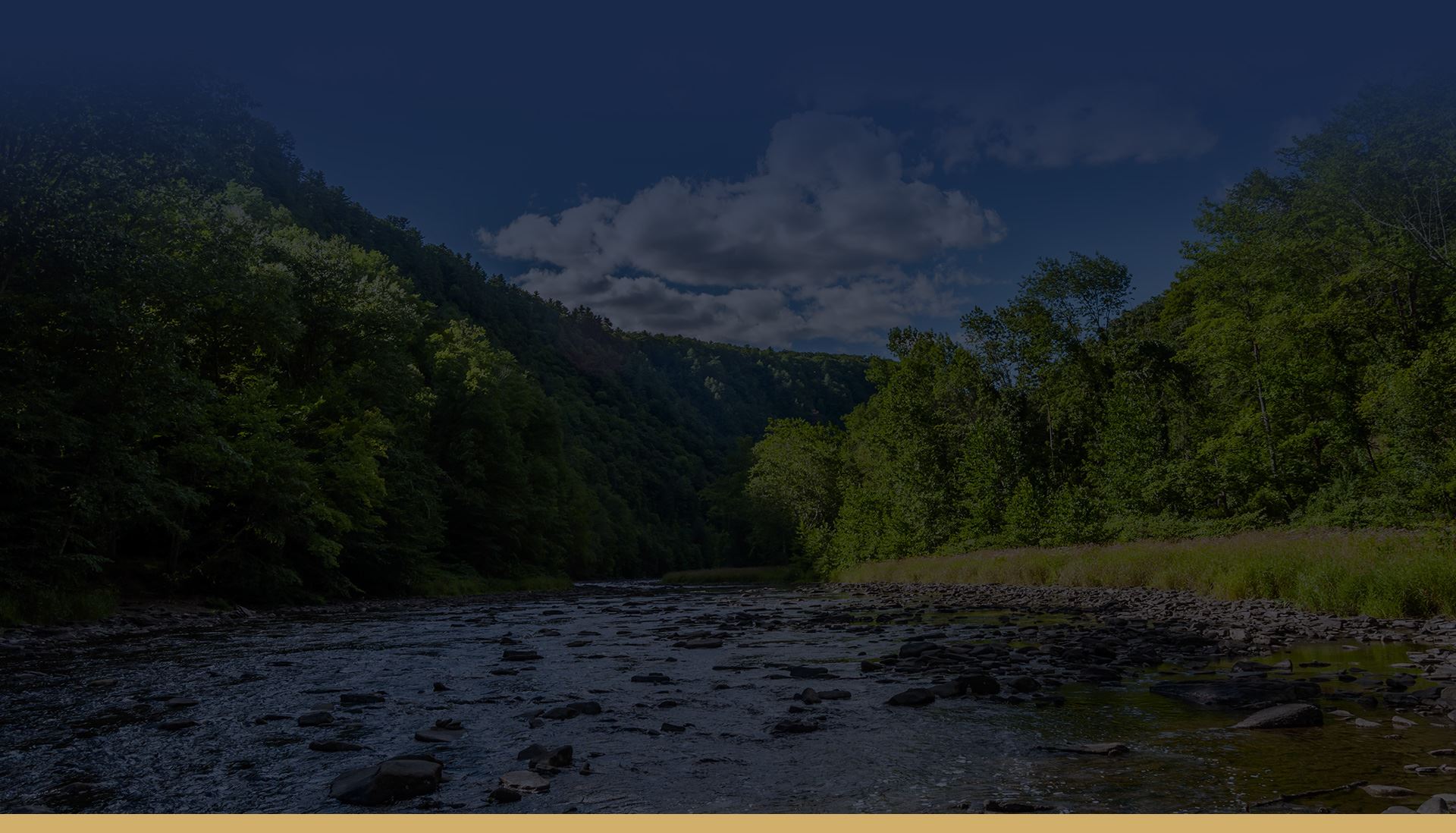 Highly Recommended
Helping Clients for Over 30 Years
"Extremely pleased at the outcome"

- R.M.

"I really appreciate what you've done for me."

- J.

"We all really appreciate everything you've done for us. We'll be forever grateful."

- The T. Family
Why Choose Rogan Law?
We Put You & Your Interests First
Thousands of Cases Handled

Free & Confidential Consultations

Over 30 Years of Legal Experience

Available 24/7 for Your Case Needs

Personalized Service Focused on Results

Hablamos Español