Scranton Prescription Fraud Lawyer
Due to the recent popularity of illegally abusing prescription drugs, more and more people throughout Pennsylvania and the rest of the United States are being charged with prescription fraud. Prescription fraud can be committed in a number of ways, and all of them are illegal. Individuals involved in prescription fraud will be dealt with harshly by police and investigators, and will need every possible advantage if they want a shot of overcoming their charges. A Scranton criminal defense lawyer from our firm will help give you the edge you will need to beat your charges if you have been charged with prescription fraud.
At Rogan Law, we work with individuals who are facing criminal charges because of prescription fraud. If you or someone you love has been charged with prescription fraud in Scranton or Wilkes-Barre, you should immediately speak with a drug crime defense attorney at our firm.
Prescription fraud can be charged for a number of reasons, and individuals involved in any of the following situations are at risk of being convicted of this serious drug offense:
Altering a legitimate prescription to increase amount, dosage, or prescription refills.
Visiting a number of different doctors to obtain multiple prescriptions.
Stealing a legitimate prescription pad and forging prescription.
Impersonating a doctor or medical professional over the phone to obtain a prescription.
Penalties of Prescription Fraud
Individuals convicted of prescription fraud may be sentenced to jail or probation or may be ordered to pay fines or to attend drug rehabilitation or counseling. The penalties will depend on a number of different factors, including whether or not the defendant has any previous prescription drug offenses on their record.
An attorney from our firm will be able to give you a better idea of the penalties you might face after examining the evidence in your case. Contact us today!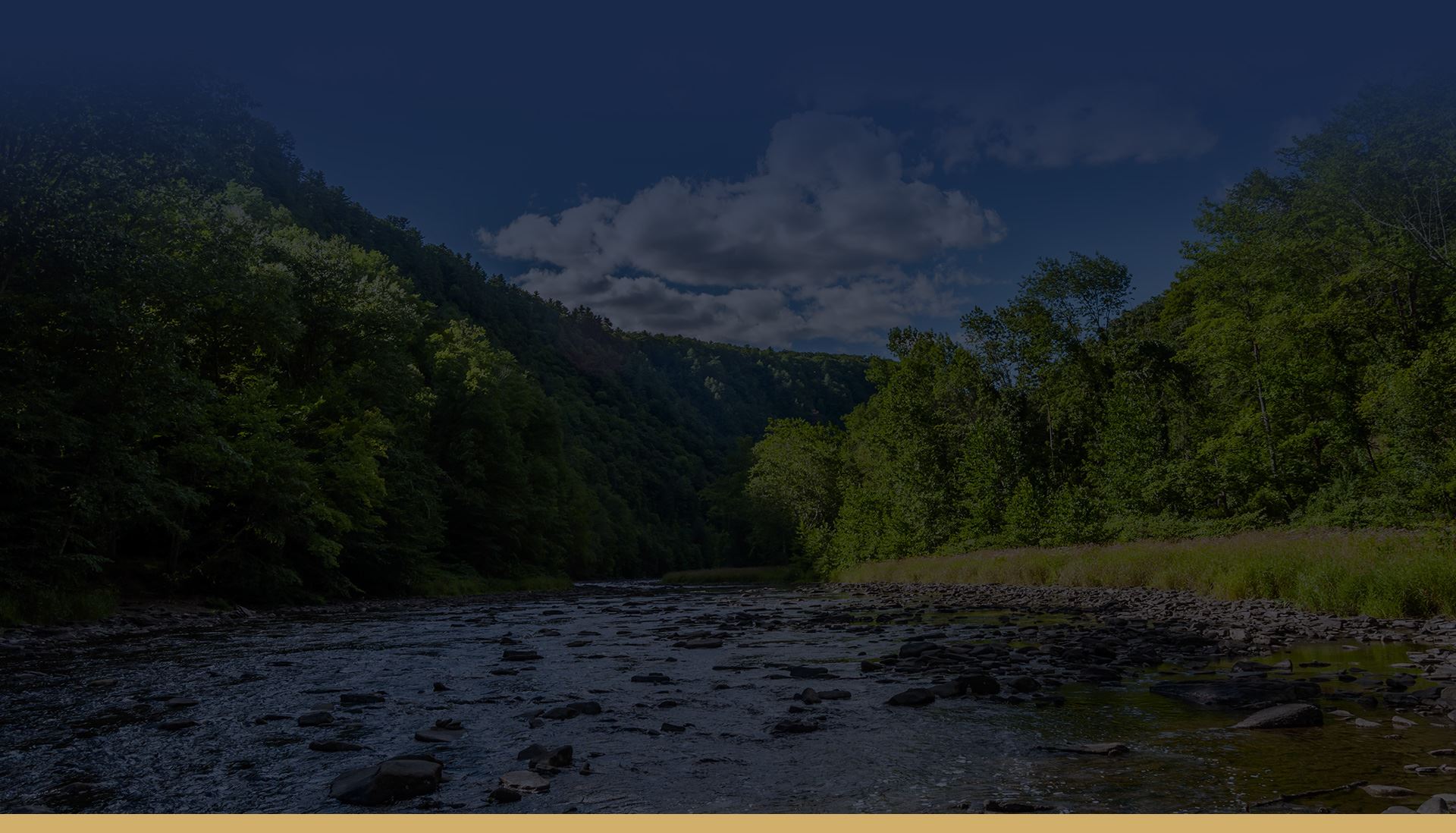 Highly Recommended
Helping Clients for Over 30 Years
"Extremely pleased at the outcome"

- R.M.

"I really appreciate what you've done for me."

- J.

"We all really appreciate everything you've done for us. We'll be forever grateful."

- The T. Family
Why Choose Rogan Law?
We Put You & Your Interests First
Thousands of Cases Handled

Free & Confidential Consultations

Over 30 Years of Legal Experience

Available 24/7 for Your Case Needs

Personalized Service Focused on Results

Hablamos Español