Scranton Immigration Crimes Attorney
Protecting Immigrants Against ICE Investigations in Lackawanna County
Immigration laws in the United States can be harsh and difficult to understand, especially in today's tense political climate. The penalties for a conviction can be severe and in most instances, the final result of a court battle is deportation. Even being accused of a crime can put you and your family in jeopardy of deportation, and honest mistakes can have big ramifications.
If you or a loved one has been arrested for an immigration-related crime, trust Rogan Law to build a strong defense on your behalf. Do not delay in calling us at (570) 906-8532. Se habla español.
Take Steps to Prevent Deportation
The forced removal from the U.S. is a very real concern for immigrants who have been accused or arrested for a crime. Immigration and Customs Enforcement (ICE) has developed a multiple programs aimed specifically at discovering and removing criminals. Once your identity and fingerprints are in the system, the government is likely to take aggressive action, especially if you are arrested for a second or subsequent offense.
It is important that you know your rights, as this is your first defense against removal proceedings:
Do not answer questions about your immigration status
Do not allow law enforcement or ICE officials into your house without a signed warrant from a judge
Do ask the law enforcement official to identify the government agency they are associated with
Do not sign any documents or take further action without first speaking to your attorney
Do request a bond, if you are eligible and being held in detention
Our lawyer understands the stakes are high in an immigration-related criminal case and works hard to reduce or eliminate the charges against our clients. We offer 24/7 availability and get to work quickly to help stop your removal from the U.S.
Bond, Determination, and Appeals Hearings
Immigrants who have been detained by ICE are entitled to a bond hearing, under the law. At this hearing the judge will determine if you are a flight risk and/or a danger to the community and grant or deny your release from detention by setting a bond amount. This bond acts as collateral to ensure the detainee will appear at future scheduled hearings.
You have options. Our attorney can help with any of the following:
Filing a stay of removal, when eligible
Presenting a strong case on your behalf during your bond determination hearing
Requesting a Credible Fear Interview to prove a legitimate threat to your safety in your home country
Filing a motion to reopen a past removal order to erase a previous deportation matter in your past
Fighting on our behalf before an immigration judge
Requesting an appeal if your initial requests have been denied
Aggressive Defense Against Serious Charges
Immigrants are no different from U.S. citizens in the eyes of the criminal justice system, in that they can be arrested or accused of the same crimes a citizen could, only with the added threat of deportation. In addition, immigrants can face fraud or identity theft charges when unscrupulous third parties take advantage of their desire to become a citizen and pass off fraudulent documents as authentic. When good people are caught up in these bad situations, it can permanently affect their ability to work and live in their adopted country, and can even threaten their lives if they are deported back to dangerous conditions in their homeland.
Our Scranton immigration crime lawyer works hard to protect our clients' future and freedom. We understand how criminal and immigration law can intersect, and how to defend people caught up in this intersection. We know the law and will defend you and your family's right to follow the American Dream.
Call Rogan Law for a Free Consultation
After an arrest, reach out to our attorney as soon as possible, as the best defense in an early defense. We provide 24/7 availability to discuss your case and your legal options. When you work with our Scranton immigration crime lawyer, you can trust we will do everything under the power of the law to defend your right to live and work in the U.S. We handle a variety of misdemeanor and felony immigration-related offenses so contact our firm for immediate assistance.
If you or someone you love has been detained or arrested in association with an immigration crime, we can protect your rights. Call (570) 906-8532 or contact us online as soon as possible.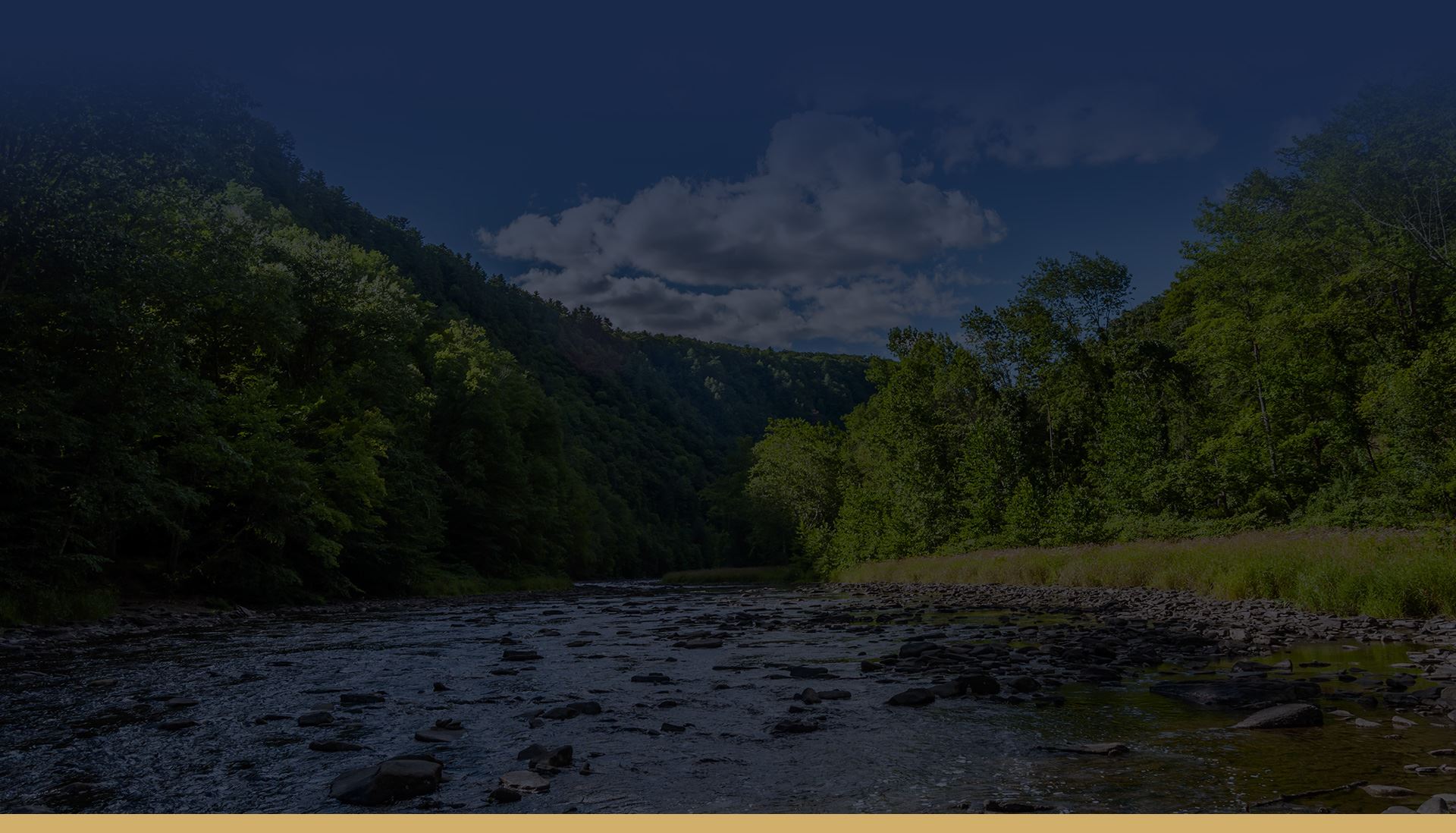 Highly Recommended
Helping Clients for Over 30 Years
"Extremely pleased at the outcome"

- R.M.

"I really appreciate what you've done for me."

- J.

"We all really appreciate everything you've done for us. We'll be forever grateful."

- The T. Family
Why Choose Rogan Law?
We Put You & Your Interests First
Thousands of Cases Handled

Free & Confidential Consultations

Over 30 Years of Legal Experience

Available 24/7 for Your Case Needs

Personalized Service Focused on Results

Hablamos Español