Scranton Violent Crime Attorney
Defending Those Facing Criminal Charges in Lackawanna County
When a person uses violence or threatens a victim with violence, the crime will be classified as a violent crime. Violent offenses encompass a wide variety of crimes in which a violent act is the objective, like murder, or where violence is the means to an end, like robbery.
If you or someone you care about is facing charges from violent crime, an attorney from our firm can help you. At Rogan Law, our violent crime lawyer in Scranton has experience handling cases involving violent crimes and will know exactly how to address these charges.
What is Considered a Violent Crime?
Our violent crime attorney in Scranton is here to assist if you are facing any of the following violent crime charges:
What are the Most Common Penalties for Violent Offenses?
Individuals who are convicted of violent offenses can face some very harsh penalties, penalties that have the potential to cause great distress in their lives. Jail, fines, probation, community service, and restitution to the victim are the most common consequences of violent offenses.
Another major penalty is that the defendant will have a mark on their criminal record, and having a violent crime conviction on your record may prevent you from obtaining many things in your future, such as employment, loans, or housing. In order to have the best chance of overcoming violent charges, you will need an experienced attorney providing you with unyielding legal support during your case.
Contact Our Violent Crime Lawyer Today
When facing charges as serious as these, you need every possible advantage. Judges, prosecuting attorneys, and jurors view violent offenders very harshly and will not be easily willing to give you the benefit of the doubt. If you are facing a violent crime charge, do not hesitate to reach out to our Scranton violent crime attorney.
Are you facing criminal charges for a violent crime? Call Rogan Law today at (570) 906-8532 or contact us online to schedule a free consultation with our Scranton violent crime attorney.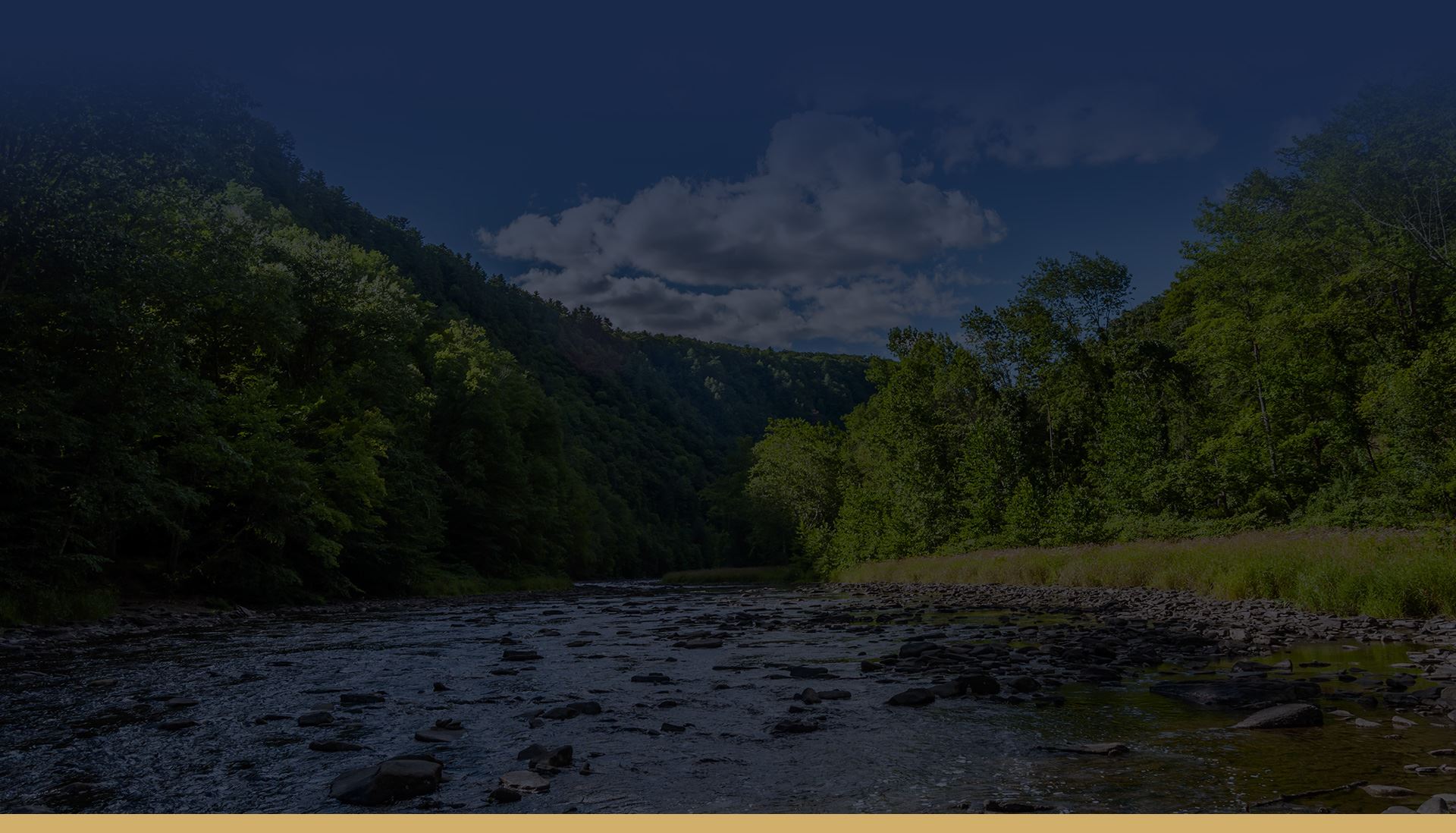 Highly Recommended
Helping Clients for Over 30 Years
"Extremely pleased at the outcome"

- R.M.

"I really appreciate what you've done for me."

- J.

"We all really appreciate everything you've done for us. We'll be forever grateful."

- The T. Family
Why Choose Rogan Law?
We Put You & Your Interests First
Thousands of Cases Handled

Free & Confidential Consultations

Over 30 Years of Legal Experience

Available 24/7 for Your Case Needs

Personalized Service Focused on Results

Hablamos Español