Personal Injury Case Descriptions
Increasing the Success Rate of your Personal Injury Claim
There are a number of things that you can do after being injured in an accident that will help increase the possibility of filing a successful personal injury claim in Scranton. Considering how many details are explored during accident & injury cases, it is important to have an accurate account of what happened and to have all pertinent medical information to help support the validity of your claim.
Providing your lawyer with an accurate description of your case will give them the tools they need to litigate or negotiate a settlement on your behalf.
At Rogan Law, we can coach you through the process of what you should do in the aftermath of an accident to prepare your case. By following the professional advice of a Scranton accident & injury attorney, you will have a much stronger case and will have a higher chance of reaching a satisfactory settlement.
How to Prepare a Case Description
The first thing you should do following an accident, after seeking the necessary medical attention of course, is to make sure that all of your injuries are properly identified by a qualified medical professional. You will want to make sure that you have all paperwork pertaining to your medical status to give your attorney so that they will have this information to refer back to during your case. Make sure to assemble all medical records, whether they come from hospitals, urgent treatment centers, family physicians, physical therapists, etc.
You will want to keep meticulous records of all your medical expenses.
This includes hospital bills, bills from doctor visits, co-pays if you have insurance, prescription costs, and virtually any expenses incurred due to the injury. By providing your attorney with this information, they will be able to make a better judgment of how much your claim may really be worth and will know what kind of compensation to shoot for when negotiating your accident & injury claim. These documents will also serve as proof of losses incurred due to the accident.
If the injury occurred during a car accident or any other type of motor vehicle accident, make sure to obtain a copy of the traffic accident report from the police.
If you were injured in the workplace, you should try to get copies of any documentation that was filed by your employer. As a general rule of thumb, you should obtain any and all reports related to your accident and injuries and provide your attorney with these upon meeting with them.
Pictures of the scene of the accident & of your actual bodily injuries also help in cases of personal injury.
You may also want to keep a journal of your experiences, stating how the injury affects your day to day life and any details you can remember from the accident. Details tend to fade over time, so writing these down and keeping them on record is a wise choice that may help benefit the status of your case.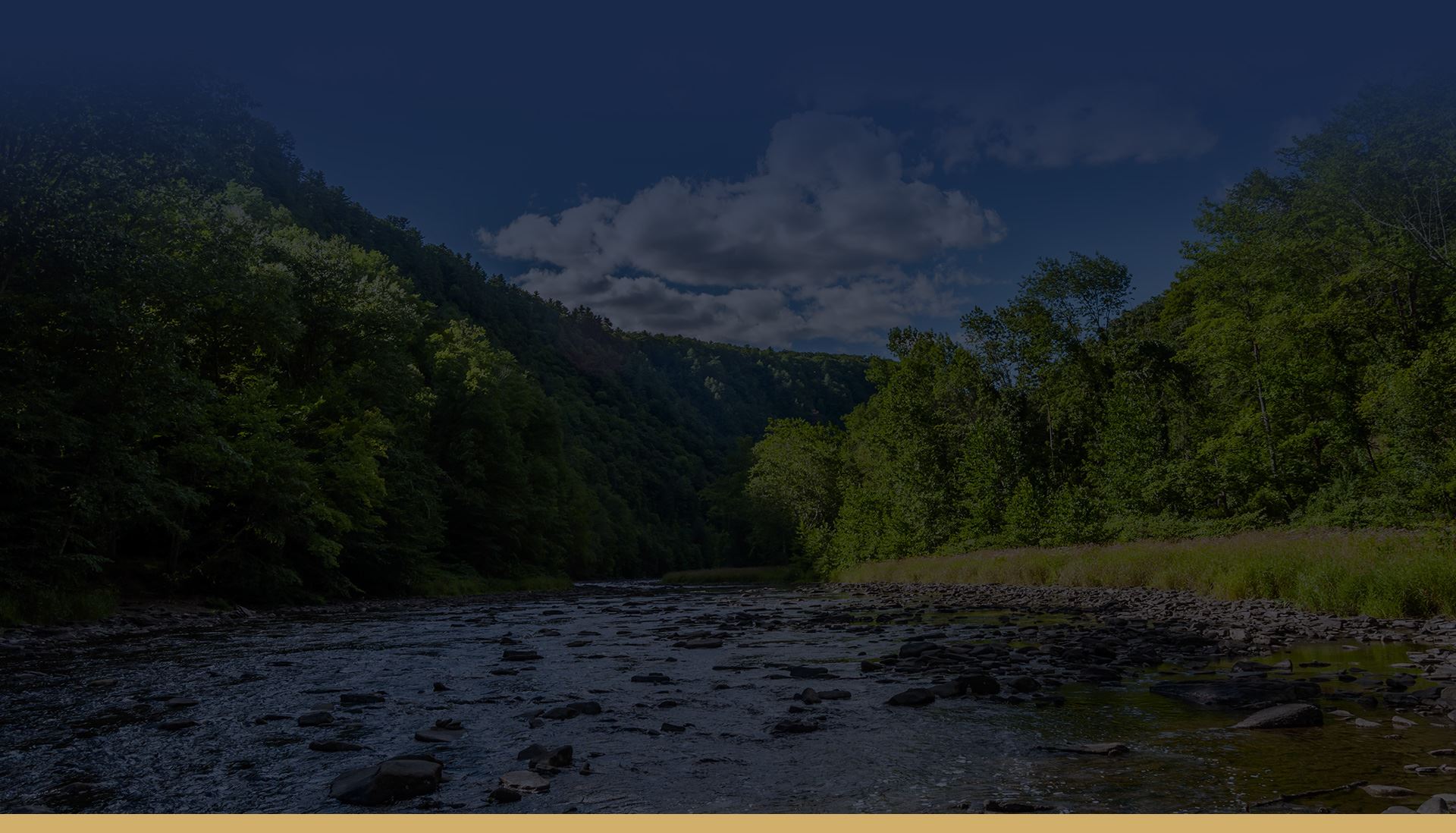 Highly Recommended
Helping Clients for Over 30 Years
"Extremely pleased at the outcome"

- R.M.

"I really appreciate what you've done for me."

- J.

"We all really appreciate everything you've done for us. We'll be forever grateful."

- The T. Family
Why Choose Rogan Law?
We Put You & Your Interests First
Thousands of Cases Handled

Free & Confidential Consultations

Over 30 Years of Legal Experience

Available 24/7 for Your Case Needs

Personalized Service Focused on Results

Hablamos Español