Scranton Assault Lawyer
Looking for an attorney for an assault charge in Scranton?
Assault and battery are two separate crimes that often go hand in hand because of the types of behaviors and actions involved in the commission of the offenses. Assault is the threat of bodily harm while battery is the actual physical impact on another person.
This means that in order to be charged with assault, no physical contact need even be made, just that the person was threatened with being physically harmed. But in order to be charged with battery, a person has to be physically touched in a harmful, violent, or offensive way. If you have been charged with either assault or battery, or both, you are going to need representation from an experienced, highly effective attorney.
Need an attorney for an assault case in Scranton? At Rogan Law, we can help you with assault and battery charges. Individuals who are convicted of assault and battery can face time in jail or prison, heavy fines, lengthy probationary periods, community service, and a criminal record. Having violent offenses such as assault or battery on your criminal record may hinder your future opportunities and can make it difficult for you to find employment or get approved for loans, housing, and other things that require background checks.
Aggressive Defense from Rogan Law
Some individuals neglect to hire an attorney to handle their violent crime case. They do this either because they feel like their case is hopeless, or they think there is too much incriminating evidence against them. We urge you not to lose hope, and with the help of your skilled defense lawyer, information may be uncovered that could do wonders for the outlook of your case.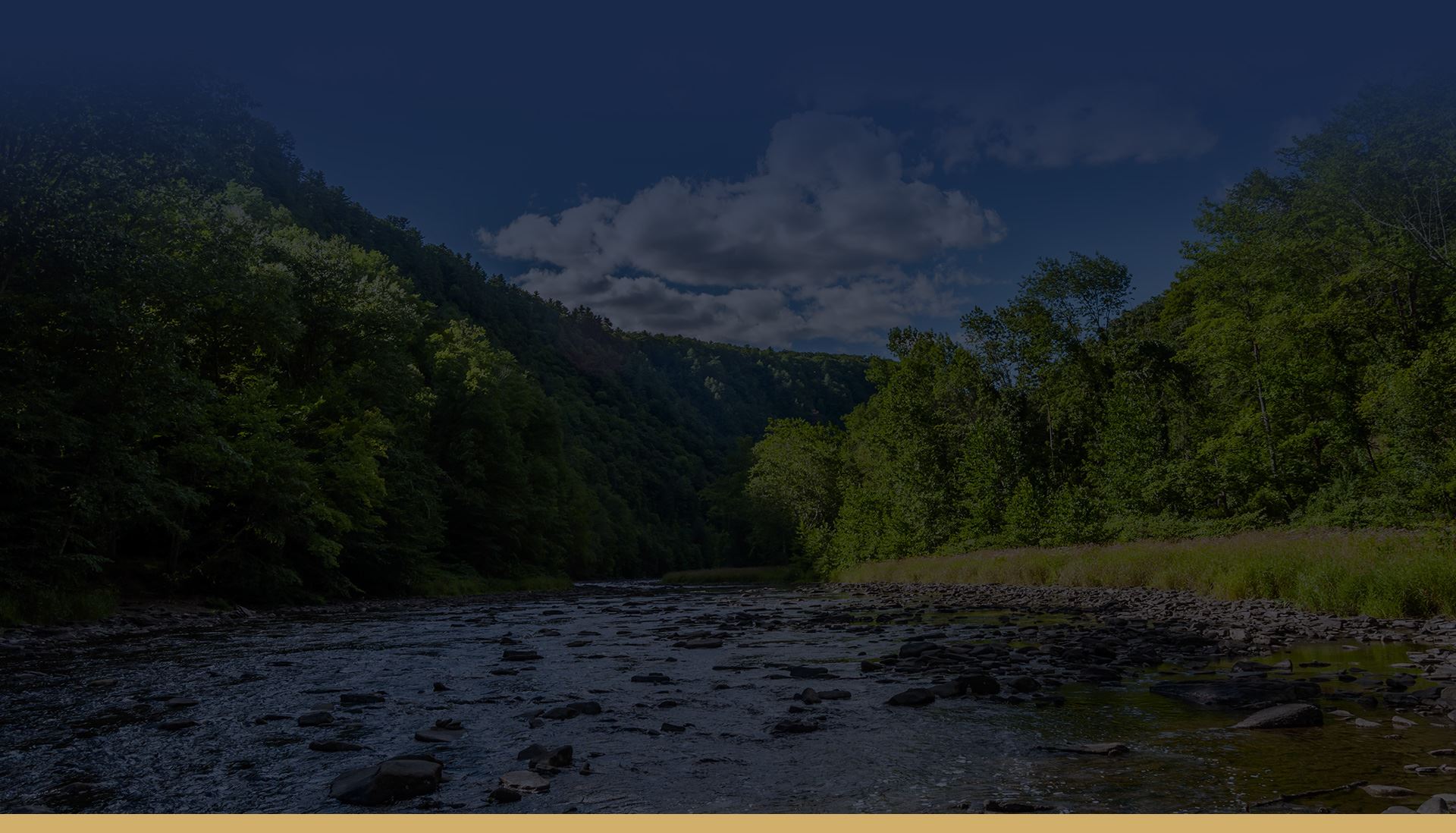 Highly Recommended
Helping Clients for Over 30 Years
"Extremely pleased at the outcome"

- R.M.

"I really appreciate what you've done for me."

- J.

"We all really appreciate everything you've done for us. We'll be forever grateful."

- The T. Family
Why Choose Rogan Law?
We Put You & Your Interests First
Thousands of Cases Handled

Free & Confidential Consultations

Over 30 Years of Legal Experience

Available 24/7 for Your Case Needs

Personalized Service Focused on Results

Hablamos Español