Premises Liability Cases in Scranton
If you, a friend, or a family member has been injured on another's property, you may be able to file a premises liability lawsuit to receive financial compensation for your injuries. An attorney experienced with these types of claims can review the circumstances of your accident and determine whether property owner negligence led to your injuries. If this is the case, you may be able to recover financial damages for medical care, lost wages, pain and suffering and more.
Slip and fall accidents, dog bites and security negligence are most often the grounds for premises liability claims. At Rogan Law we are experienced in handling lawsuits involving all of these. We offer dedicated representation to clients throughout Northeast Pennsylvania, including in Scranton, Wilkes-Barre and Stroudsburg. We welcome you to contact an attorney at our firm so you can learn more about your right to file a lawsuit.
Looking for an attorney for a premises liability case in Scranton?
Property owners have a legal obligation to take reasonable action to ensure that their property is free from hazardous situations that could cause injury. If a property owner knows about a hazard and does nothing to fix it or warn visitors about the danger, he or she may be held liable (legally responsible) in a premises liability lawsuit. The same may apply if a property owner is negligent regarding maintaining his or her property.
Following are some examples of dangerous conditions that may lead to injury:
Broken or missing stairs
Uneven walkways
Objects in the walkways
Poorly lit stairs, hallways or walkways
Spills
Freshly waxed floors
Ice or standing water
Lack of adequate security measure
Accident & Injury Representation
At Rogan Law we offer a free initial case evaluation with a skilled injury lawyer to help you get started. We are happy to address your concerns and answer your questions regarding your potential premises liability claim. Contact us today to schedule yours!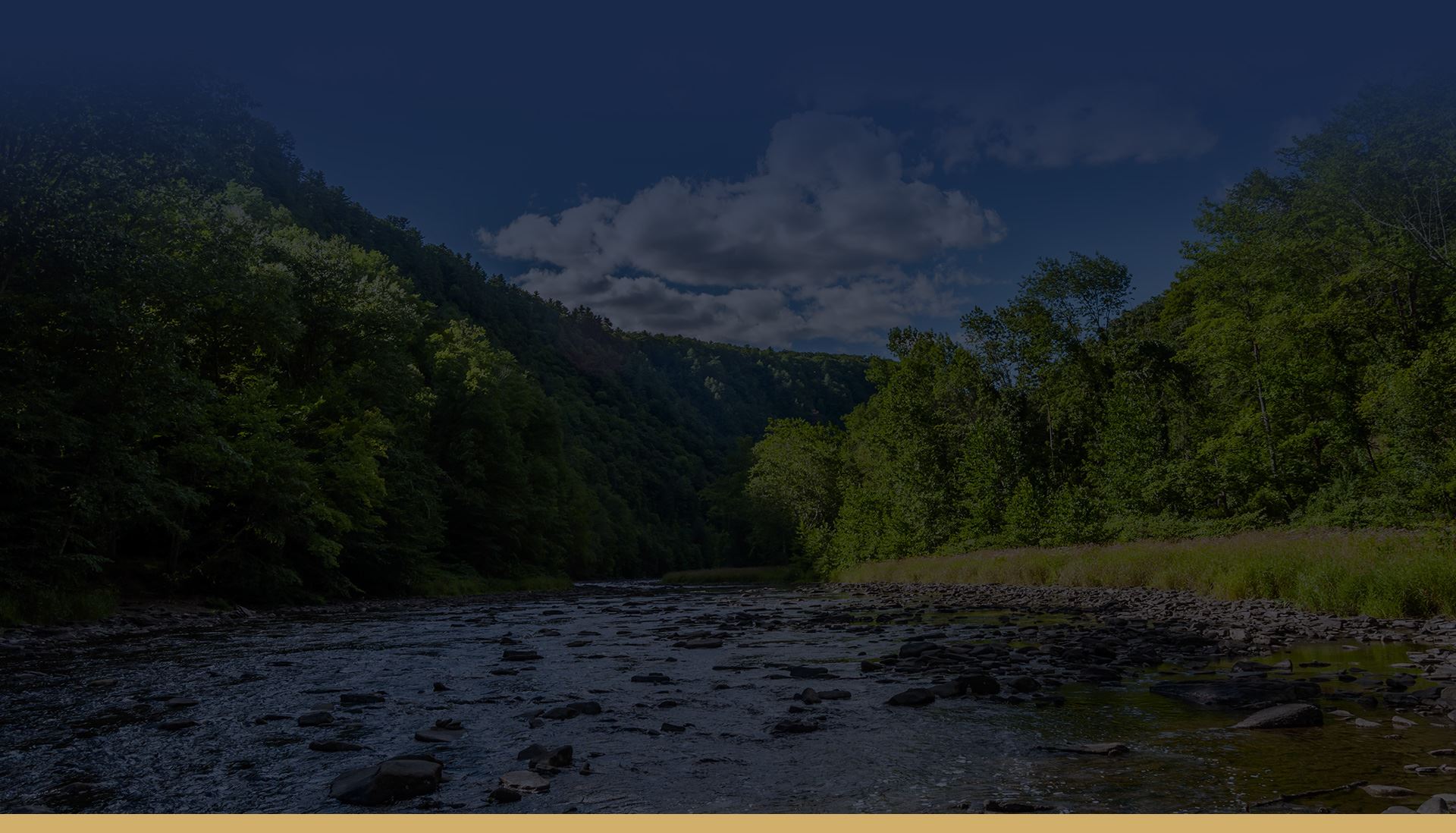 Highly Recommended
Helping Clients for Over 30 Years
"Extremely pleased at the outcome"

- R.M.

"I really appreciate what you've done for me."

- J.

"We all really appreciate everything you've done for us. We'll be forever grateful."

- The T. Family
Why Choose Rogan Law?
We Put You & Your Interests First
Thousands of Cases Handled

Free & Confidential Consultations

Over 30 Years of Legal Experience

Available 24/7 for Your Case Needs

Personalized Service Focused on Results

Hablamos Español