Scranton Federal Fraud Crimes Attorney
Effectively Handling Federal Fraud Cases in Lackawanna County
The term "fraud crimes" describes offenses involving the use of deception or artifice to unlawfully obtain money or services from another person. And while these crimes don't necessarily involve violence, they are still considered serious. Depending on the case, the potential conviction penalties may include decades in prison and millions of dollars in fines. If you've been accused of a fraud offense, it's imperative that you retain legal services immediately. As with any federal crime, thorough preparation is the key to developing a compelling and effective defense.
The moment you hire Rogan Law, our Scranton federal fraud crime attorney will get started on your case. We employ a strategic and innovative approach that involves a detailed review of the facts and a close analysis of what occurred from your perspective. Our lawyer understands that your future, rights, and freedom are at stake. Thus, we will explore every legal option and do everything in our lawful power to protect your liberties. When you choose us, you will have a zealous advocate on your side from start to finish, working toward obtaining a favorable result on your behalf.
Discuss your case and legal options with us by calling (570) 906-8532 or submitting an online contact form. Your initial consultation is free.
Common Types of Federal Fraud Cases
Fraud can occur in a wide range of settings. As such, several federal statutes concern conduct that is intended to defraud.
Some of the most common fraud crimes include:
Bank fraud: If a person knowingly engages in a scheme to unlawfully obtain money, services, assets, or other property under the control of a financial institution, they may be charged with this offense. A conviction can result in imprisonment for up to 30 years and/or a fine of up to $1,000,000.
Bankruptcy fraud: This offense is committed when a person carries out a ploy involving false claims or representations on a Chapter 11 filing with the intent to defraud. If they are found guilty, they may be fined and/or sentenced to a maximum of 5 years in prison.
Health care fraud: This offense involves the knowing execution of a scheme intended to defraud a health care benefit program. The crime can be committed by beneficiaries, practitioners, or health care providers. It is punishable by a fine and/or up to 10 years in prison. However, if anyone is injured because of the conduct, the imprisonment term increases to a maximum of 20 years. And if death occurs, the penalty is up to life in prison.
Mail and wire fraud: Technically, these are two separate offenses covered under different federal statutes. However, the underlying conduct is the same; just the means used to accomplish the act differ. The crime involves using the U.S.P.S., a commercial carrier, or an electronic system to further a fraud scheme. A conviction can result in imprisonment for up to 20 years. However, if the offense occurred when the President declared a state of emergency or natural disaster, the prison sentence increases to 30 years, and the court may impose a fine of up to $1,000,000.
Securities fraud: This offense occurs when a person engages in unlawful conduct with the intent to manipulate the financial markets or investors' buying or selling decisions. A myriad of crimes can fall under this category. The conviction penalties include imprisonment for up to 25 years and/or a fine.
Tax fraud: If a person willfully avoids satisfying their tax liabilities, they may be charged with this offense. Upon a conviction, a court can impose a maximum $100,000 fine and/or a prison sentence of up to 5 years.
At Rogan Law, we handle all manner of federal fraud cases and can provide the sound counsel you need to challenge the accusations against you.
We're Available 24/7
Because of the complexities of these types of matters, you might have several questions and concerns about your case. When you turn to us, our federal fraud crimes lawyer will be available when needed to provide thorough and clear explanations of your charge and defenses that may be available to you.
Rogan Law is here to help individuals in Lackawanna County. Call us at (570) 906-8532 or contact us online today.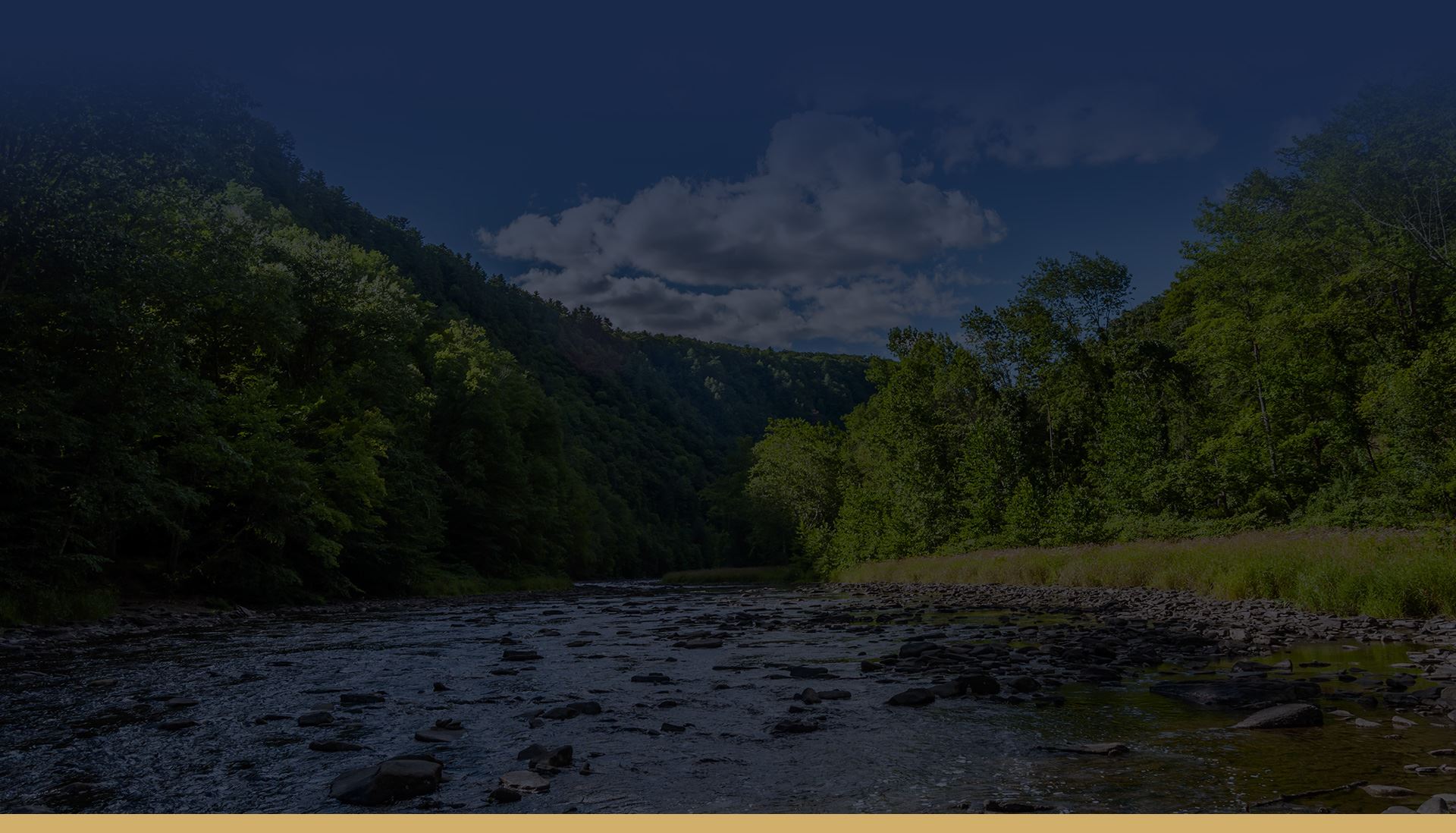 Highly Recommended
Helping Clients for Over 30 Years
"Extremely pleased at the outcome"

- R.M.

"I really appreciate what you've done for me."

- J.

"We all really appreciate everything you've done for us. We'll be forever grateful."

- The T. Family
Why Choose Rogan Law?
We Put You & Your Interests First
Thousands of Cases Handled

Free & Confidential Consultations

Over 30 Years of Legal Experience

Available 24/7 for Your Case Needs

Personalized Service Focused on Results

Hablamos Español