Covid-19 Nursing Home Neglect Attorney in Scranton PA
Handling COVID-19 Wrongful Death at Nursing Homes in Lackawanna County, PA
The COVID-19 pandemic has resulted in nearly a million confirmed cases and tens of thousands of deaths in the United States. Unfortunately, since the elderly and individuals with serious health conditions are the most vulnerable to the coronavirus, nursing homes and assisted-living facilities throughout the country have been impacted the hardest. Many nursing home residents have passed away because of the COVID-19, sometimes because staff didn't have the proper protocols in place to mitigate the infection rates.
If you believe your loved one passed away from COVID-19 due to the nursing home's failure to combat the spread of the disease and protect residents, our Scranton nursing home neglect lawyer at Rogan Law can help your family get the compensation and justice you all deserve. With nearly three decades of experience, we can guide you through the complexities of the legal process and protect your rights and best interests along the way. Let us fight for you, while your family grieves in peace.
Call us today at (570) 906-8532 for a free consultation.
How to File a COVID-19 Wrongful Death Lawsuit Against a Nursing Home
Infected staff, visitors, and vendors, who could've been asymptomatic for days prior to testing positive, could have introduced the virus into these facilities. Additionally, nursing homes could've failed to mitigate the infection by not instituting effective protocols to limit the spread.
When filing a COVID-19 wrongful death lawsuit against a nursing home in Pennsylvania, you must prove that your love done was infected and later passed away as a result of something the nursing home did or didn't do. You also need to determine the date of infection in order to establish if the nursing home had a duty to put in place the certain protocols at the time and if anyone else was ill when your loved one became infected.
The following are potential grounds for filing a COVID-19 wrongful death lawsuit:
The nursing home failed to follow the Centers for Disease Control and Prevention's (CDC) social distancing guidelines, which includes developing and instituting a preparedness and response plan against infectious diseases.

The nursing home failed to follow state and federal guidelines.

The nursing home staff lacked training to handle an outbreak.

Not enough staff or too many underqualified staff

The staff failed to wear personal protective equipment (PPE), sanitize surfaces, and have hand sanitizer available throughout the facility.

The nursing home failed to quarantine the sick to protect other residents.
Keep in mind, many states have granted immunity for healthcare workers to protect them from personal injury or medical malpractice claims. However, Pennsylvania lawmakers have yet to enact such legislation as of April 20, 2020.
Schedule a Free Consultation Today
If a family member or loved one has experienced neglect or wrongful death due to Covid-19 nursing home complications in Pennsylvania, contact the wrongful death attorney at Rogan Law. Our firm provides effective and personalized legal solutions to each client. We will investigate your loved one's death, gather evidence, and work tirelessly to maximize your entitled compensation.
For more information about our legal services, contact us today.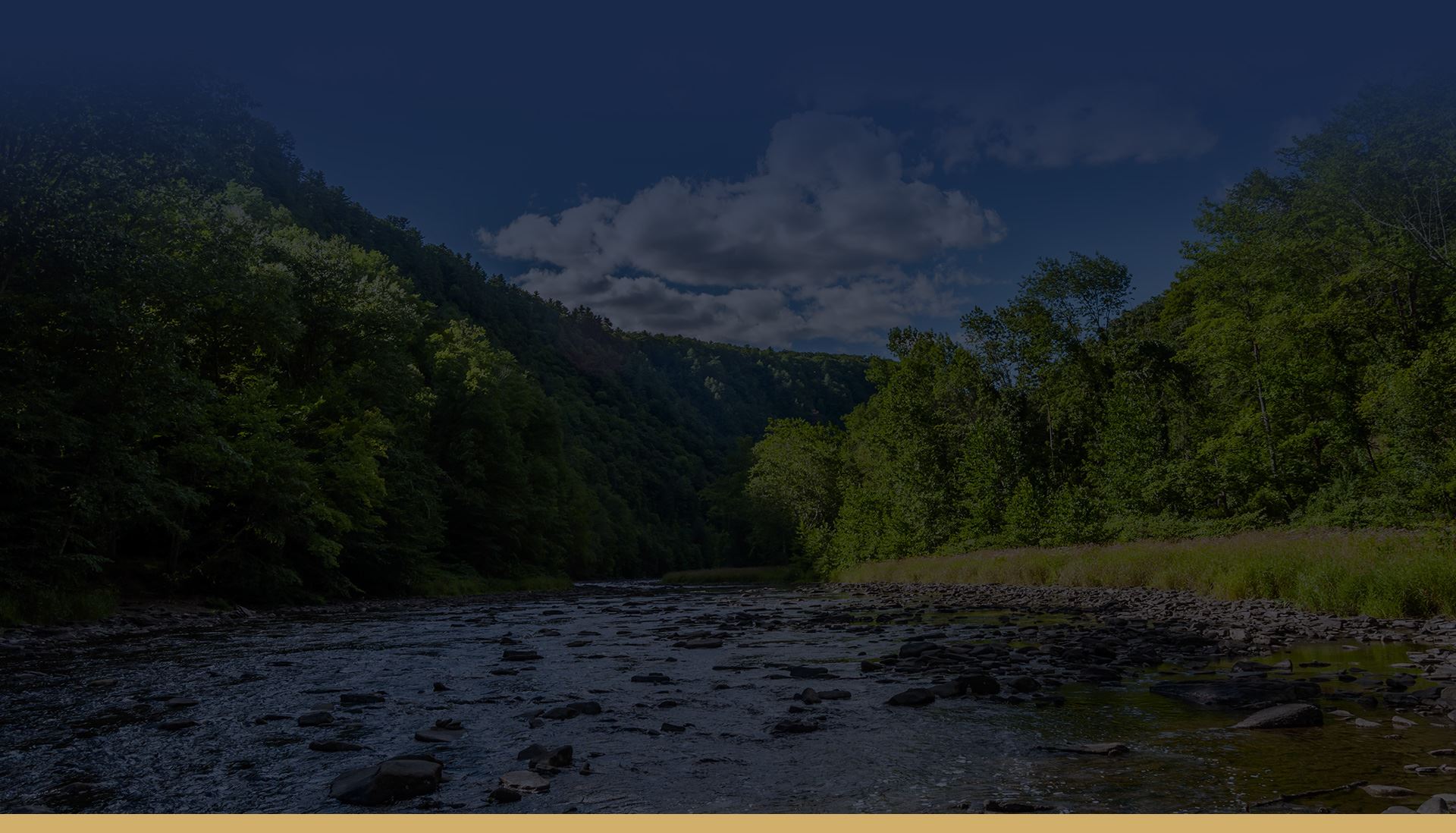 Highly Recommended
Helping Clients for Over 30 Years
"Extremely pleased at the outcome"

- R.M.

"I really appreciate what you've done for me."

- J.

"We all really appreciate everything you've done for us. We'll be forever grateful."

- The T. Family
Why Choose Rogan Law?
We Put You & Your Interests First
Thousands of Cases Handled

Free & Confidential Consultations

Over 30 Years of Legal Experience

Available 24/7 for Your Case Needs

Personalized Service Focused on Results

Hablamos Español