Arson
When a person intentionally burns a building or structure like a home or business, they can be charged with arson. The defining characteristic of the crime known as arson is malicious intent, so in order for a person to be convicted of this criminal offense it must be proved that they burned the structure maliciously. If you or someone you care about has been charged with arson, you should look to Rogan Law to provide you with the attorney representation you will need to have a chance at overcoming these serious criminal charges.
Definition, Penalties & Charges
Individuals who are convicted of arson can be sentenced to jail, probation, large fines, and a criminal record that can make life very difficult. When a person had an arson conviction on their record, they can have a very difficult time finding employment and getting approved for loans and housing. Having a serious mark on your record from arson charges is extremely hindering and you will want to hire an attorney who is willing to do everything possible to prevent this from happening.
In order to come up with an effective defense strategy, your lawyer will have to work diligently and quickly. Your criminal defense lawyer will always spend the time on your case that it deserves and you will never be placed on the back-burner and ignored. It is imperative that your defense attorney take great care to investigate your arson charges in an effort to detect any information that may help your case.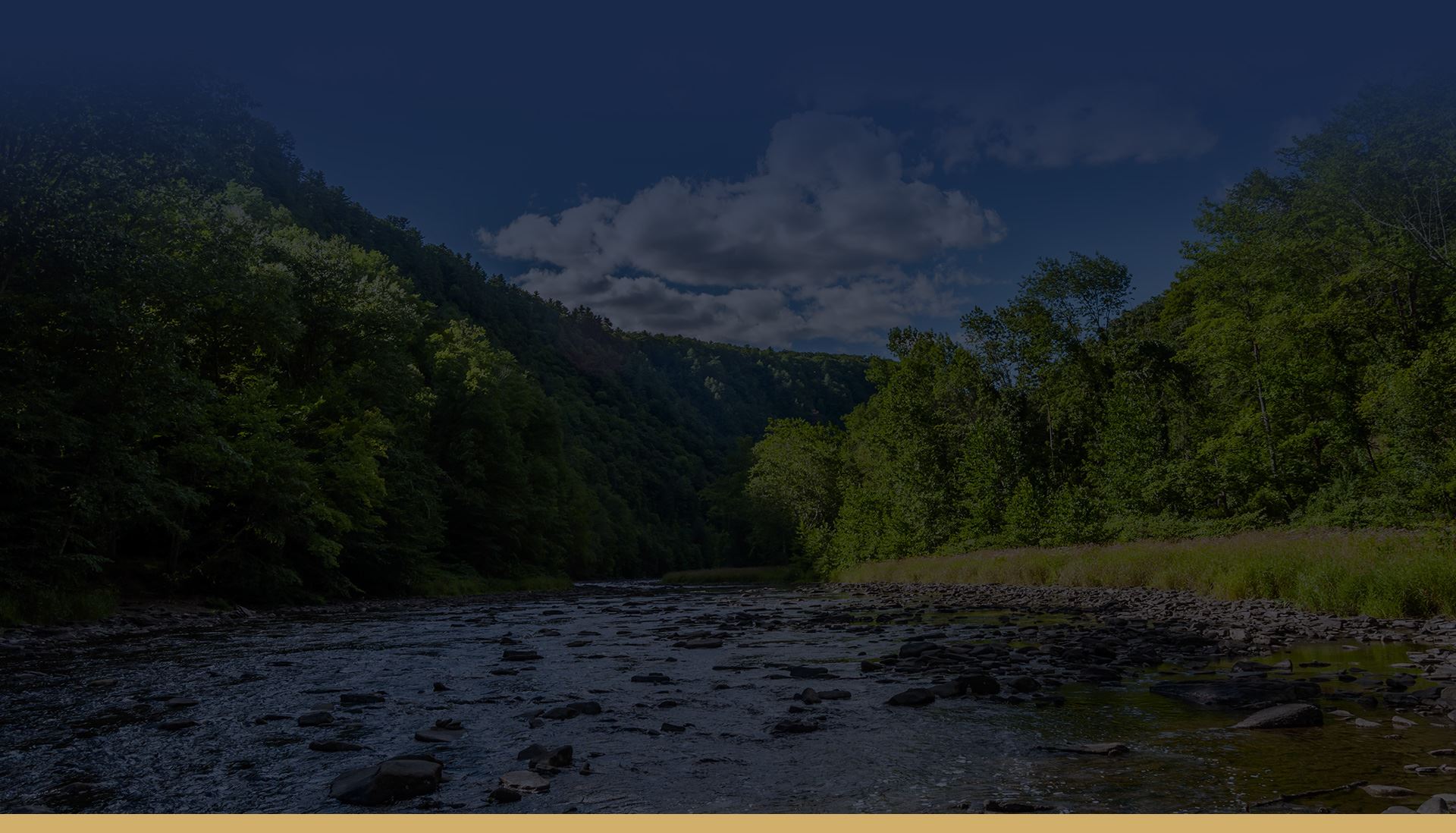 Highly Recommended
Helping Clients for Over 30 Years
"Extremely pleased at the outcome"

- R.M.

"I really appreciate what you've done for me."

- J.

"We all really appreciate everything you've done for us. We'll be forever grateful."

- The T. Family
Why Choose Rogan Law?
We Put You & Your Interests First
Thousands of Cases Handled

Free & Confidential Consultations

Over 30 Years of Legal Experience

Available 24/7 for Your Case Needs

Personalized Service Focused on Results

Hablamos Español