About Personal Injury Lawsuits
Personal injury is an extremely important field of law. It enables accident and injury victims, or the families of lost loved ones, to seek justice in civil court for physical and/or emotional injuries caused by another's conduct. Depending on the case, a personal injury claim may be filed as a result of negligent conduct, intentional wrongdoing or strict liability. The specific circumstances surrounding the case will determine how the responsible party can be held liable for their action or inaction.
Following are basic descriptions and examples of the different types of personal injury claims in Pennsylvania:
Negligence: Negligence occurs when a person fails to provide a reasonable or standard level of caution or care. This applies to professionals, such as doctors or attorneys, as well as to regular people. A negligent driver, for example, may be held responsible for causing a car accident and therefore may face a personal injury case in civil court because of his actions.
Intentional Misconduct: Although intentionally injuring another person is a criminal offense, a victim may seek legal recourse in civil court as well. An example may be a person who physically assaults another, causing serious injury. The assault victim may file a lawsuit against his or her assailant, seeking financial compensation and justice in civil court. The offender would face charges in criminal court as well.
Strict Liability: In certain cases, a person or company may be held liable for an accident/injury even if they did not act negligently or intentionally to cause harm. Common grounds for cases involving strict liability may include defective products or dangerous drugs.
Contact Rogan Law
At Rogan Law, we represent clients throughout Wilkes-Barre, Scranton, Stroudsburg and the neighboring communities in Northeast Pennsylvania who have been injured as the result of another's conduct.
We handle personal injury cases for our clients and dedicate all of our time and energy to asserting their rights in order to recover the highest amount of financial compensation possible - to give them what they need to rebuild their lives.
Contact the firm today!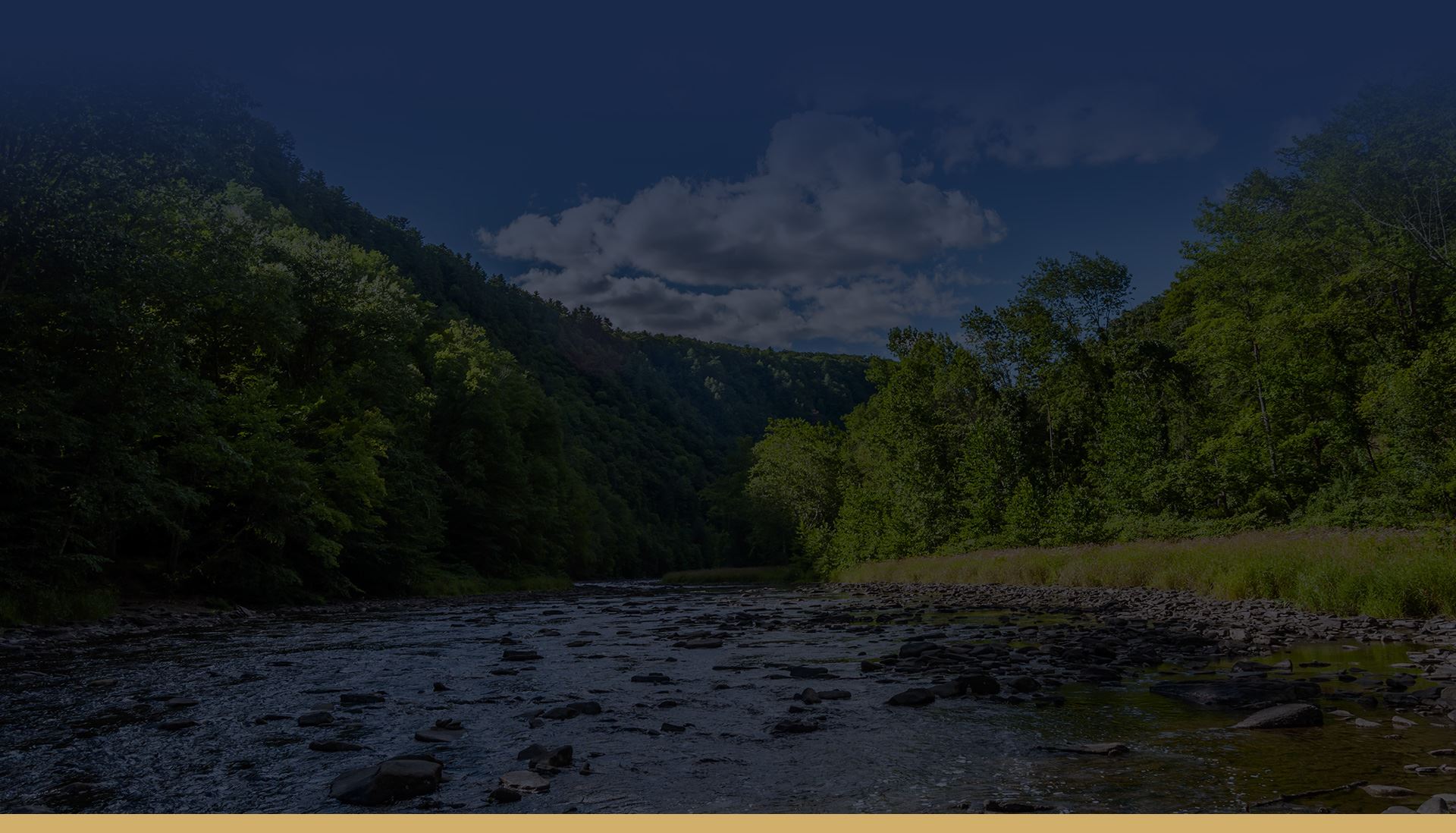 Highly Recommended
Helping Clients for Over 30 Years
"Extremely pleased at the outcome"

- R.M.

"I really appreciate what you've done for me."

- J.

"We all really appreciate everything you've done for us. We'll be forever grateful."

- The T. Family
Why Choose Rogan Law?
We Put You & Your Interests First
Thousands of Cases Handled

Free & Confidential Consultations

Over 30 Years of Legal Experience

Available 24/7 for Your Case Needs

Personalized Service Focused on Results

Hablamos Español