Scranton Identity Theft Lawyer
Identity theft is a crime committed when a person steals the identity of another person in an attempt to obtain money or other goods. It is a crime that involves fraud and is considered a federal offense by the United States Government.
A person could steal a credit card, driver's license, identification card, birth certificate, passport, social security card, medical information, insurance information, mail and banking information; or any other valuable identifiable information when committing identity theft.
White Collar Crimes Attorney
In addition, a person may use false identification in the effort to say that they are someone they are not. In recent years, identity theft has increasingly grown with the increased use of the internet.
Identity theft is a serious federal crime and, depending upon the circumstances surrounding a case, identity theft can be charged as either a misdemeanor or felony offense. Identity theft is often linked to many other white collar crimes and will involve a very thorough investigation by law enforcement and the FBI (Federal Bureau of Investigation).
Why Hire an Attorney
If you or a loved one faces criminal allegations of identity theft, you should contact a Scranton identity theft attorney immediately. At Rogan Law, we provide superior legal guidance to individuals under investigation, charged or arrested for identity theft. Please contact a Scranton identity theft lawyer at our firm today to schedule a free case consultation.
Failure to hire a professional attorney can result in very serious penalties that can include up to 30 years in a federal prison, millions of dollars in fines, victim restitution, community service, license suspension, probation, parole and a lifetime mark on a criminal record. Rogan Law provides criminal defense for clients accused of identity theft and all other white collar crimes throughout Scranton, Wilkes-Barre and Northeast Pennsylvania.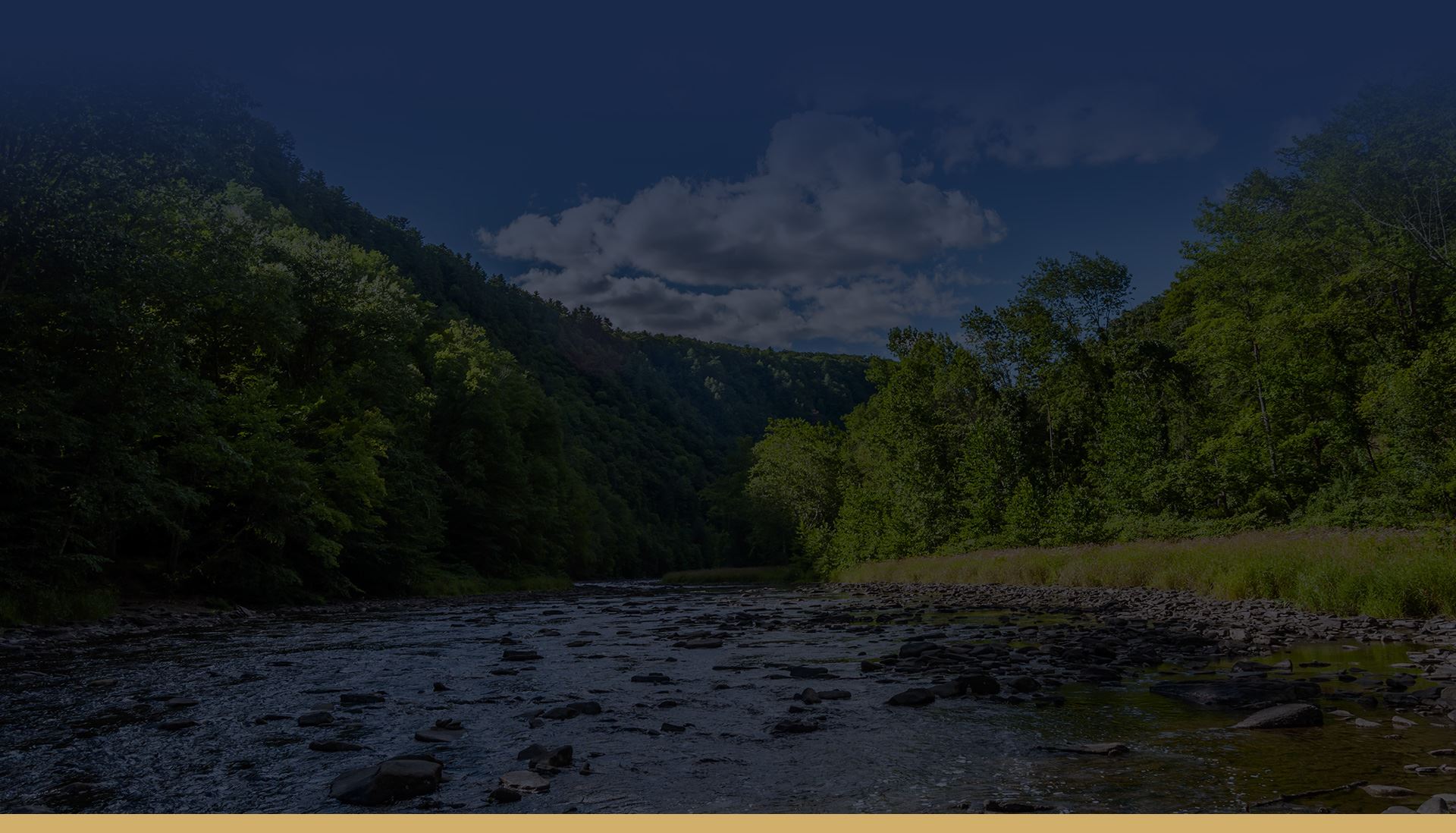 Highly Recommended
Helping Clients for Over 30 Years
"Extremely pleased at the outcome"

- R.M.

"I really appreciate what you've done for me."

- J.

"We all really appreciate everything you've done for us. We'll be forever grateful."

- The T. Family
Why Choose Rogan Law?
We Put You & Your Interests First
Thousands of Cases Handled

Free & Confidential Consultations

Over 30 Years of Legal Experience

Available 24/7 for Your Case Needs

Personalized Service Focused on Results

Hablamos Español