RICO Crimes
The Racketeer Influenced and Corrupt Organization Act (RICO) was passed by congress to seek out and eradicate organized crime in the United States. In order to be charged with a RICO crime, an enterprise or group must exhibit a pattern of racketeering activity. As with other federal offenses, RICO charges can be highly complex and will require thorough knowledge on the part of an attorney. If you or a loved one is under investigation for violating the RICO Act, or has been formally charged with violating the RICO Act, you are going to need the help of an experienced lawyer.
According to Federal law, it is illegal for anyone employed by or associated with an enterprise engaged in activities that affect interstate or foreign commerce. In order for a person to be found guilty of violating the RICO act, it must be proven beyond a reasonable doubt that an enterprise existed, that the enterprise affected interstate commerce, that the defendant was associated with or employed by the enterprise, and that the defendant engaged in a pattern of racketeering activity through the commission of at least two acts of racketeering.
Do you need a criminal defense lawyer?
RICO violations are typically heavily investigated for long periods of time before formal charges will even be filed. If you have reason to believe that you or your organization is under investigation for violating the RICO act, the time to take action is now. It is important that you not wait until it is too late to hire an attorney, because a lawyer can do a great deal to help you over the course of the investigation.
Having an experienced Wilkes-Barre criminal defense attorney representing you during the investigation will ensure that your rights are protected, which will benefit the overall outcome of your case.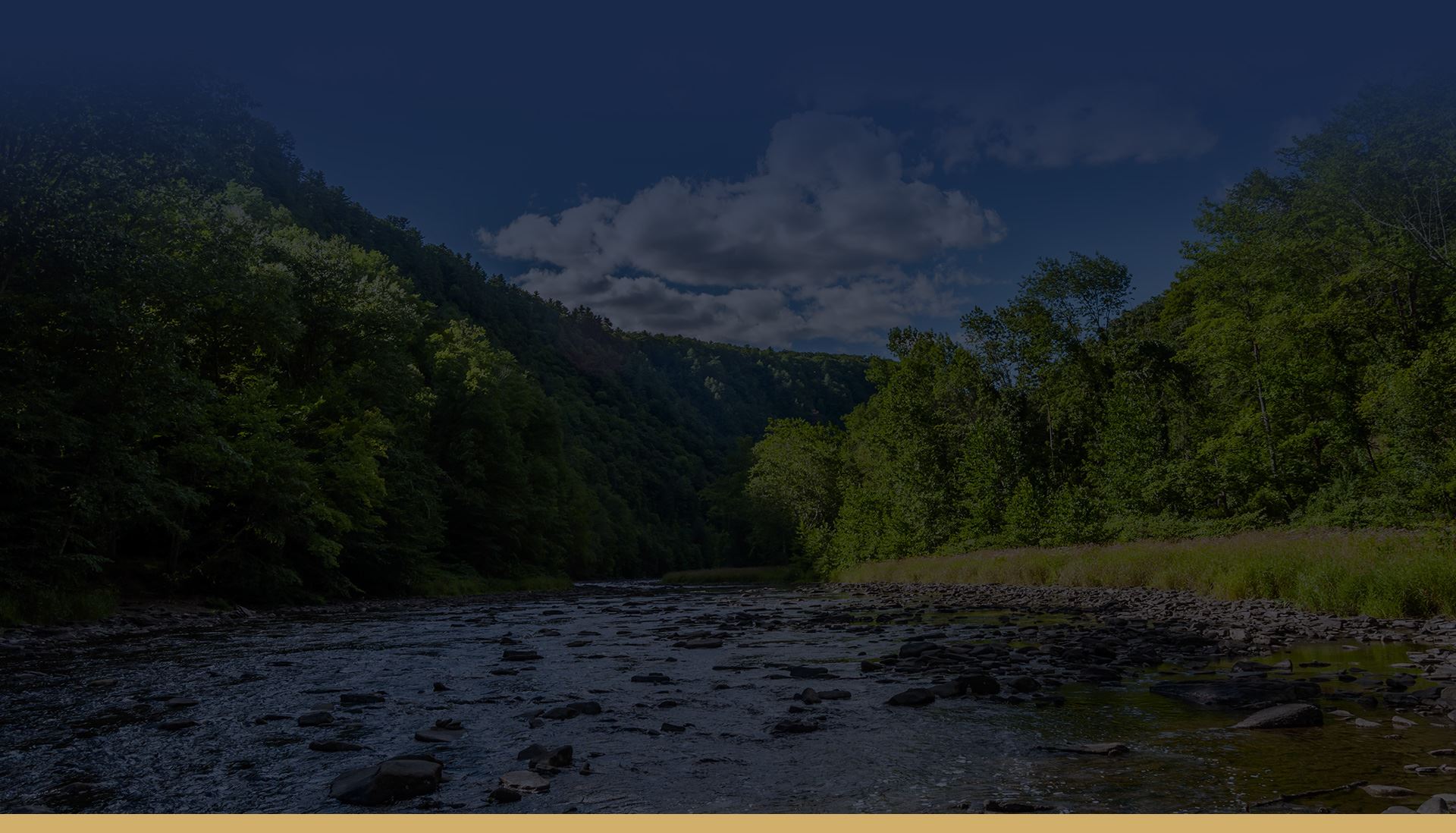 Highly Recommended
Helping Clients for Over 30 Years
"Extremely pleased at the outcome"

- R.M.

"I really appreciate what you've done for me."

- J.

"We all really appreciate everything you've done for us. We'll be forever grateful."

- The T. Family
Why Choose Rogan Law?
We Put You & Your Interests First
Thousands of Cases Handled

Free & Confidential Consultations

Over 30 Years of Legal Experience

Available 24/7 for Your Case Needs

Personalized Service Focused on Results

Hablamos Español