Scranton Felony Battery Defense Attorney
What is Felony Battery in Pennsylvania?
Battery is a violent criminal offense that involves the actual striking, hitting, or touching of another person without their consent or against their will. It may also include touching something intimately associated with the victim, such as their clothing or a chair they may be sitting on.
Battery may be entirely physical in nature and meant to cause injury, or it may be sexual in nature. Depending on the particular offense, whether the victim sustained any injury and to what degree, and whether a deadly weapon was used, a defendant may face increased charges and enhanced criminal penalties.
There are different viable defense strategies that may be used to assist a client in avoiding a conviction for battery. For example, an act may have been made in self-defense, may have been accidental, or may have been unavoidable. An attorney can review all aspects of a defendant's case to determine what defense may work best for his or her unique charges.
Contact Our Experienced Legal Firm Today
If you have been accused of battery in Scranton or Wilkes-Barre, Pennsylvania, an attorney at Rogan Law can help. We are dedicated to providing aggressive legal representation to clients throughout Northeast Pennsylvania who are facing criminal charges of any kind, utilizing our extensive experience and legal resources in the area to build strong legal strategies that effectively defend our clients' rights and interests. By talking to a Scranton battery defense lawyer about your particular case, you can learn more about your options and what decisions you need to make at this point.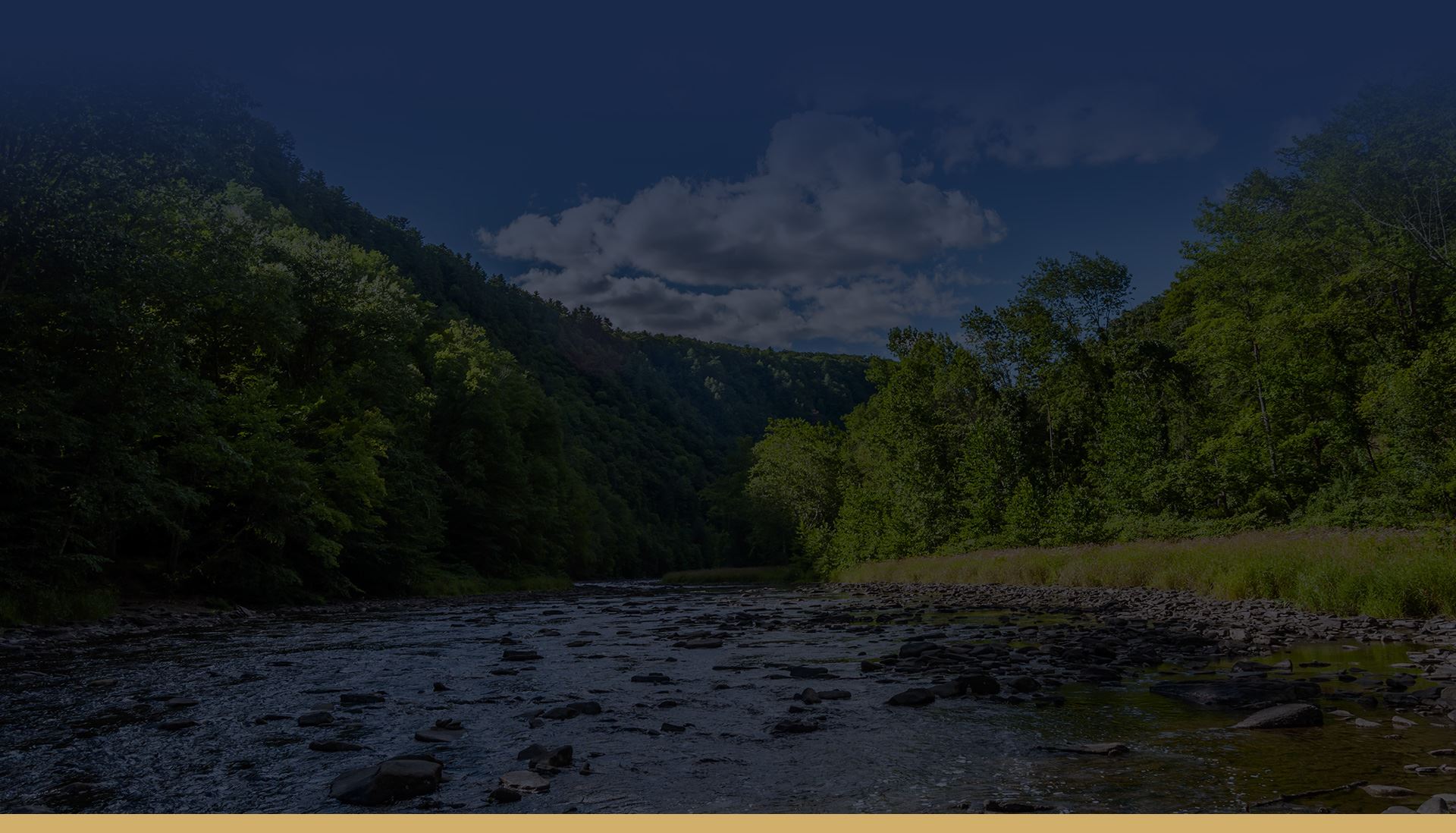 Highly Recommended
Helping Clients for Over 30 Years
"Extremely pleased at the outcome"

- R.M.

"I really appreciate what you've done for me."

- J.

"We all really appreciate everything you've done for us. We'll be forever grateful."

- The T. Family
Why Choose Rogan Law?
We Put You & Your Interests First
Thousands of Cases Handled

Free & Confidential Consultations

Over 30 Years of Legal Experience

Available 24/7 for Your Case Needs

Personalized Service Focused on Results

Hablamos Español