Negligence & Personal Injury Claims
Negligence is a term frequently heard when referring to personal injury claims in Wilkes-Barre and Scranton, PA. The word negligence comes from Latin negligentia, from neglegere which means to neglect or literally "not to pick up." Today's legal definition of negligence is a civil wrong, caused when a person fails to act with proper care and therefore inflicts physical or emotional injury upon another person.
A person who has sustained an injury as the result of another person's negligence may be able to work with an attorney and file a personal injury lawsuit against that person, seeking financial compensation for what he or she has experienced. To be considered negligent conduct, a person's action or inaction must meet certain qualifications. The easiest way to look at what may be considered negligence is to review a case involving a car accident.
All drivers throughout Scranton, Wilkes-Barre and the surrounding areas have a certain obligation to obey traffic laws and to drive safely. This could be considered an obligation to other drivers and anyone who shares the road with the driver. Negligence would essentially be a breach of this obligation.
In this example, Driver A may be distracted because he is lighting a cigarette while driving. He takes his attention off the road for just a few seconds, long enough to miss the fact that traffic in the road ahead has slowed or stopped.
He rear-ends Driver B, causing Driver B to suffer whiplash and head trauma.
Because Driver A had an obligation to drive in a certain way and violated this obligation, he may be held liable (legally responsible) for Driver B's injuries.
This is negligence, which is the foundation for the majority of personal injury claims throughout the U.S.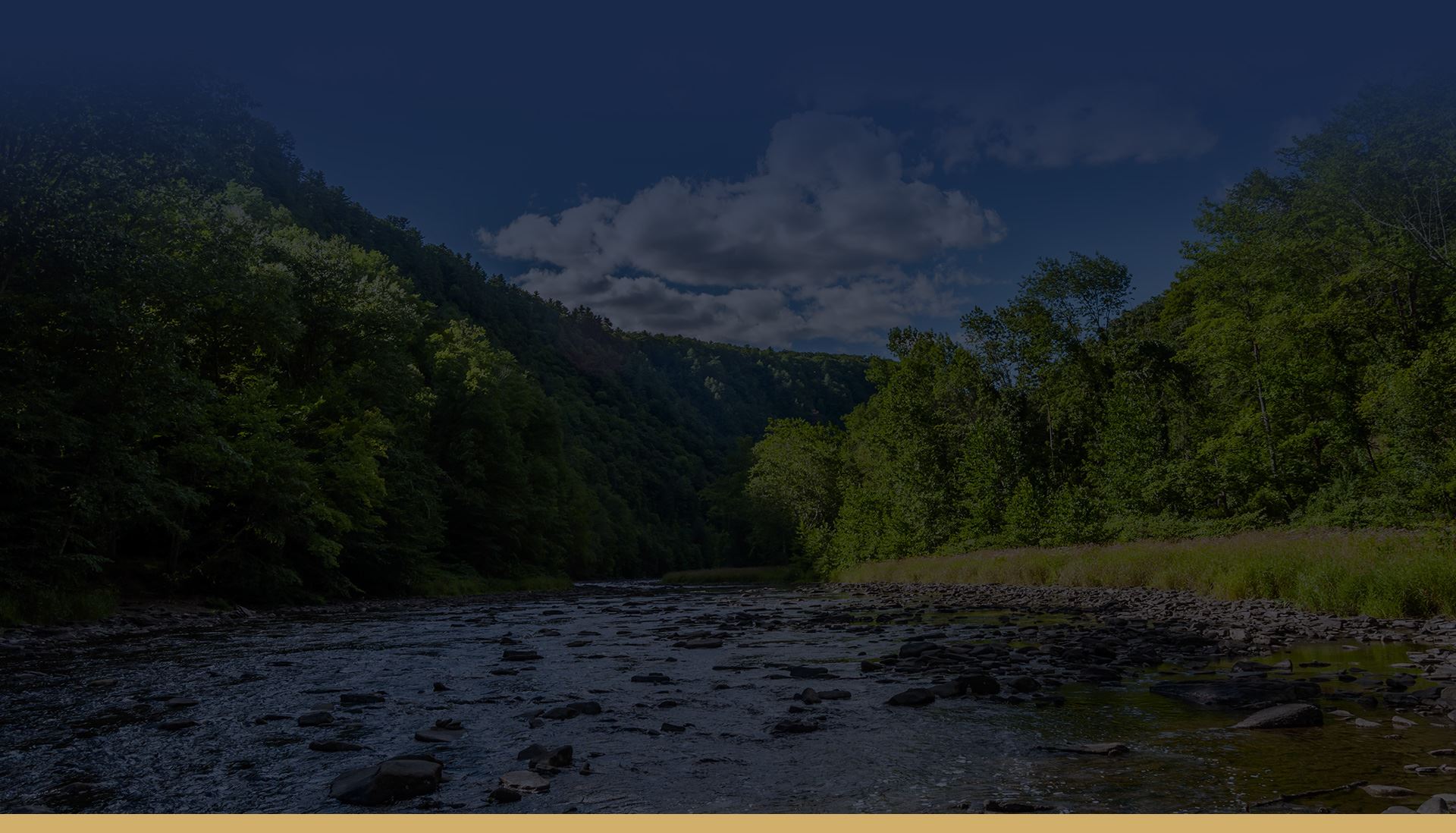 Highly Recommended
Helping Clients for Over 30 Years
"Extremely pleased at the outcome"

- R.M.

"I really appreciate what you've done for me."

- J.

"We all really appreciate everything you've done for us. We'll be forever grateful."

- The T. Family
Why Choose Rogan Law?
We Put You & Your Interests First
Thousands of Cases Handled

Free & Confidential Consultations

Over 30 Years of Legal Experience

Available 24/7 for Your Case Needs

Personalized Service Focused on Results

Hablamos Español