Scranton Embezzlement Defense Attorney
Embezzlement is a type of white collar crime involving the misappropriation of assets. In these situations, one person is placed in a position of trust and they typically abuse that position by misusing the property they have been entrusted with. Individuals who are charged with embezzlement may be investigated for taking money, inventory, or other supplies. The individuals who are accused of embezzlement typically have access to bank account information or petty cash.
If you or someone close to you is under investigation for embezzlement or has already been charged with embezzlement, it is vital that you retain representation from a defense attorney. Embezzlement charges have the potential to cripple your career, and even those individuals cleared of charges can have a difficult time professionally after their case has been resolved.
You will need a lawyer to do damage control and minimize the effects of these charges in your life.
White Collar Crimes in Pennsylvania
A conviction for embezzlement could mean time in prison, victim restitution, probation, losing your right to be bonded, court-ordered counseling, and large fines. The exact penalties will be based upon the severity of the offense, or the amount of money or assets said to be embezzled.
Embezzlement sentences will also be based upon the defendant's criminal record, and individuals with previous white collar crime convictions on their records will face worse penalties than first time offenders. To learn more about the laws and consequences for embezzlement, take a look at 18 Penn. Con. Stat. § 3903. These statutes contain the specific laws for embezzlement.
The potential penalties follow this breakdown:
Property with a value of less than $50
A fine of up to $2,500

Up to one year in jail
Property with a value of between $50 and $200
A fine of up to $5,000

A prison sentence of up to two years
Property with a value of between $200 and $2,000
A fine of up to $10,000

A prison sentence of up to five years
Property with a value above $2,000
A fine of up to $15,000

A prison sentence of up to seven years
Team Up With Rogan Law for Your Embezzlement Case
When facing serious embezzlement charges, you will need to hire a lawyer who is familiar working with serious white collar criminal cases. A Scranton criminal defense attorney from our firm will be able to help you better understand your case and will work hard to organize your defense so that it will be as effective as possible at court.
Call today to see how we can assist you in your embezzlement or white collar crime case!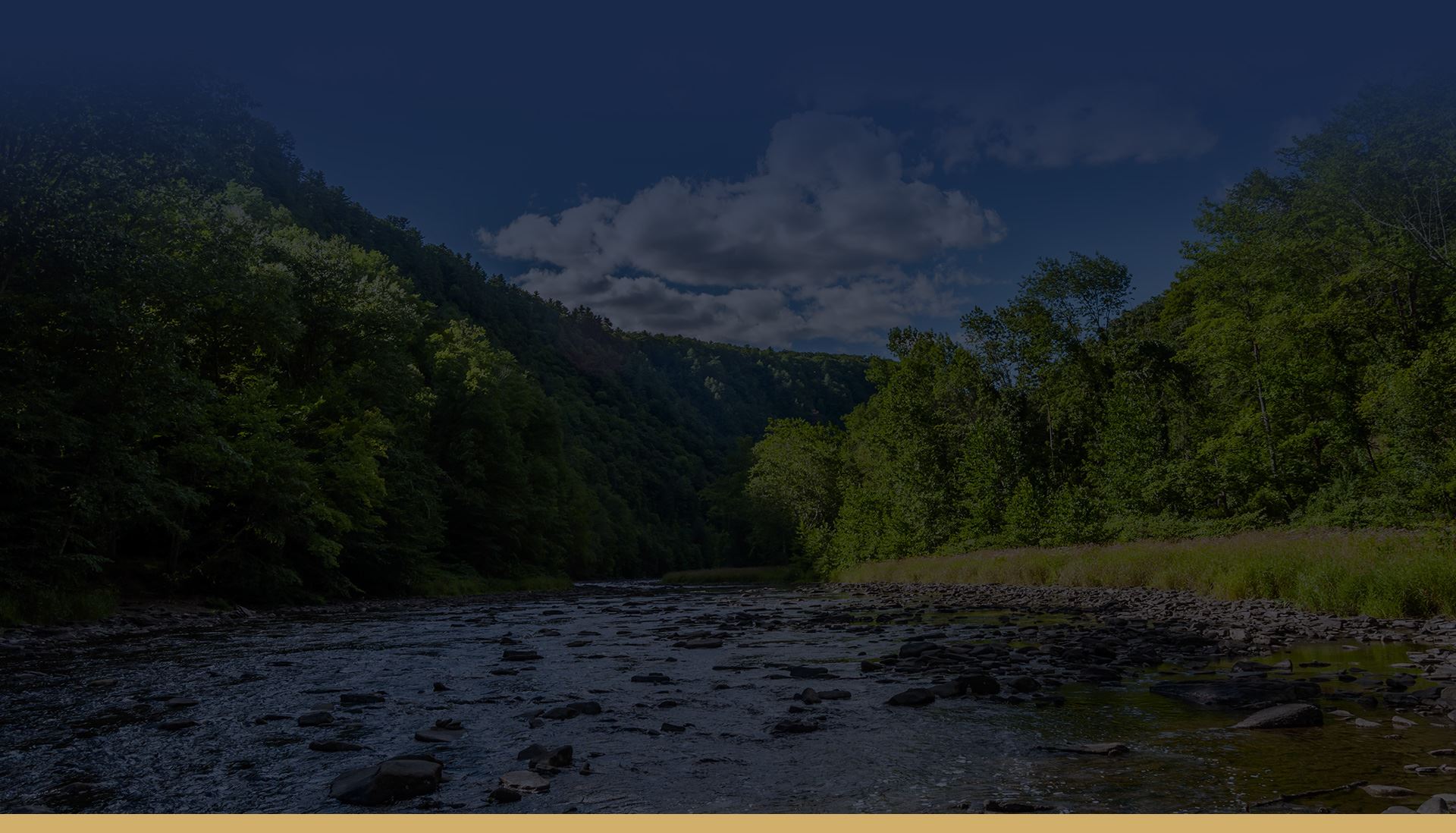 Highly Recommended
Helping Clients for Over 30 Years
"Extremely pleased at the outcome"

- R.M.

"I really appreciate what you've done for me."

- J.

"We all really appreciate everything you've done for us. We'll be forever grateful."

- The T. Family
Why Choose Rogan Law?
We Put You & Your Interests First
Thousands of Cases Handled

Free & Confidential Consultations

Over 30 Years of Legal Experience

Available 24/7 for Your Case Needs

Personalized Service Focused on Results

Hablamos Español