Slip and Fall Accidents in Scranton
Although a slip and fall accident may not seem to be very serious, it may actually cause catastrophic injuries or even death in some cases. If you or someone you know has been injured in a slip and fall accident in Northeast Pennsylvania, Patrick M. Rogan may be able to help.
Depending on the accident, a slip and fall may result in broken bones, fractures, sprains, spinal injury, head injury or neck injury. These can be particularly painful and may take time to heal. If the spine or neck is seriously injured, partial or full paralysis may even result. In the face of these serious injuries and the medical bills that will be associated with their treatment, it is important that you have a skilled personal injury lawyer on your side to help you recover maximum financial damages.
Searching for an attorney for slip and falls in Scranton?
If you were on another person's property and slipped, tripped and fell it is possible that the property owner can be held liable for negligence in maintaining property grounds. This is generally applicable if the property owner knew of a dangerous condition on the property and did nothing to fix it and did not warn others of the potential hazard. Standing water, a spill, an uneven walkway or a missing stair may all cause a person to slip and fall, even when he or she is being reasonably cautious.
A lawyer will need to review your particular case in order to determine whether you can file a lawsuit, as well as determine what your claim may be worth.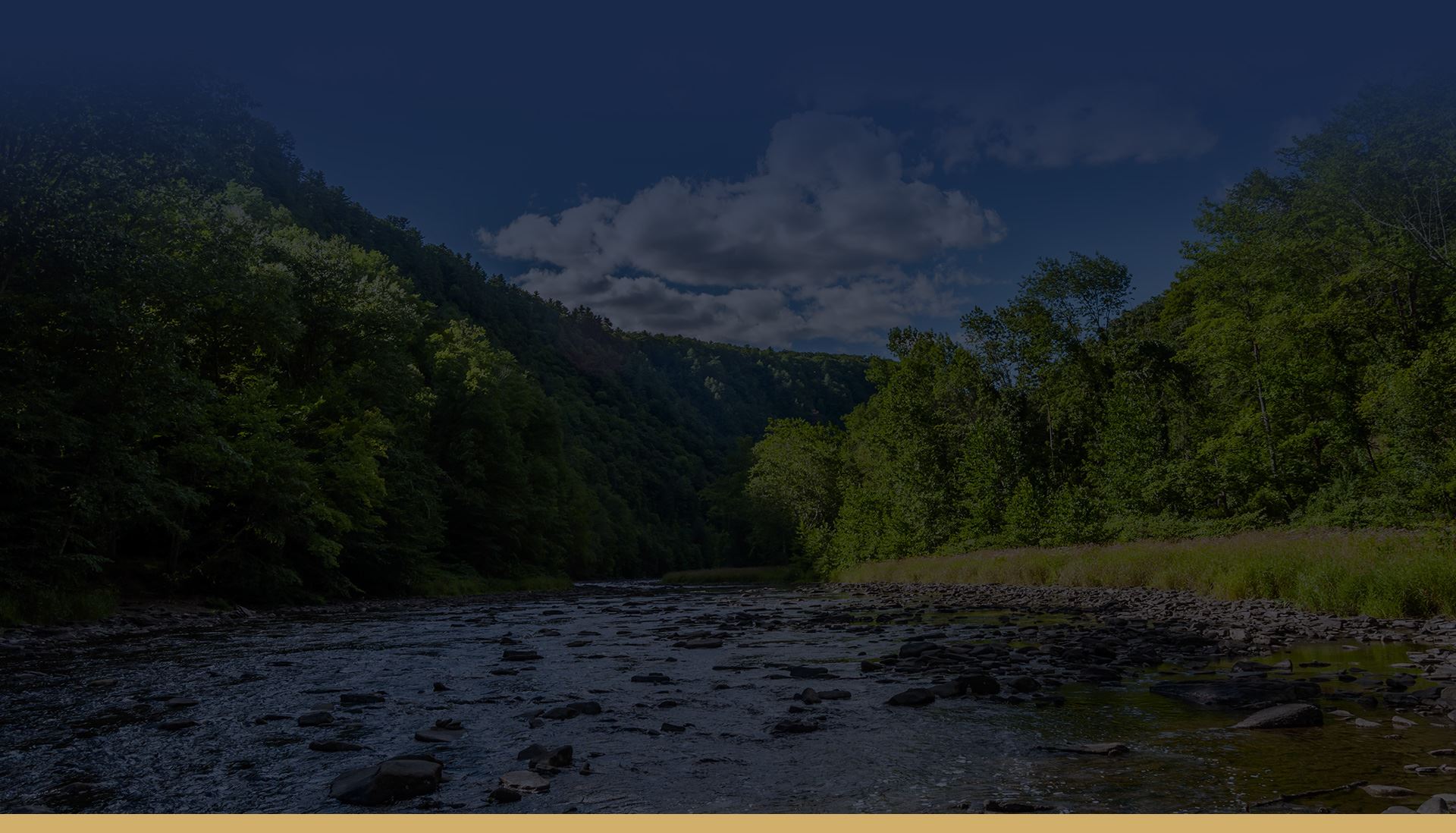 Highly Recommended
Helping Clients for Over 30 Years
"Extremely pleased at the outcome"

- R.M.

"I really appreciate what you've done for me."

- J.

"We all really appreciate everything you've done for us. We'll be forever grateful."

- The T. Family
Why Choose Rogan Law?
We Put You & Your Interests First
Thousands of Cases Handled

Free & Confidential Consultations

Over 30 Years of Legal Experience

Available 24/7 for Your Case Needs

Personalized Service Focused on Results

Hablamos Español