Scranton Child Molestation Attorney
Child molestation is a form of child sexual abuse. This type of offense occurs in every city throughout the United States. According to national statistics, children are most likely to be molested by friends or acquaintances, followed by family members and lastly by strangers or persons unknown to the child. Child molestation is a crime committed more often by men then woman.
Sex Crimes Lawyer
If you or a family member is facing child molestation charges, it is very important that you seek legal advice immediately. At Rogan Law, we provide experienced legal representation, advice, guidance and resources to clients facing child molestation charges.
Please contact a Scranton child molestation attorney at our firm today if you are under investigation or have been arrested for any of the following sex crimes involving a minor:
If convicted of child molestation, a person may face a jail or prison sentence, fines, restitution, community service, license suspension, probation and parole. The convicted individual would also be required under Megan's Law to register as a sex offender in the National Sex Offender Registry for the remaining years of his or her life. A sex crime conviction can affect where a person lives, where he or she can go, employment and relationships.
Protect Your Future, Hire an Attorney Today
Please contact a Scranton sex crime lawyer at Rogan Law immediately if you are interested in protecting your future. We can meet with a potential client in private to discuss charges. We can immediately begin the necessary steps towards conducting our own investigation in the effort to clear your name.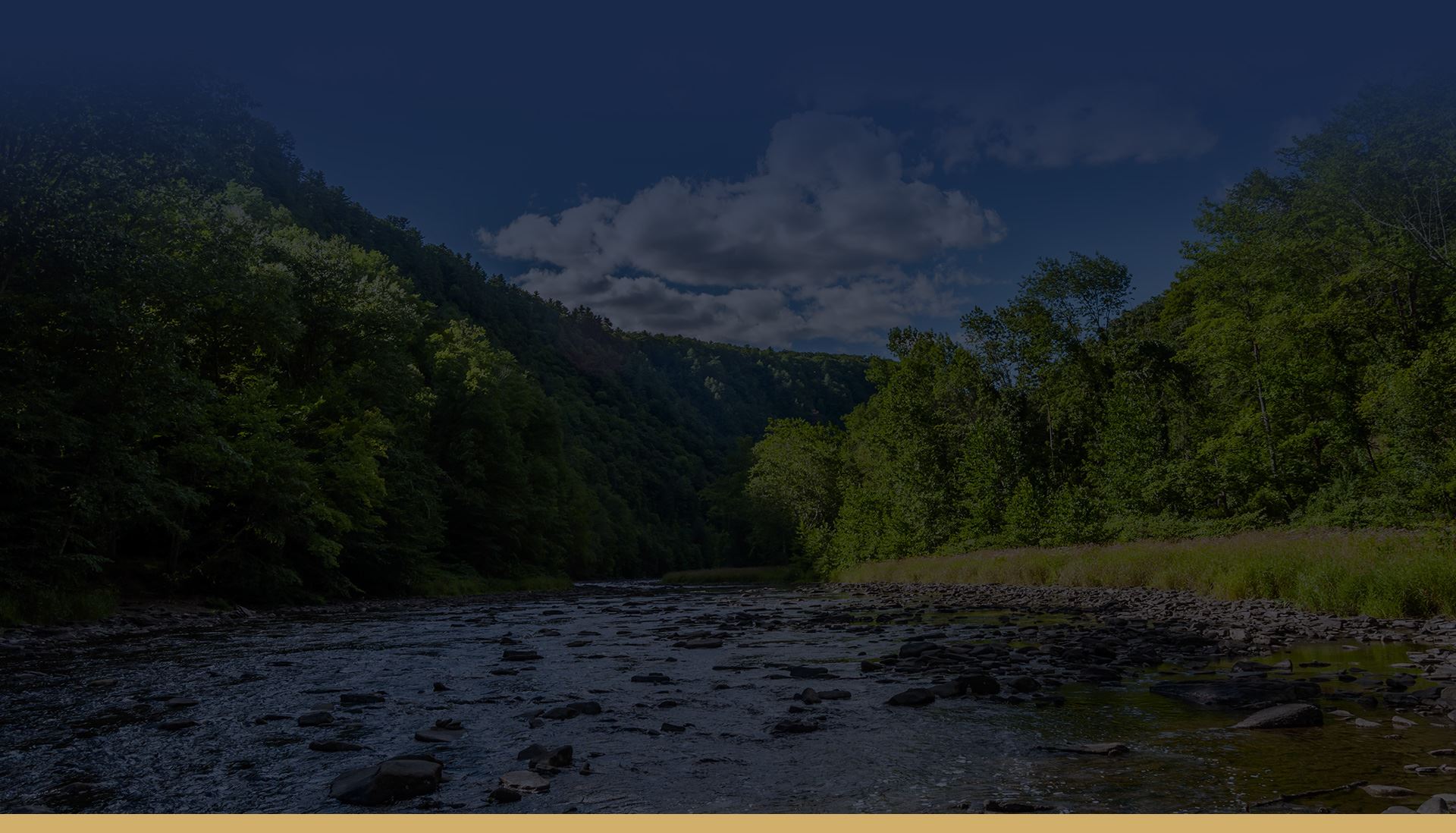 Highly Recommended
Helping Clients for Over 30 Years
"Extremely pleased at the outcome"

- R.M.

"I really appreciate what you've done for me."

- J.

"We all really appreciate everything you've done for us. We'll be forever grateful."

- The T. Family
Why Choose Rogan Law?
We Put You & Your Interests First
Thousands of Cases Handled

Free & Confidential Consultations

Over 30 Years of Legal Experience

Available 24/7 for Your Case Needs

Personalized Service Focused on Results

Hablamos Español